Among the many metal artefacts I have found in Badsey over the years and currently awaiting identification, the bowl of a tea-size spoon, has recently been identified as Roman (2nd-5th century AD). The spoon was found in 2012.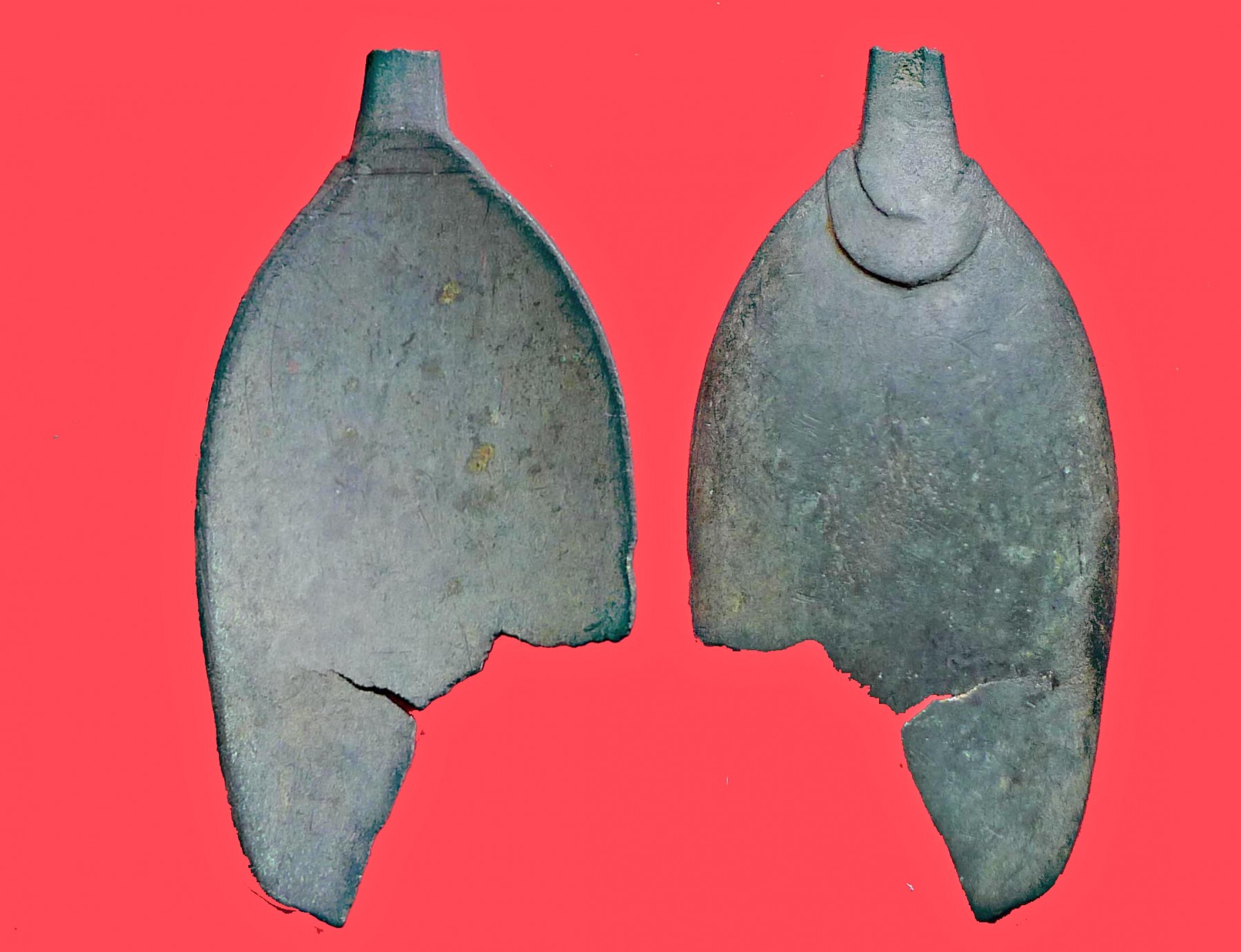 The finding of a large amount of pottery, some from other regions including high status Samian ware, coins, all in the same area would suggest there was at one time a fine Roman building in Badsey. A building is already known with the finding of a Roman iron key amongst its scattered stonework, but certainly not a Villa-type that artefacts would suggest.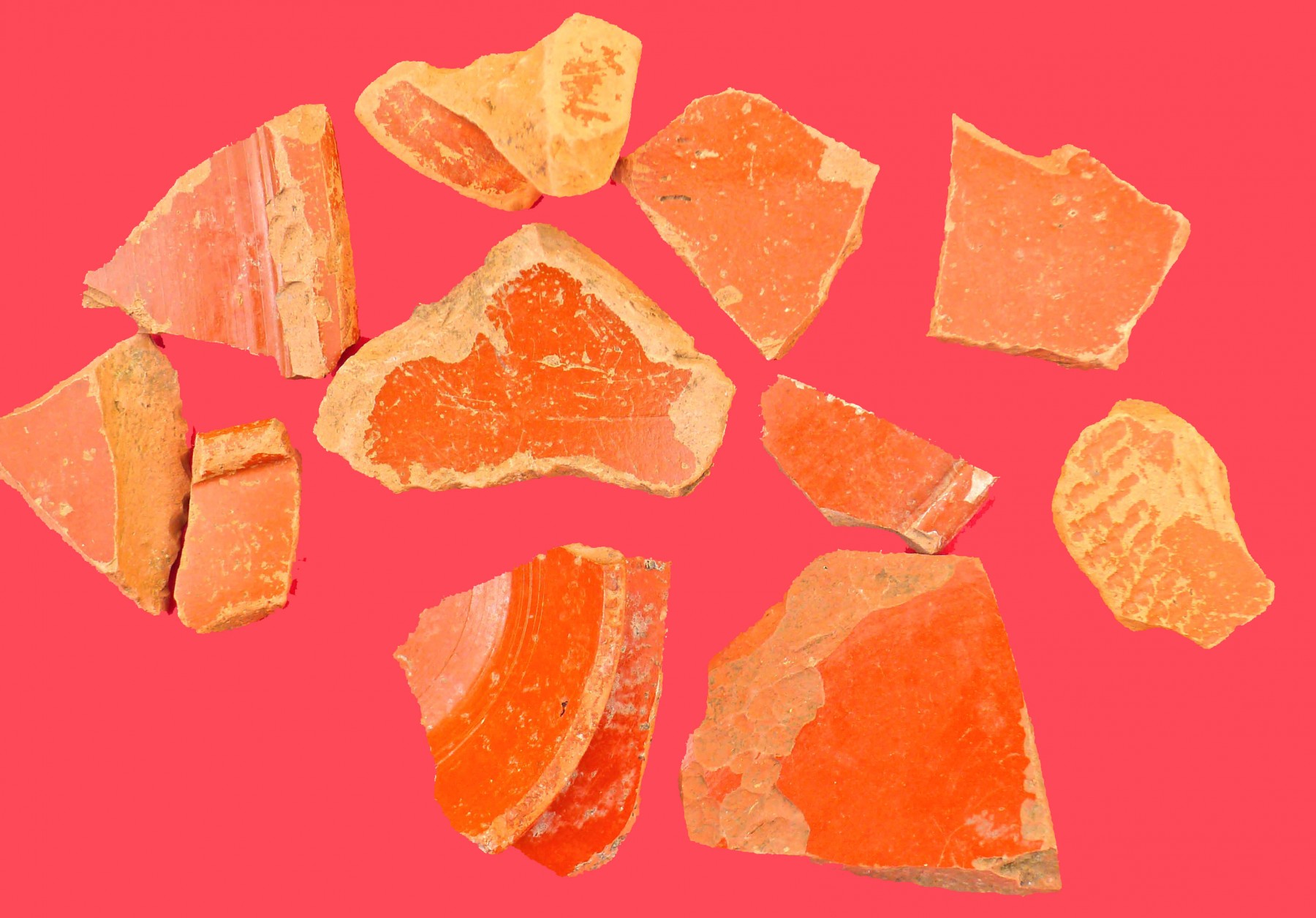 Was this building just for storage? Had the main house already been discovered and long built upon? 
Perhaps the much anticipated project of digging test pits in various locations throughout the village, in conjunction, with the Worcestershire Archaeological Service reveal some evidence?
Peter Stewart, December 2020