Charles Arthur Binyon, OBE (1874-1963)
Although at one time it seemed unlikely that I should ever make a living out of gardening, the decision to have an open air life was the best thing that could have happened. I feel it is owing to Divine Providence that it was taken. Things looked bleakest about my 21st birthday, and began to mend when I went to Badsey.
[Charles Binyon Autobiographical Notes]
Charles Arthur Binyon, still remembered affectionately as "Mr Binyon" by many older members of the village, arrived in Badsey as a young man of 25 in the summer of 1899.  For the next 60 years plus, he devoted his life to market gardening and the welfare of the people of Badsey and the Vale of Evesham.
We are grateful to Edmund Gray of Oxford, great-nephew of Charles Binyon, for allowing us access to the archive and for permitting the digital images to be reproduced here.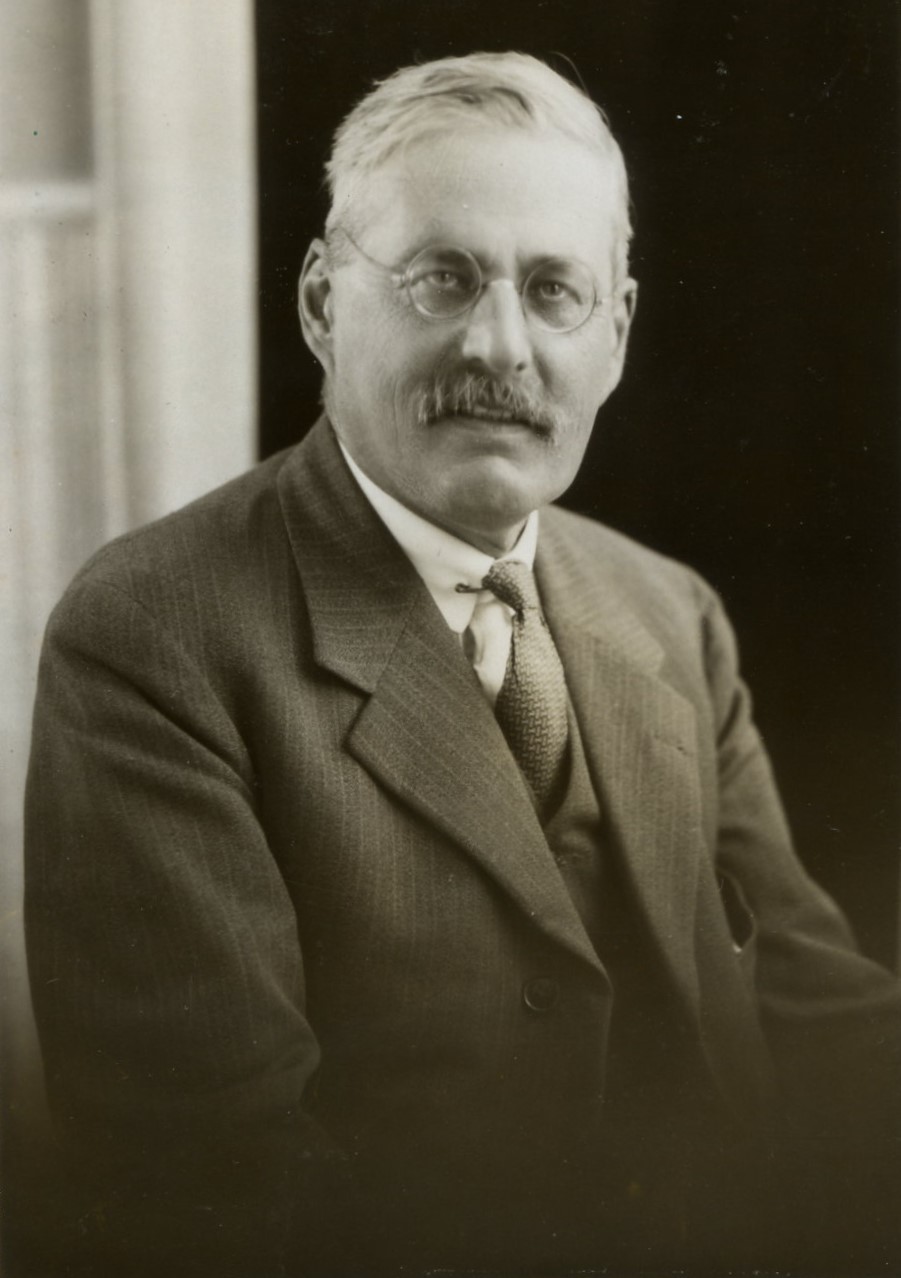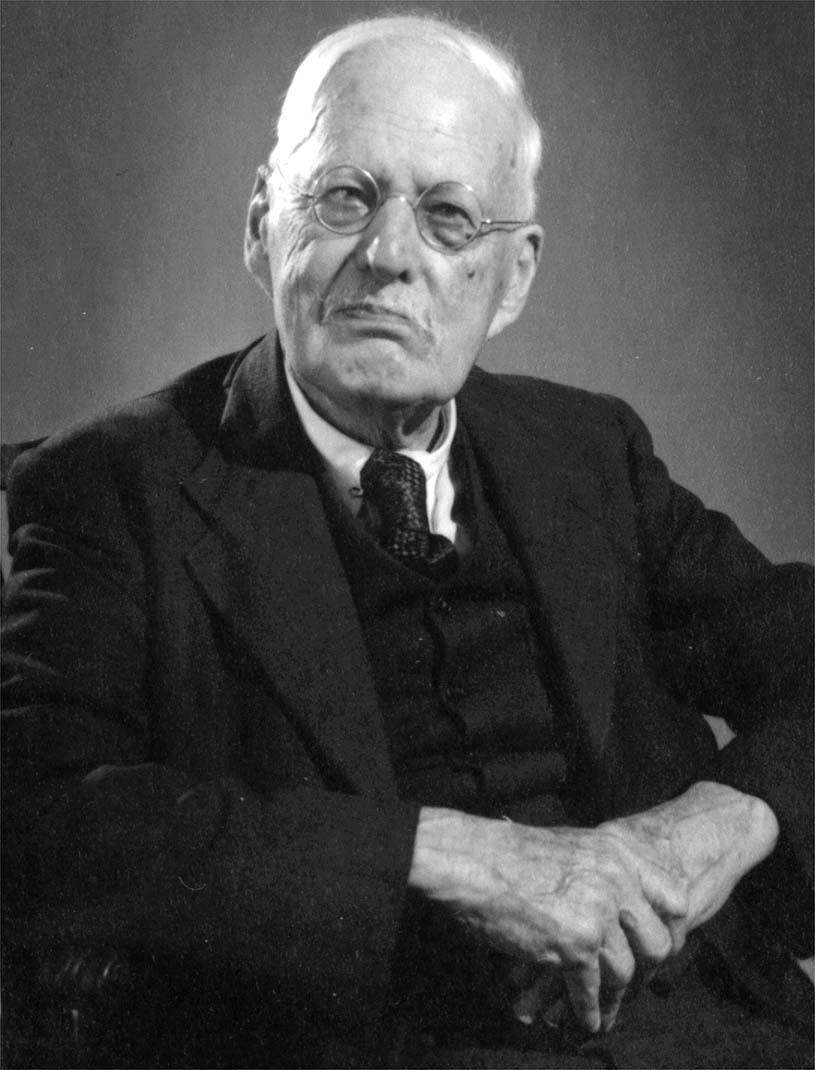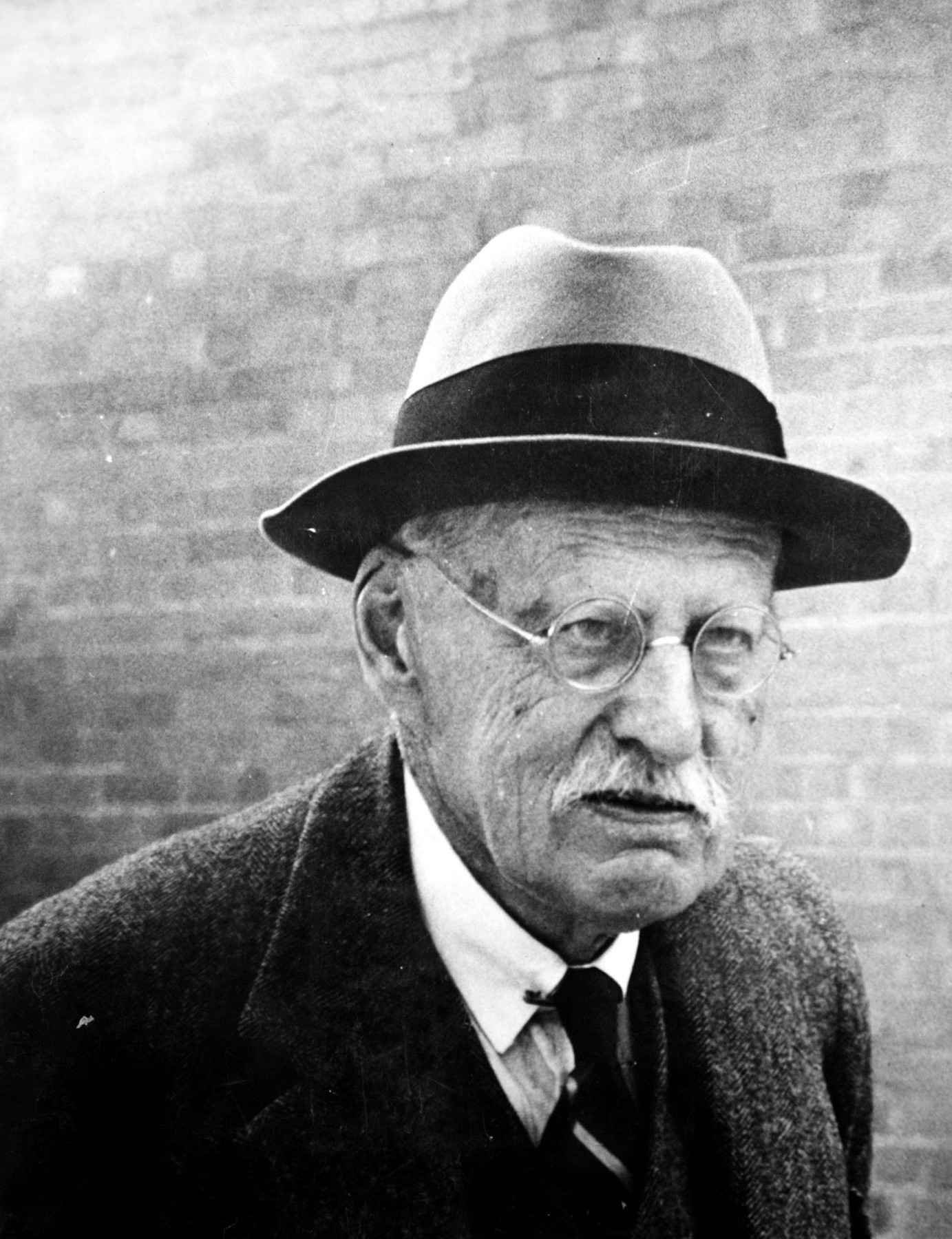 Biographical Notes
Charles Binyon was born at Burton in Lonsdale, Yorkshire, on 9th March 1874, the son of the Reverend Frederick Binyon and his wife, Mary.  His brother Laurence was the poet, and his brother Gilbert was for some years Vicar of Hinton-on-the-Green.
Charles went for a short time to St Paul's School where he was a contemporary of G K Chesterton.  As a boy, he wanted to be an architect, but an illness during his schooldays caused his doctor to order an outdoor career as the only way of saving his health.  Whilst in Devon, he met the young Will Churchill and decided to start market gardening in the Vale of Evesham.  William Henry Churchill and Binyon were partners in market gardening in the 1890s and early 1900s, and lifelong friends. 
Binyon's achievements in Badsey and the surrounding area were many:
First elected Manager of Badsey School in 1902 and continued until 1961, for 30 years as Chairman
Elected Badsey member of the Evesham Rural District Council in 1904, becoming Chairman in 1922, re-elected continuously until he retired in 1949
Littleton & Badsey Growers, President until 1956, but remained on the Executive Committee to advise them
45 years on Badsey Parish Council, Chairman for 27 years (during that time, over 1000 council houses were built and a reputation gained for enlightened rural government)
A member of the bench at Evesham Magistrates' Court for over 30 years and Chairman for several years
Member of the Evesham Rural District Military Tribunal during the First World War
Treasurer of the Parochial Church Council
Trustee of the Badsey & Aldington Bread Charity
Author of "Notes on Badsey and its Church", which is still on sale in the church
A member of Badsey Bell-Ringers for over half a century
Custodian of the Church clock
He received the Order of the British Empire in the Birthday Honours of 1950, in recognition of his 27 years' chairmanship of the Rural District Council.
Charles Binyon was a humble man, who for many years lived in rented rooms at the Caves' house, Sandford Villa, on Badsey Fields Lane, and then in a room at the Vicarage.  He took great pleasure in cultivating his piece of land.  An article in The Evesham Journal of February 1938 said:
He has always lived in a most humble manner and it is by the charm of his personality, his capacity for friendliness, his interest in his fellows, his broadmindedness and kind-heartedness … that he has endeared himself to his fellow men and obtained their affection, confidence and loyalty … Possessing sympathy, understanding and a true sense of humour, he is the same to all men, be they of high or low estate … His influence for good over a long period of years on many of the youths of the village which he has for so many years made his home is incalculable.  He has, during their impressionable years, turned their minds into channels which, apart from him, they would never have discovered … It would not be too much to say that, by precept and example, he has led them, almost unconsciously, in the paths of right conduct … We have long known and respected Mr Binyon, and what we write about him we know to be the simple and unvarnished truth.  His public work is known to all, but the quiet and unostentatious influence for good which he exerts among those with whom he comes into personal contact is known to the latter only.
Charles Binyon died on 11th February 1963 at Avonside Hospital, Evesham.  The following year, the Garden of Rest in Badsey Churchyard was dedicated in his memory.