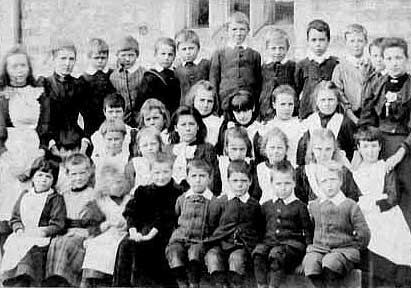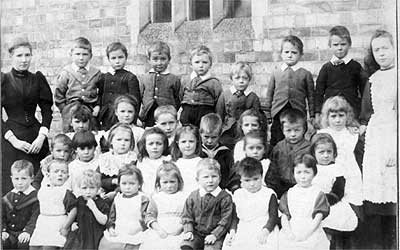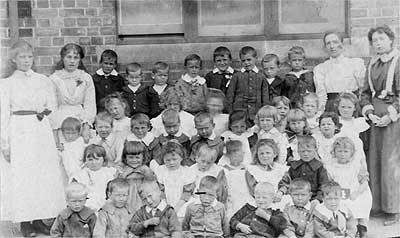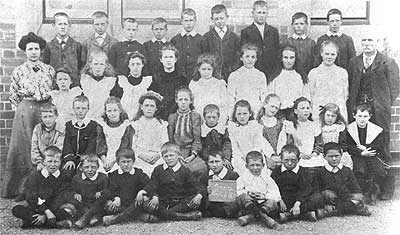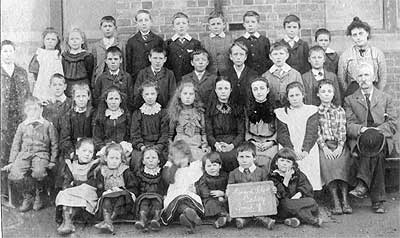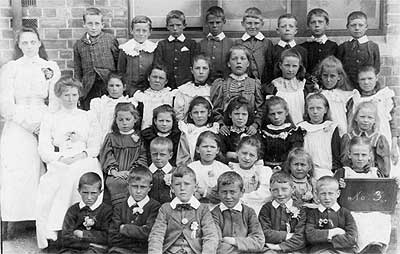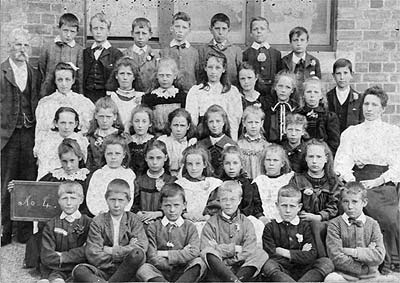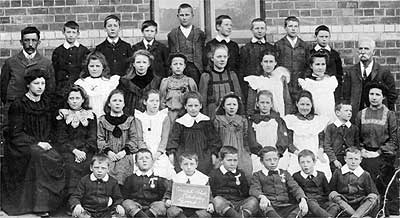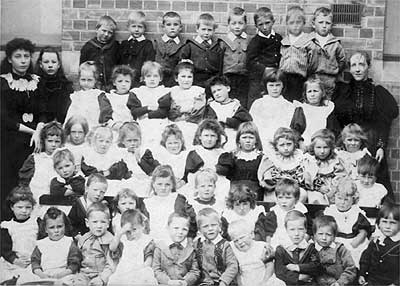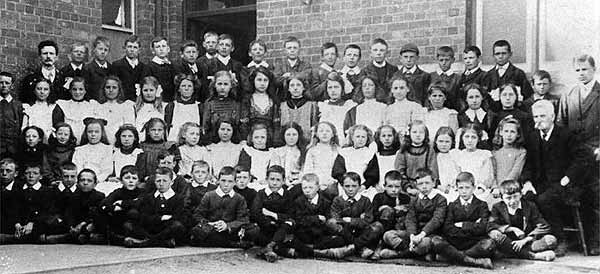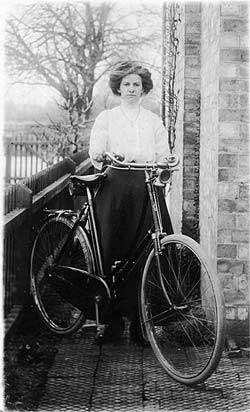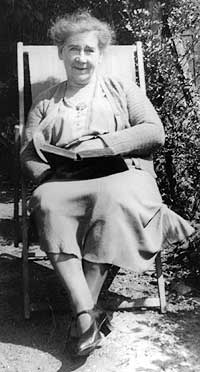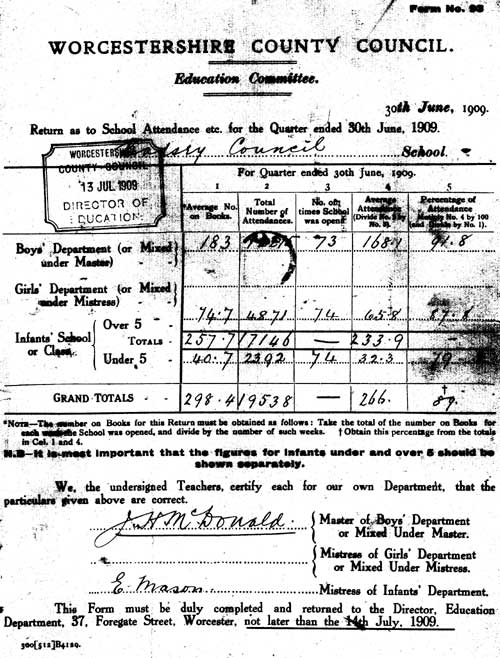 Attendance return. Every quarter, Head Teachers had to make returns to the local Education Committee concerning the number of attendances. This form shows the returns for Badsey Council School for the quarter ended 30th June 1909. The overall attendance record was 89%. The form was completed and signed by John Henry McDonald, Head of the Mixed Department, and Elizabeth Mason, Head of the Infant Department. The form had to be returned by 14th July 1909. The postmark reveals that it was sent on 12th July.
We are grateful to Paul Horton of Stourbridge for loaning us this item. Paul's interest is in philately, which is how he came to acquire the document, but as a regular visitor to Badsey (he is the father of Wendy Gwynn of Mill Lane), he brought it along to show us at the Society's stand at the 2009 Flower Show.
Scholarship examination papers for 1910.
School admission records:  1890-1910 – Badsey School; 1896-1923 – Infant Department, Badsey Board School/Badsey Council School; 1903-1927 – Mixed Department, Badsey Council School
Compiled by Maureen Spinks.