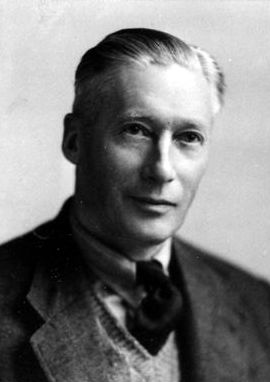 Sergeant George Percy Watson Osler (1883-1968) was born in Brockenhurst, Hampshire and was living in the Bournemouth area, as a fruit grower, in 1911.  By the end of that year he was living at 1 Longdon Hill, Wickhamford and market gardening the 14 acre field behind the house.  When he had married Winifred Siddons in Bayswater in October 1907, he gave his address as 'Wickhamford, Evesham'.   His full address at this time is not known.
George Osler, his wife and two young children (Geoffrey, aged 2 and Kenneth, aged 1) emigrated to Canada, aboard the S.S. Lake Manitoba, leaving from Liverpool for Montreal on 4th November 1912.  On the ship's manifest he was recorded as a fruit grower.  
Attestation papers exist for George Percy Osler joining the Canadian Army in Victoria, British Columbia.   He was living at 369 Sunrise Avenue and his next of kin was his wife, Winifred, of the same address. He was recorded as a 5 ft 11½ in tall mechanic who enlisted in the No 11 Company of the Canadian Army Service Corps on 27th September 1918.  The form also mentioned that he has previously seen service with the 19th Company of the C.A.S.C.   After a medical examination, on 5th December, he was declared fit for service with the Canadian Overseas Expeditionary Force.  By this time the Armistice had been signed and there is no record of his going to Europe with the Army.  One Canadian record gives his rank as Sergeant and regimental number as 1286112.
George returned to England at some point as, in December 1921, he left for Canada again with his wife and four children, from Southampton to St Johns.  On this voyage he was recorded as a motor mechanic. This may have been the end of a short personal visit as neither of his two youngest children (Philip, aged 4, and Thomas, aged 1) was born in England.  His movements after this are unknown, but his home address on the ship's manifest was The Shallows, Breamore, Salisbury, Wiltshire.