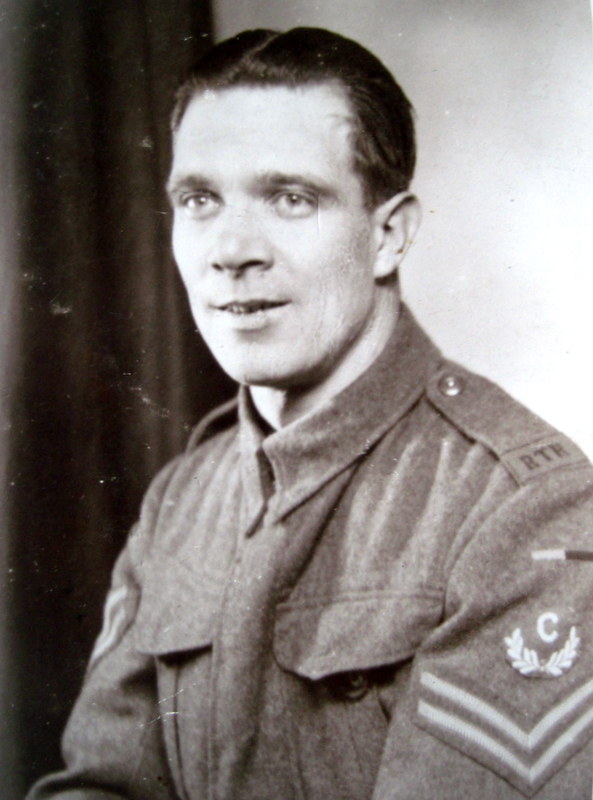 Luther Waters enlisted in the Royal Tank Regiment on 19th January 1925, when he was aged 18 years and 280 days. At that time, he was a farm worker, who had been born in Gloucester, and was living with his father, George Waters, in Ryden Lane, Charlton, near Pershore.
He completed five years' service and was moved to the Army Reserves on 14th June 1930.  In 1939, he was living at 8 Sandys Avenue, with his wife, Agnes, when he was recalled to the Army at the outbreak of War.  His service details are not known, but he was a corporal and his Army enlistment record mentions a move to Edinburgh in April 1942, to join a catering company.
He suffered poor health after the War and died in November 1960.  He was buried in Wickhamford Parish Council Cemetery.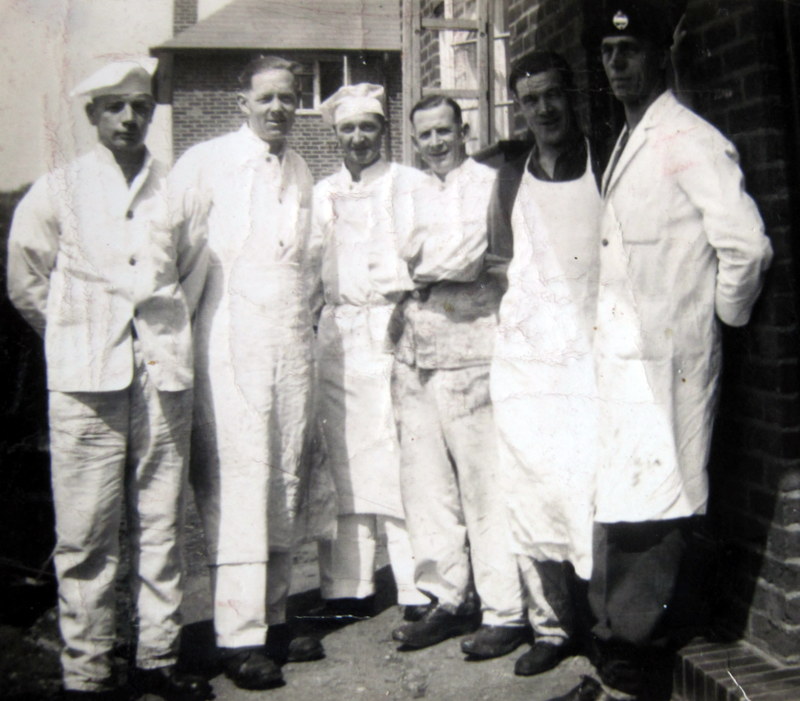 * * * * *
We are grateful to Luther's son, Terry Waters, for providing the photos of his father.