Many events were held nationwide in November 2018 to mark the centenary of the end of hostilities in the Great War, but very few events appear to have been held to commemorate the centenary of the final end of the war.  This important centenary was not forgotten in Badsey.
* * * * *
On Friday 19th July 2019, a special centenary event was held at Badsey First School.  Exactly a hundred years to the day, a tea party and entertainment by the pupils was organised to which older members of the community, including members of the Royal British Legion, were invited, re-creating the event of 1919.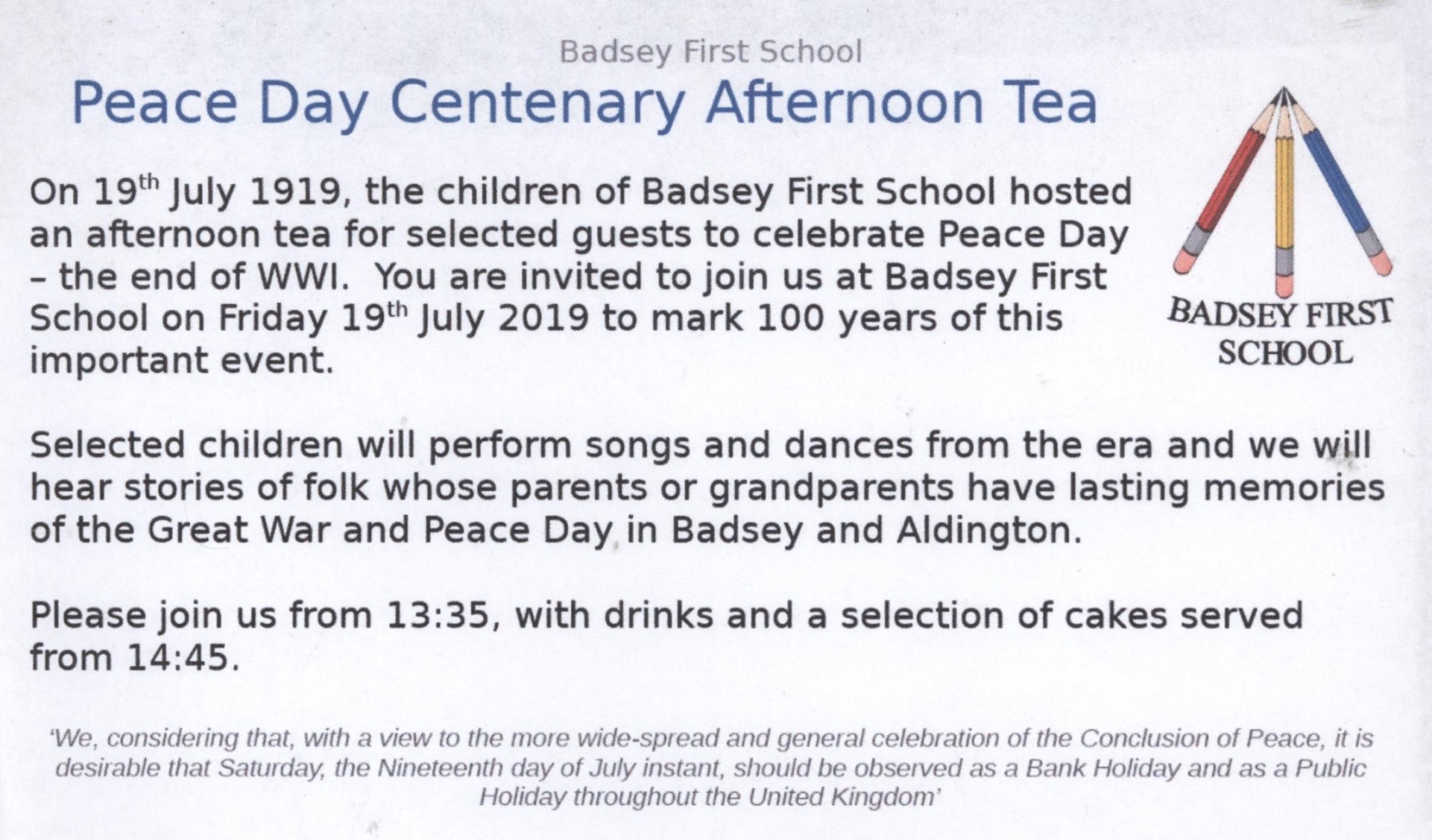 For the 2019 event, the school choir sang songs from the WWI era and Head Teacher, Jon Moss, addressed the assembled crowd.  An exhibition was organised by The Badsey Society in the School Hall which included details of the 22 pupils and one teacher who lost their lives in the war.  Each of the children was given a copy of Peace, War & Remembrance:  The Great War in Badsey, Aldington & Wickhamford, with a special bookplate to commemorate the occasion.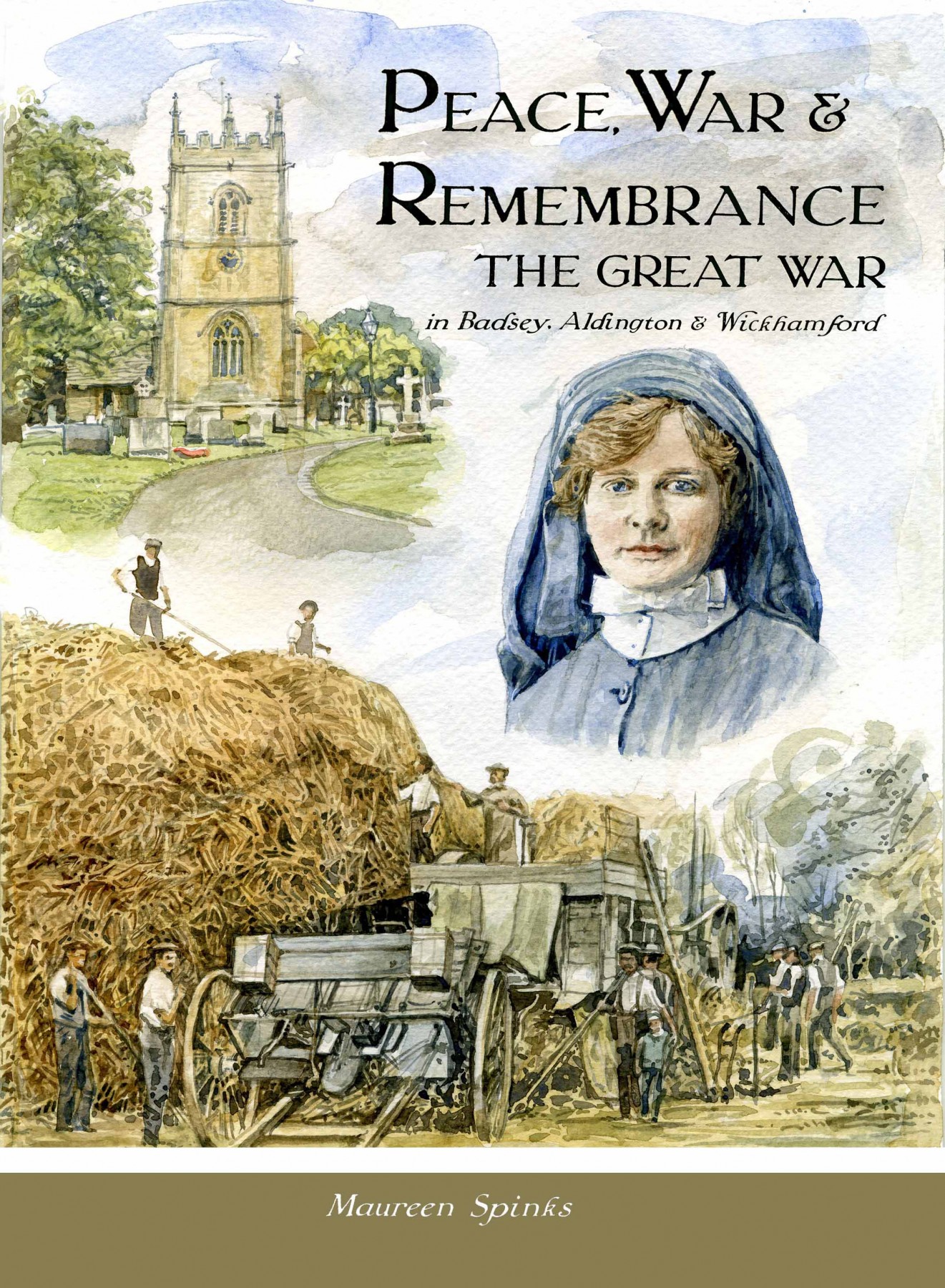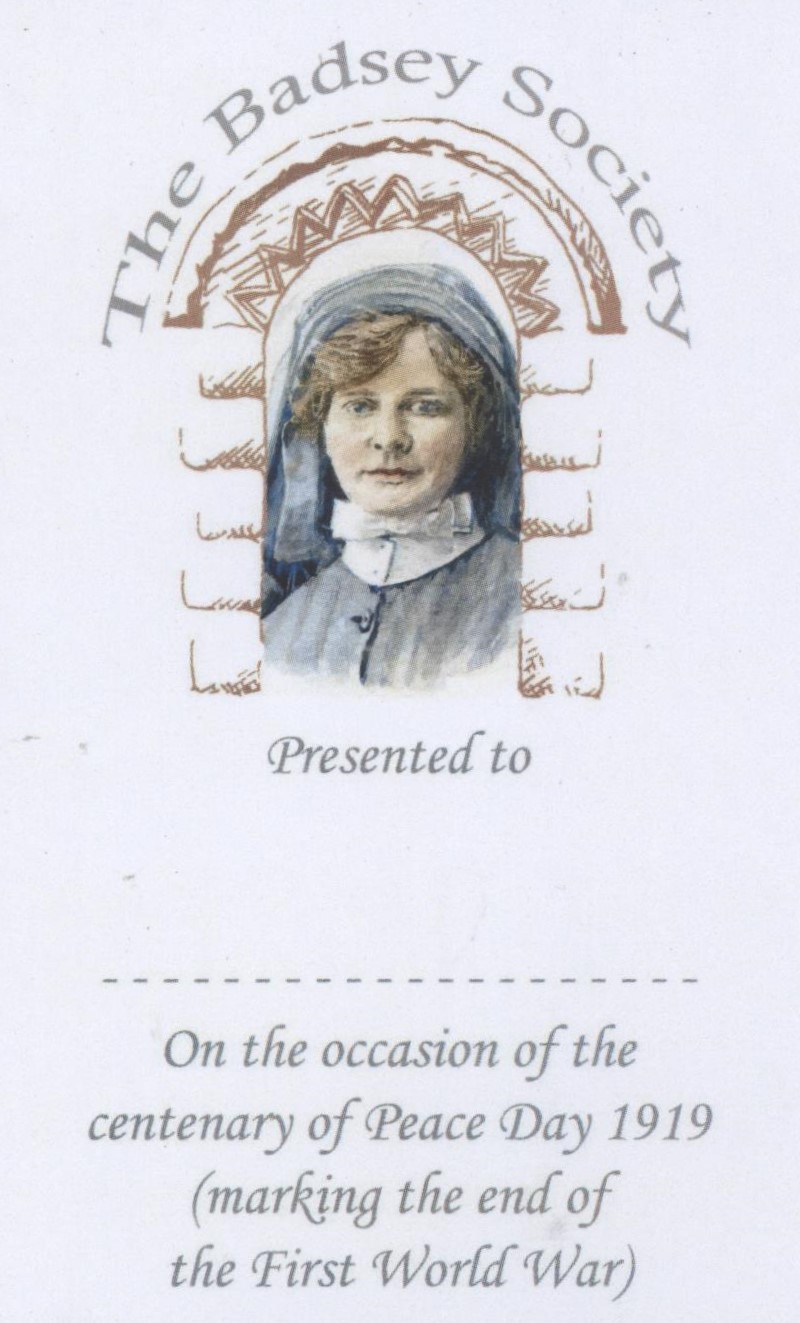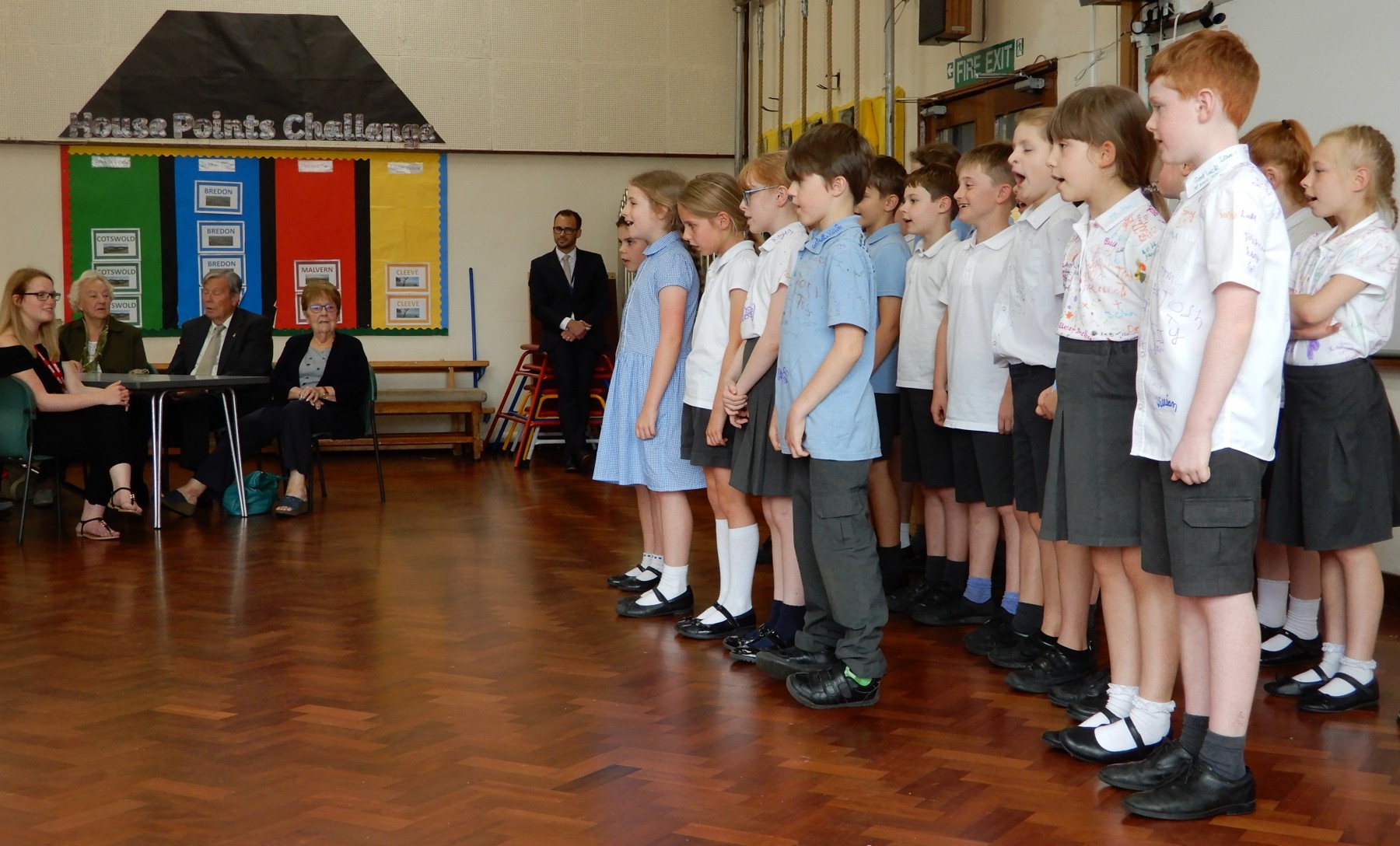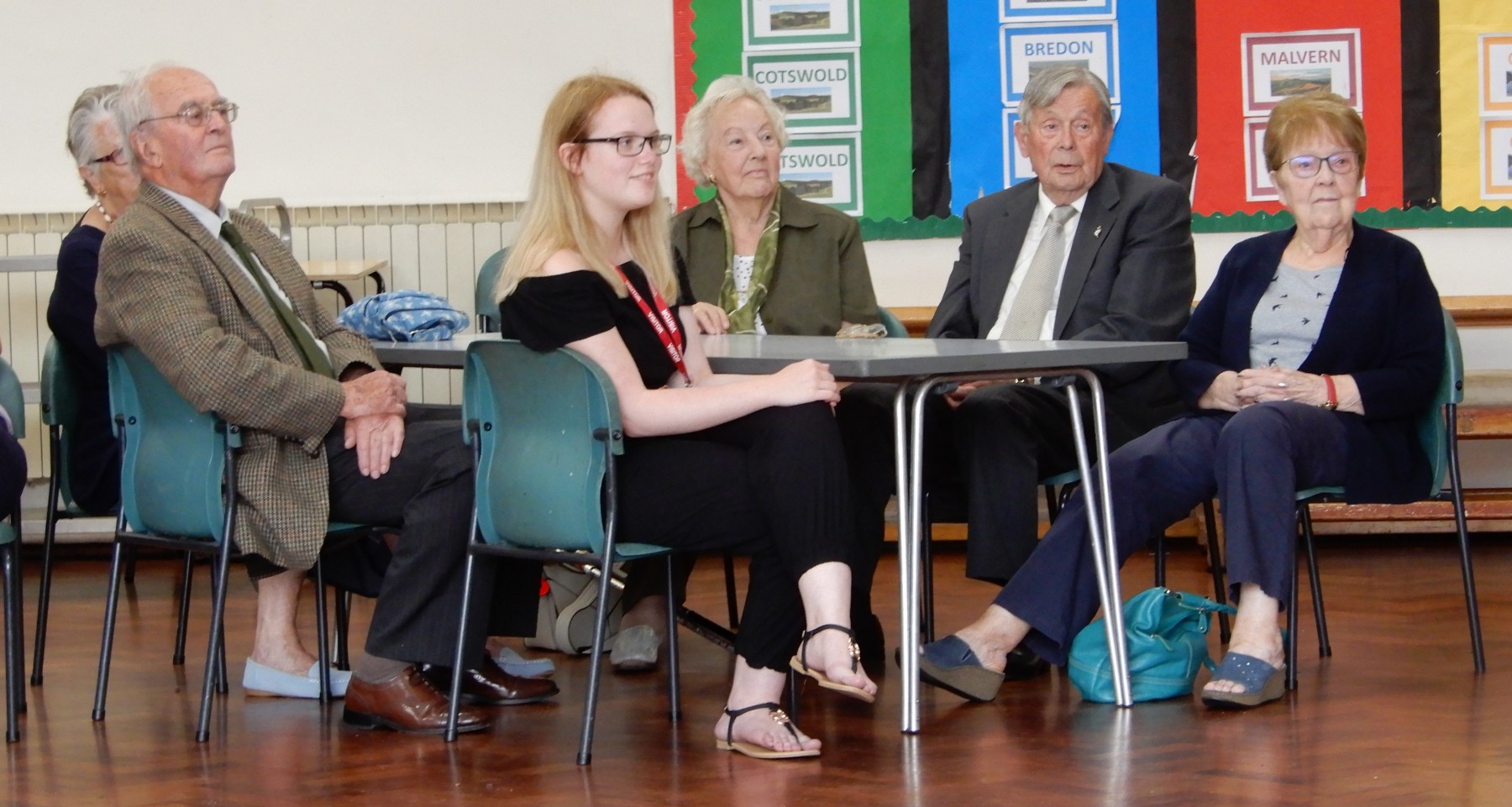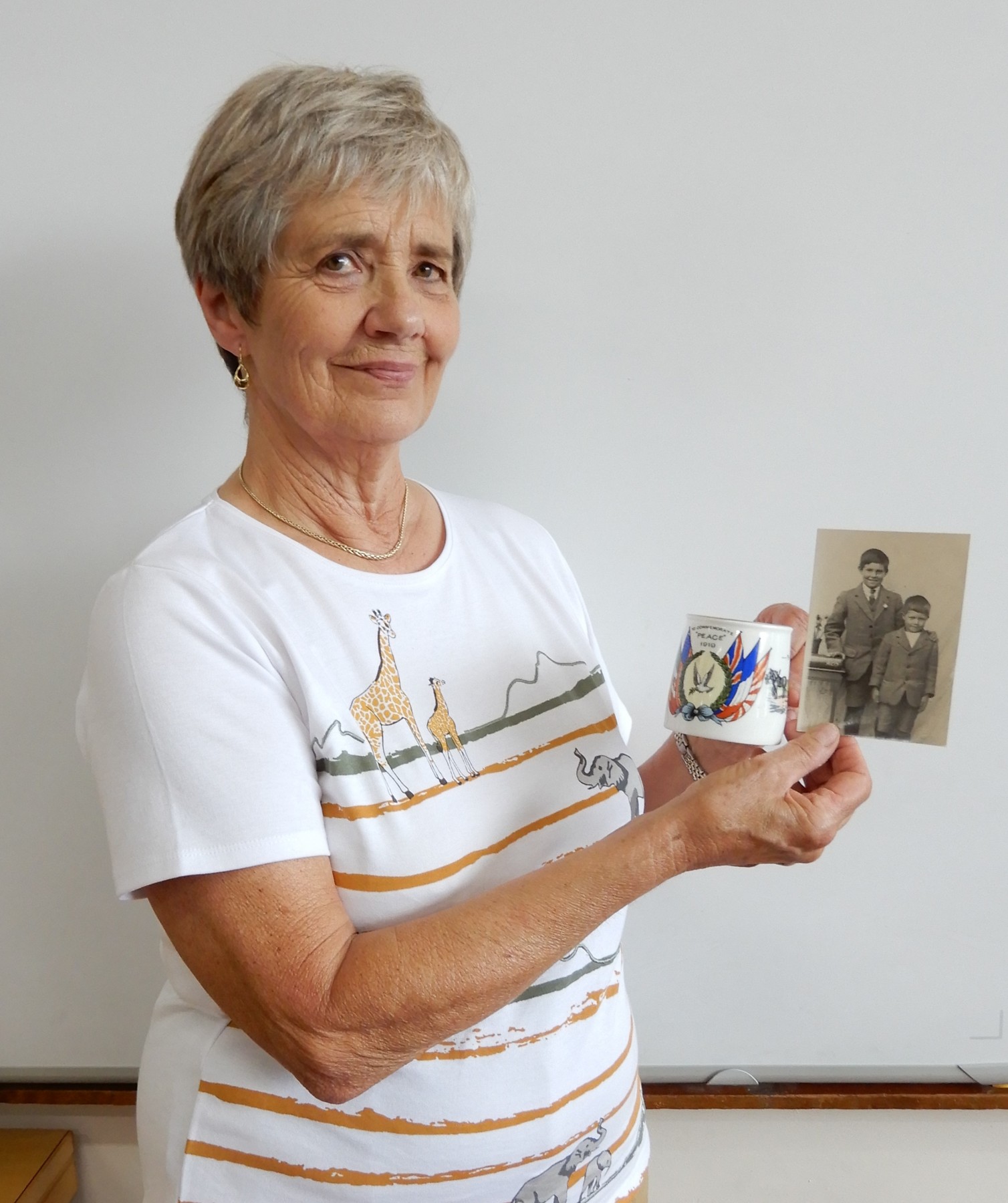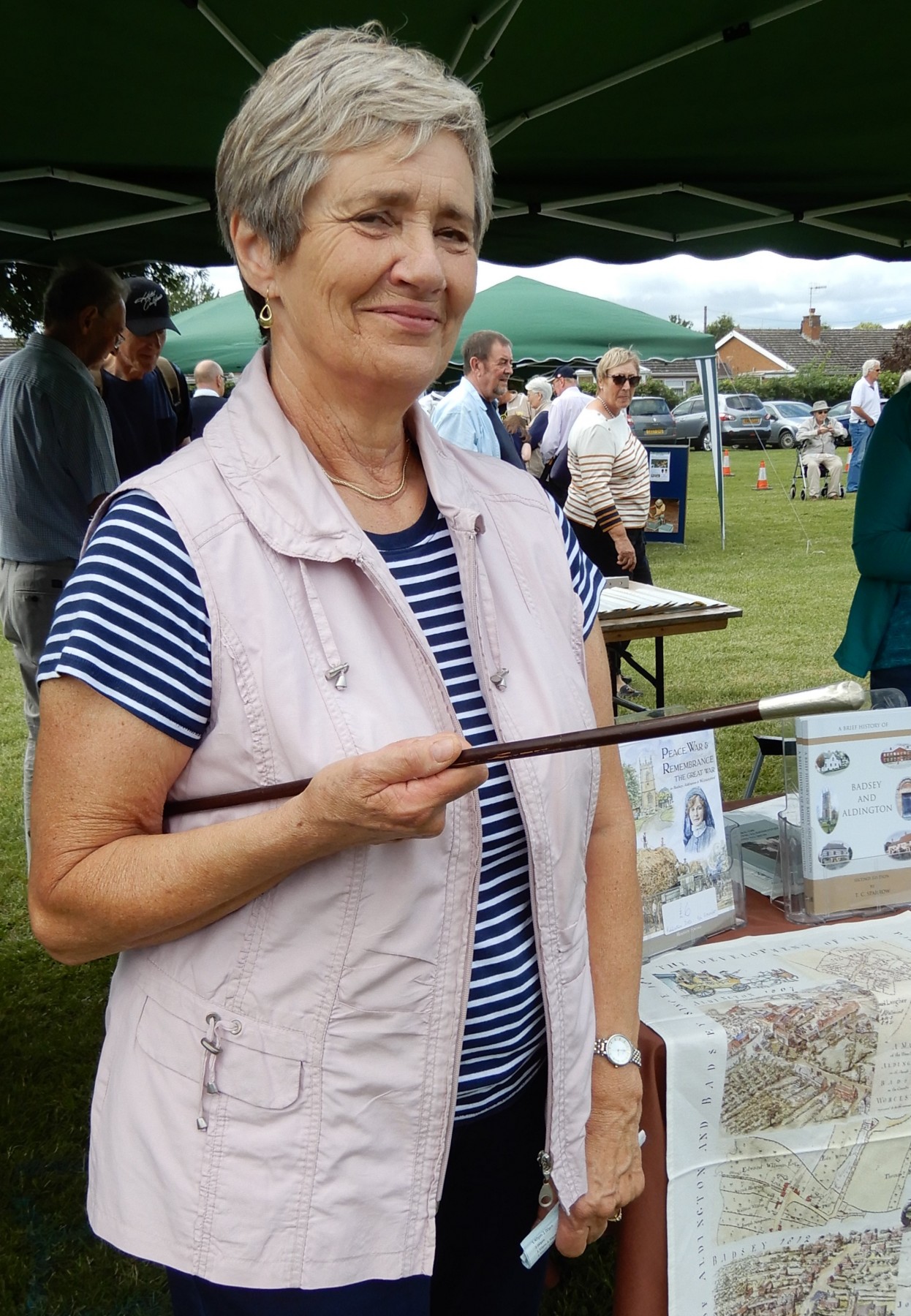 Val Harman (née Mason), whose father, Fred Mason, had been a pupil at the school in 1919 , spoke to the present-day pupils about what it would have been like for the children sitting there a hundred years earlier.  She brought along the actual Peace Mug given to Fred.  As he lived in Wickhamford, Fred received his mug from Frank Banner, landlord of The Sandys Arms.  Val also showed a photograph of her father with his younger brother.  Much to the enjoyment of the children, she also brought along a swagger stick which had belonged to her great-uncle, Private Harry Walters.  
After the talks and entertainment, a special afternoon tea was enjoyed by all the guests.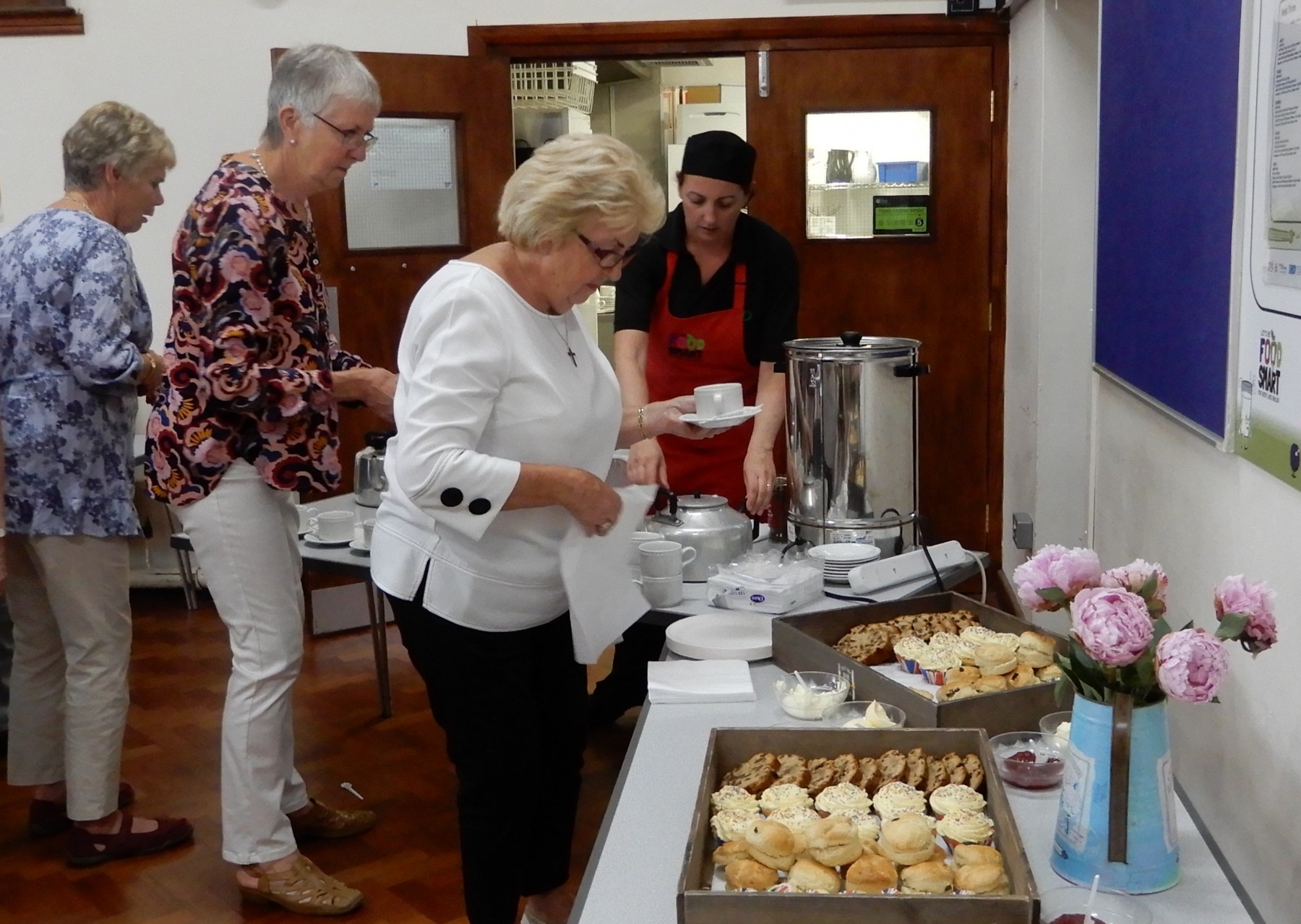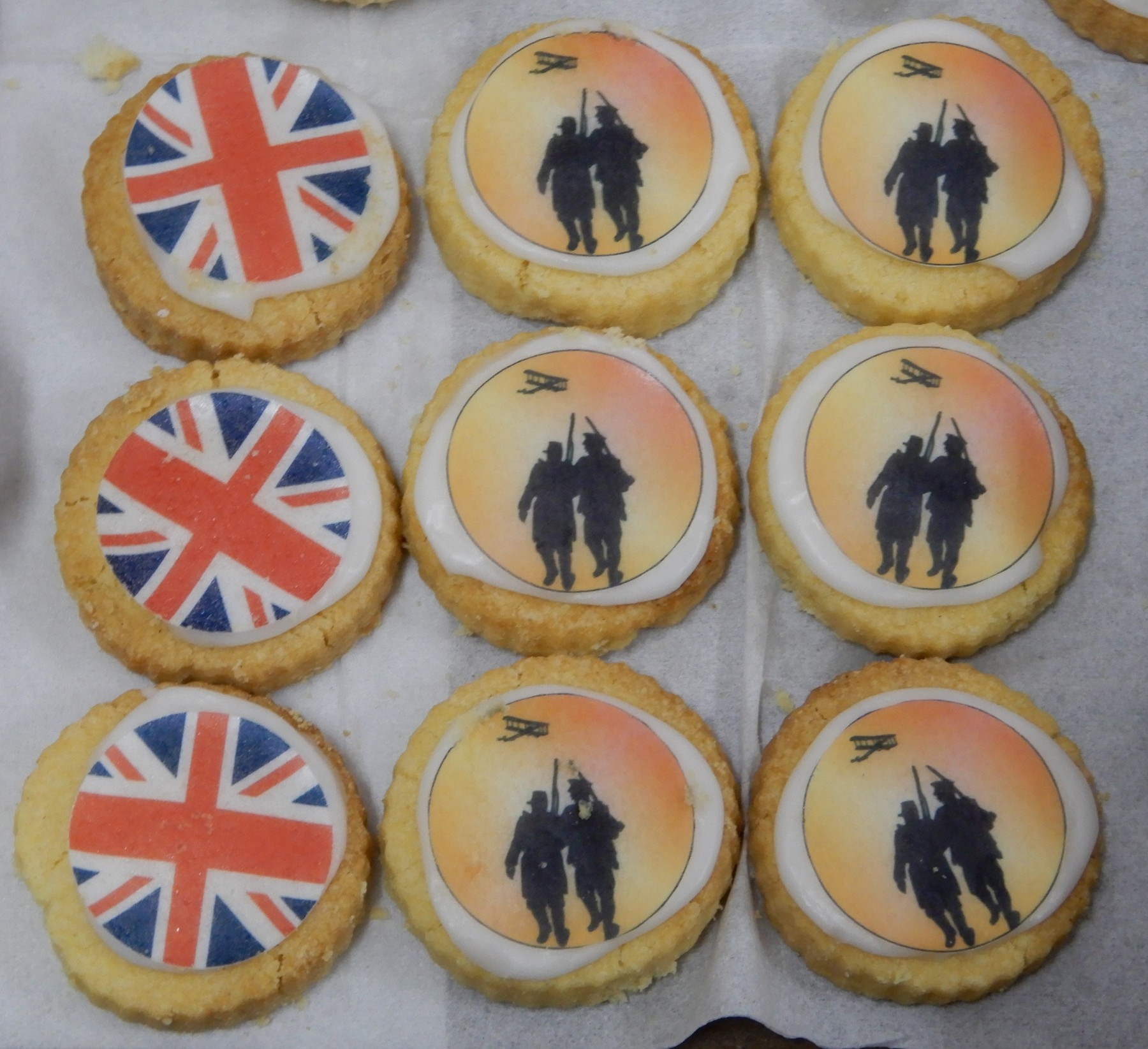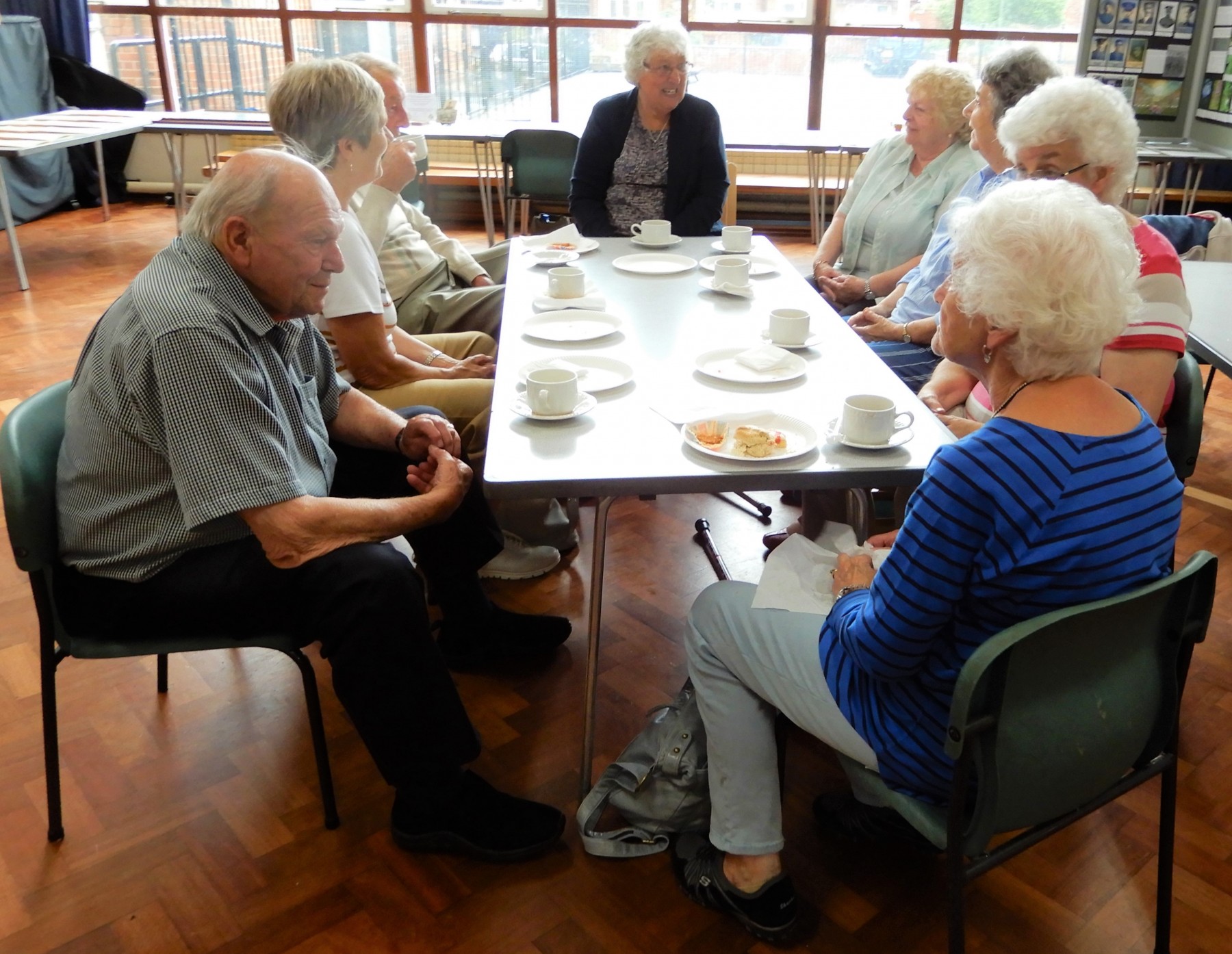 Maureen Spinks, May 2021
Acknowledgements
Thanks to the staff of Badsey First School for organising the event
Photos – Maureen Spinks
See also: