In the census return of 1911 the Mason family at Elm Farm, Manor Road, Wickhamford consisted of John, a market gardener, and his wife, Elizabeth, the Head Teacher at Badsey School, who were both 45 years of age, and their two younger sons, George (19) and Thomas (16). They had a servant living with them, 21-year-old Christina Dyas. Their eldest son, John William (22), known as 'Bill', had left home by this time. He had already married and was an assistant schoolmaster in West Bromwich by 1911.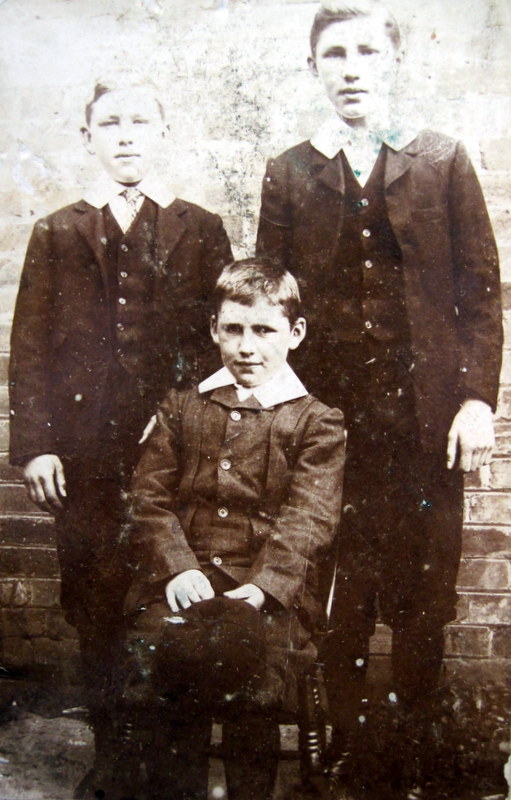 The details of the Army records of George and Thomas Mason are recorded in the article 'Wickhamford Goes to War', but the following set of photographs give a fuller picture of life during the Great War and were kindly supplied by Nick Murray-White.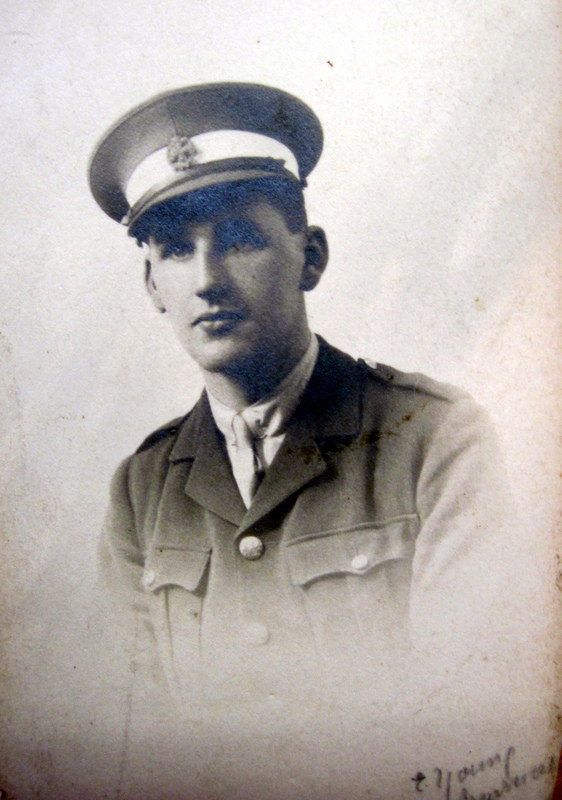 Thomas Mason joined up and went to the 13th Officer Cadet Battalion at Newmarket to train as an officer at the end of 1916 (the picture is dated 7th January 1917). He is pictured with a white cap band of these cadet units. He was posted to the 26th (Bankers) Battalion, The Royal Fusiliers (City of London Regt), which began recruitment of bank personnel in July 1915. He is seen on the right of the picture of two officers of that Regiment. He left the Army in 1919 with the temporary rank of Major. He later had a career as a Manager in Lloyds Bank.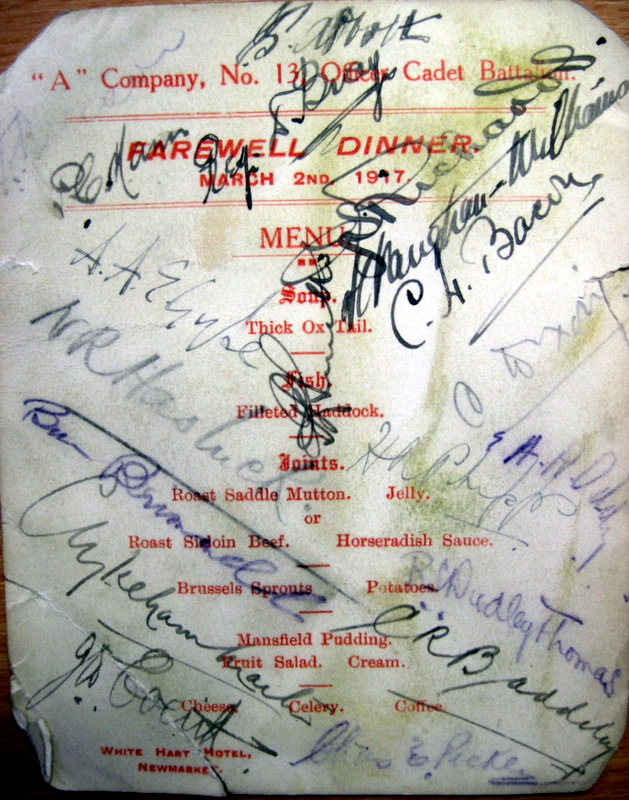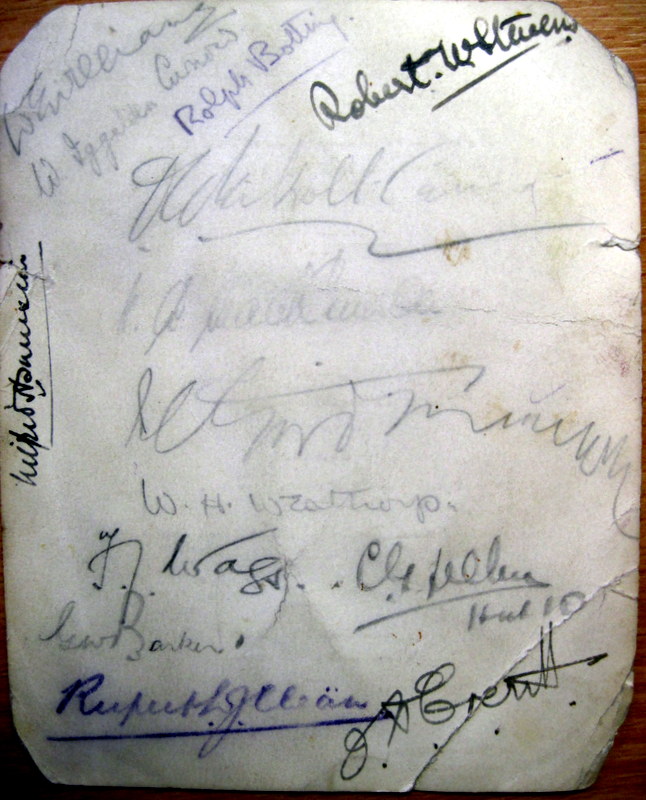 The officers of 'A' Company No 13 Officer Cadet Battalion signed this Farewell Dinner menu card on 2nd March 1917. It is a sobering thought to wonder how many of these men survived the Great War.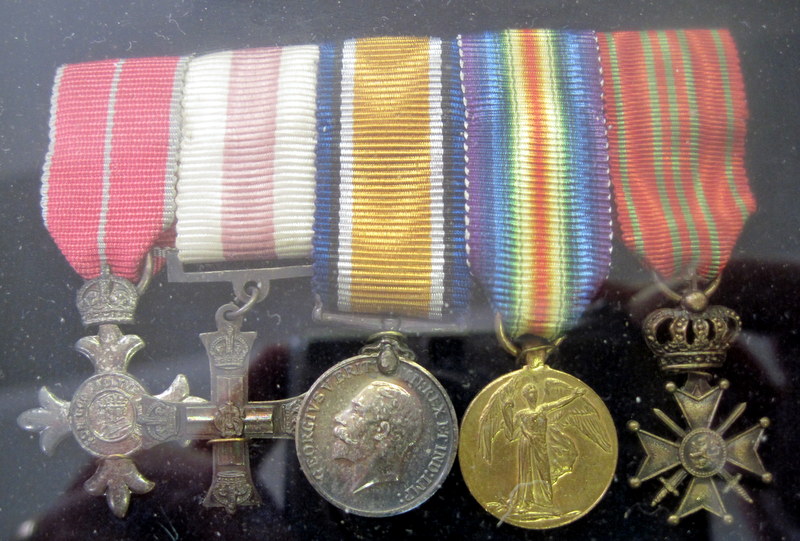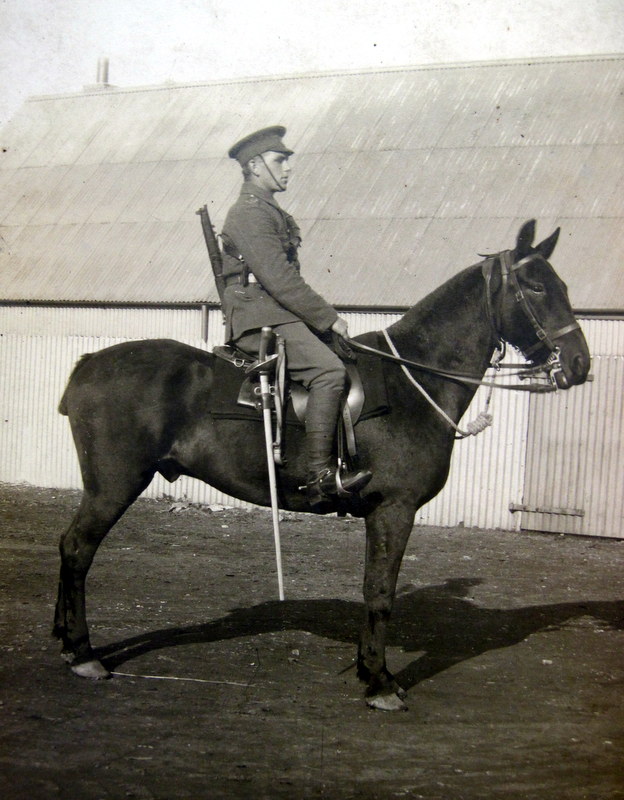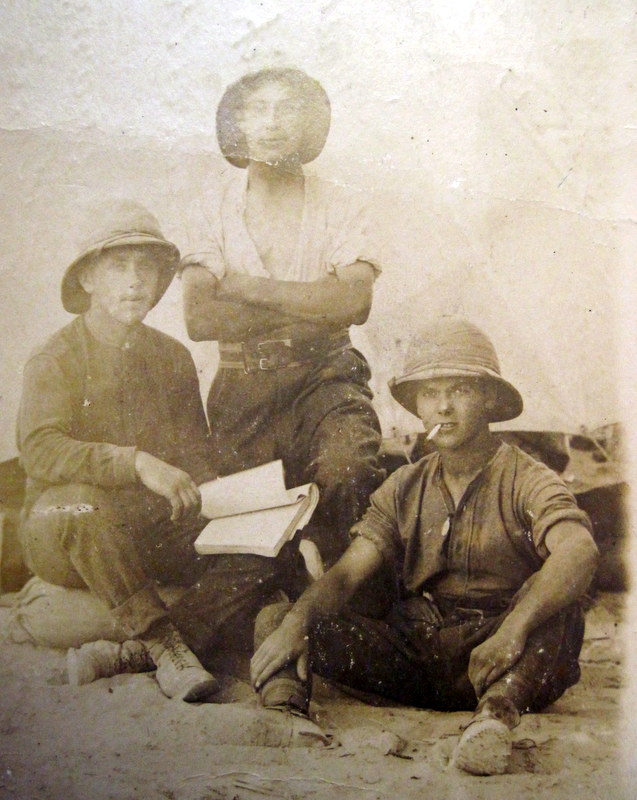 George Mason enlisted in the 1st Worcestershire Yeomanry, serving with them in Gallipoli in 1915 and then in Egypt as a Corporal. The picture on the right shows him holding a book with two of his fellow soldiers in the desert at Alexandria. He suffered from enteric fever whilst in Egypt and was sent back to hospital in England to recover in late 1915.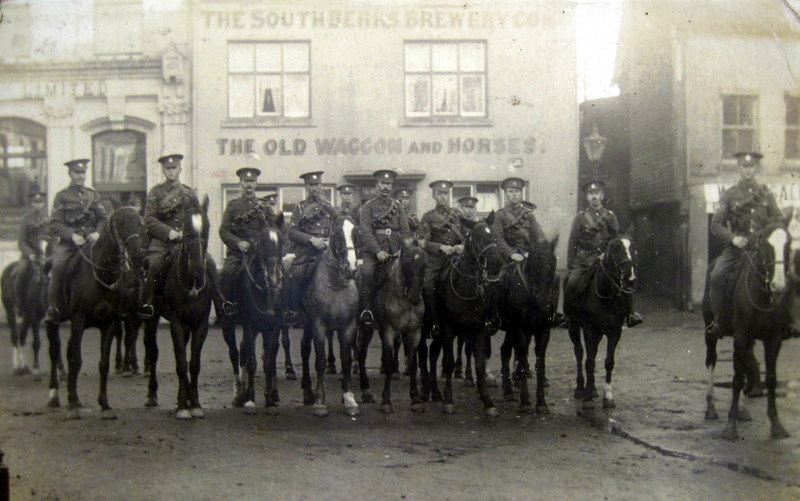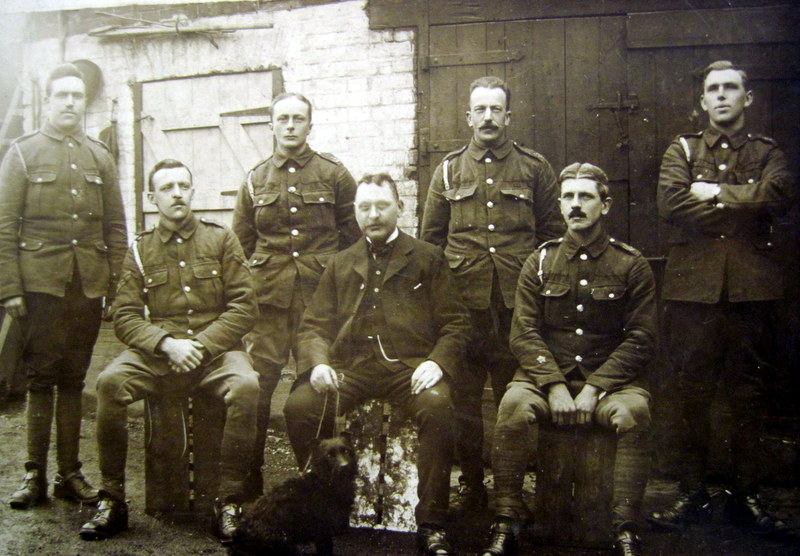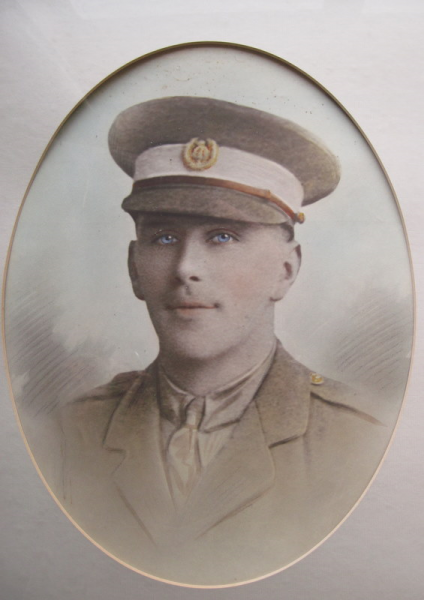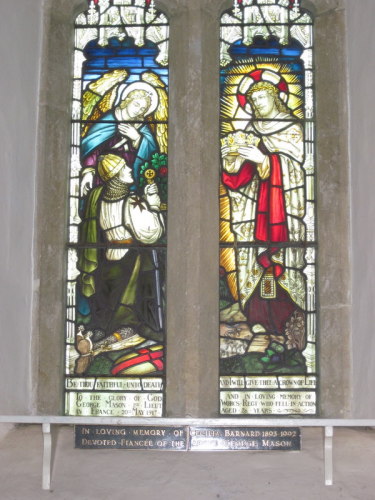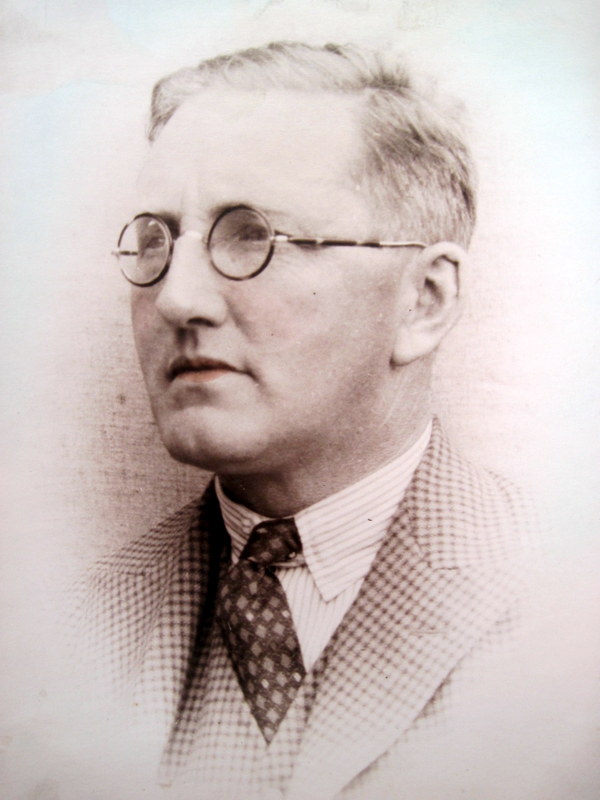 Tom Locke and Val Harman – February 2013