These photos were kindly passed to us by the Campden and District Historical & Archaeological Society. They appear to show WW1 German prisoners of war in the Vale. But no one has been able to recognise any of the locations. Can you help? Please email editor@badsey.net if you can tell us more.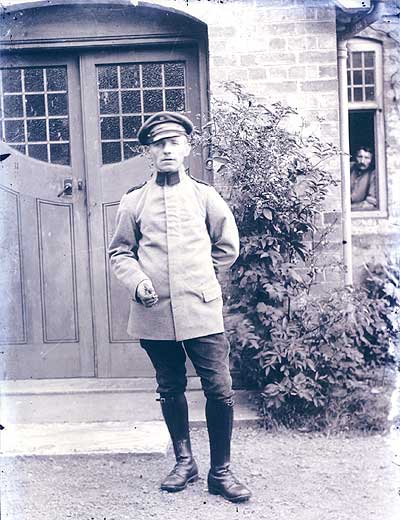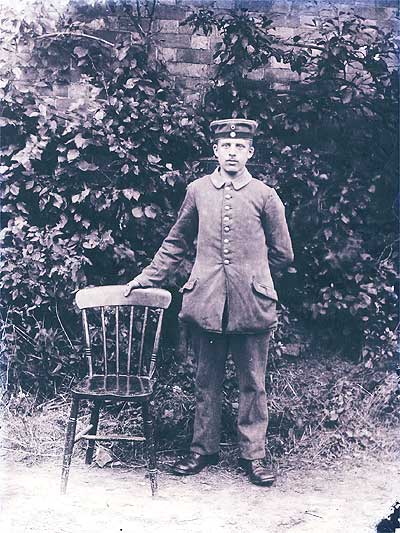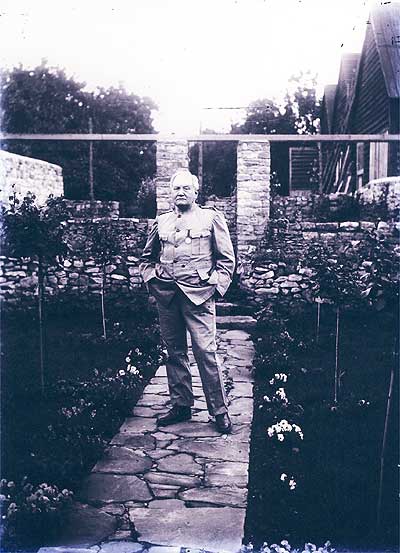 During WW1 there was a shortage of labour to work on the land. The Board of Agriculture & Fisheries set up a scheme 'Employment of German Prisoner Ploughmen'. German Prisoners of war were moved to camps across the country to be available for work. There were about 23 camps in Worcestershire. The first prisoners arrived in the Evesham area in the summer of 1917. In February 1918 the Evesham Journal tells us one hundred prisoners were moved to the Badsey Manor House making a total of 420 prisoners in the Evesham District with others at Hampton House and Cravecombe. It is possible that the photograph show these German POWs.
See also: German prisoners of war at the Badsey Manor House in 1918.