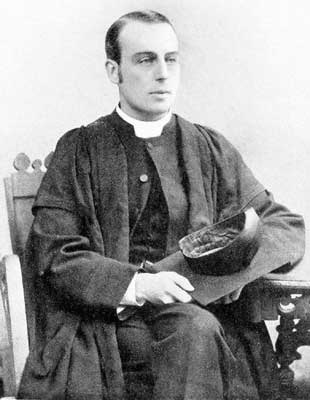 William Henry Price was born at Gloucester in 1859, the son of William Farmer and Eliza Rachel Price. His father, William, was a grocer, and he attended Hereford Cathedral School. He was a Somerset Exhibitioner of St John's College, Cambridge (admitted 26th October 1876), gained a BA in 1880 and MA in 1883, and an MA from Trinity College, Oxford, in 1888. He was ordained a deacon at Oxford on 20th May 1883 and a priest in 1884. From 1883-1885, he was Curate of Steventon, Berkshire; from 1884-1896, he was Chaplain of Trinity College, Oxford; and from 1885-1897 he was Curate of St Mary Magdalene, Oxford.
On 6th April 1897, he became Vicar of Badsey with Aldington and Wickhamford, where he remained until his untimely death at the age of 43 at Badsey Vicarage on 15th March 1903. He had married a Scottish woman from Hawick, Mary Evelyn Lindsay, some time in the late 1890s. They had two young children, Gwendolen and Thomas, who were aged only four and one at the time of his death. An obituary appeared in The Times on 17th March 1903. Mary also died at a premature age, dying in Bournemouth in 1918, aged 48.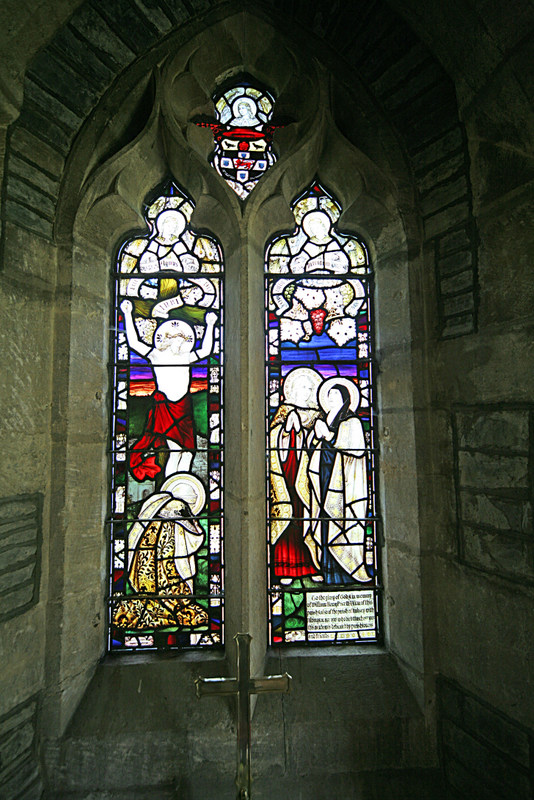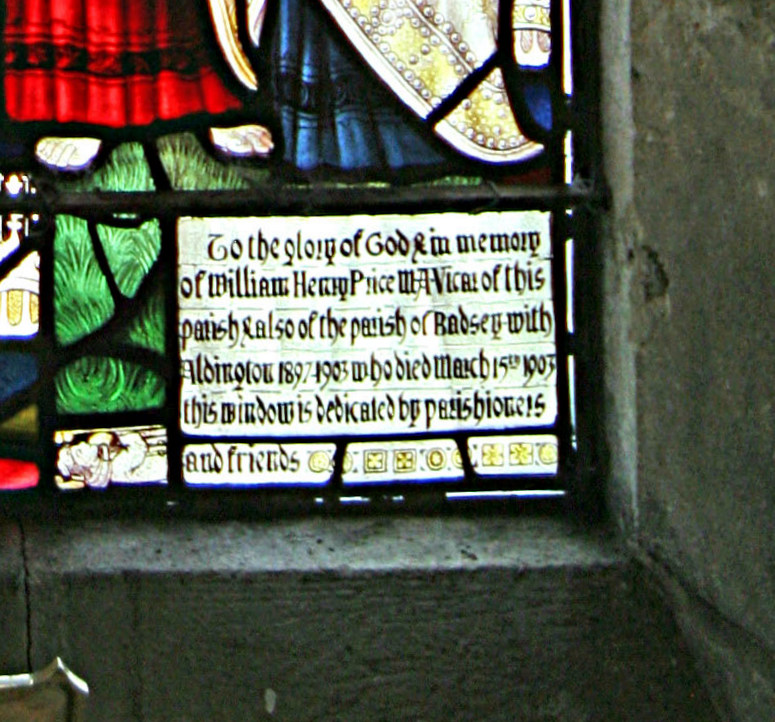 Some decades later, the Reverend Peter Braby (Vicar of Badsey and Wickhamford, 1958-1973), wrote an article in the Parish Magazine about his predecessor.