Forty years after a major photographic survey was made of the village in May 1968, a second survey was undertaken in May 2008.  Following an appeal for volunteers, a team of photographers took photos of every building in the parish.  Aldington had not been included in the 1968 survey, but this was rectified for 2008.  There were around 600 houses in Badsey in 1968 but, 40 years on, the number of houses had almost doubled and some no longer existed.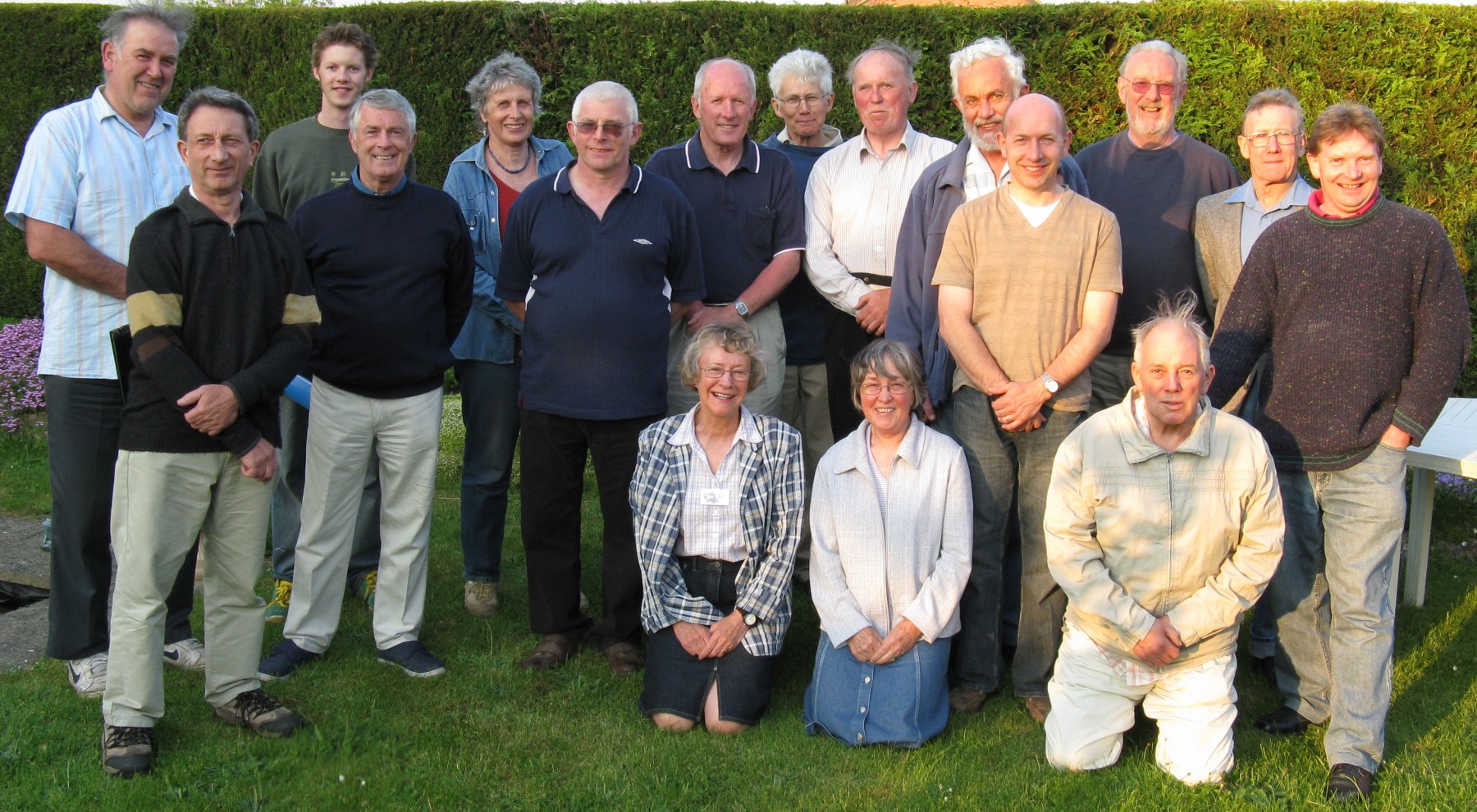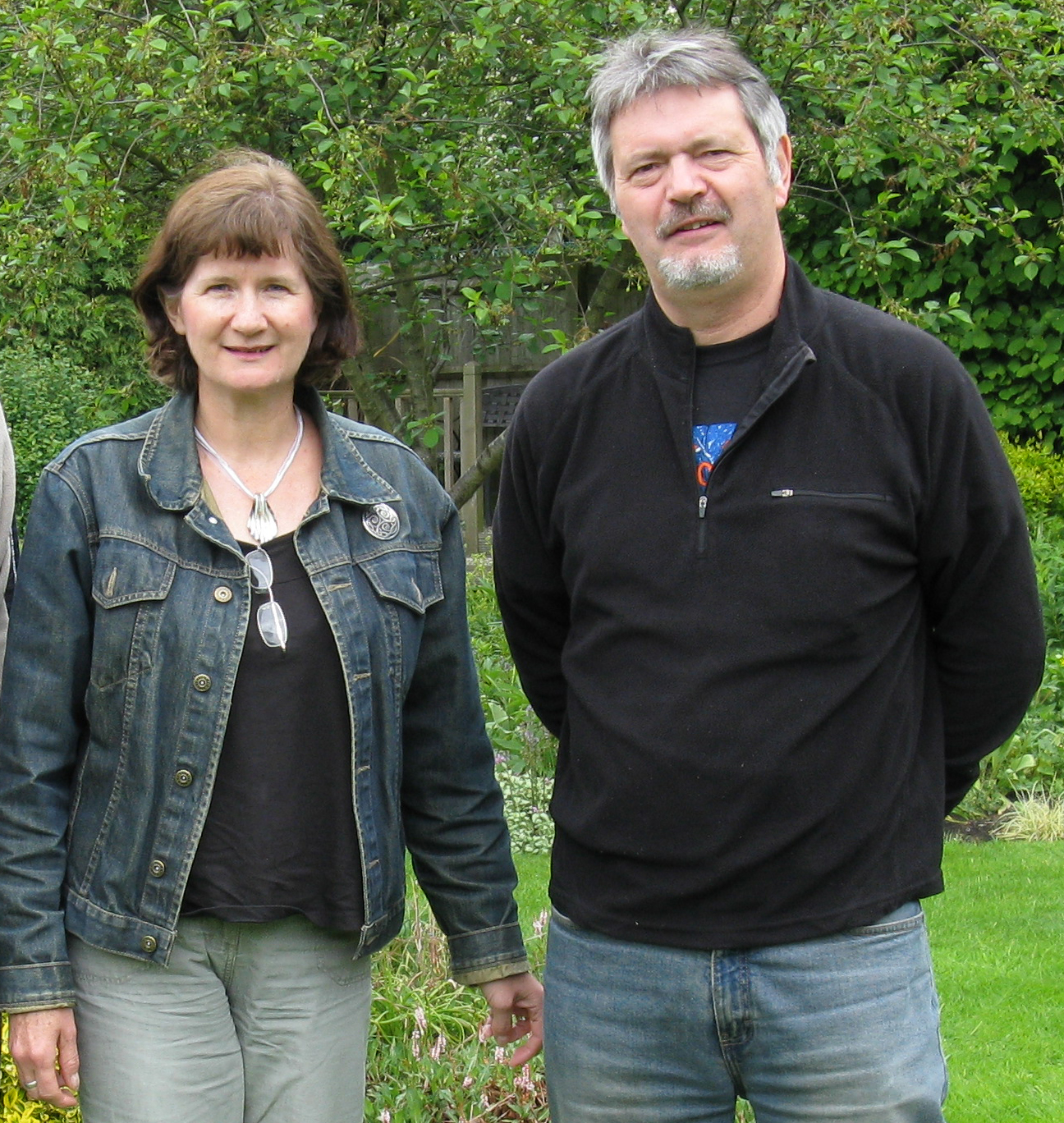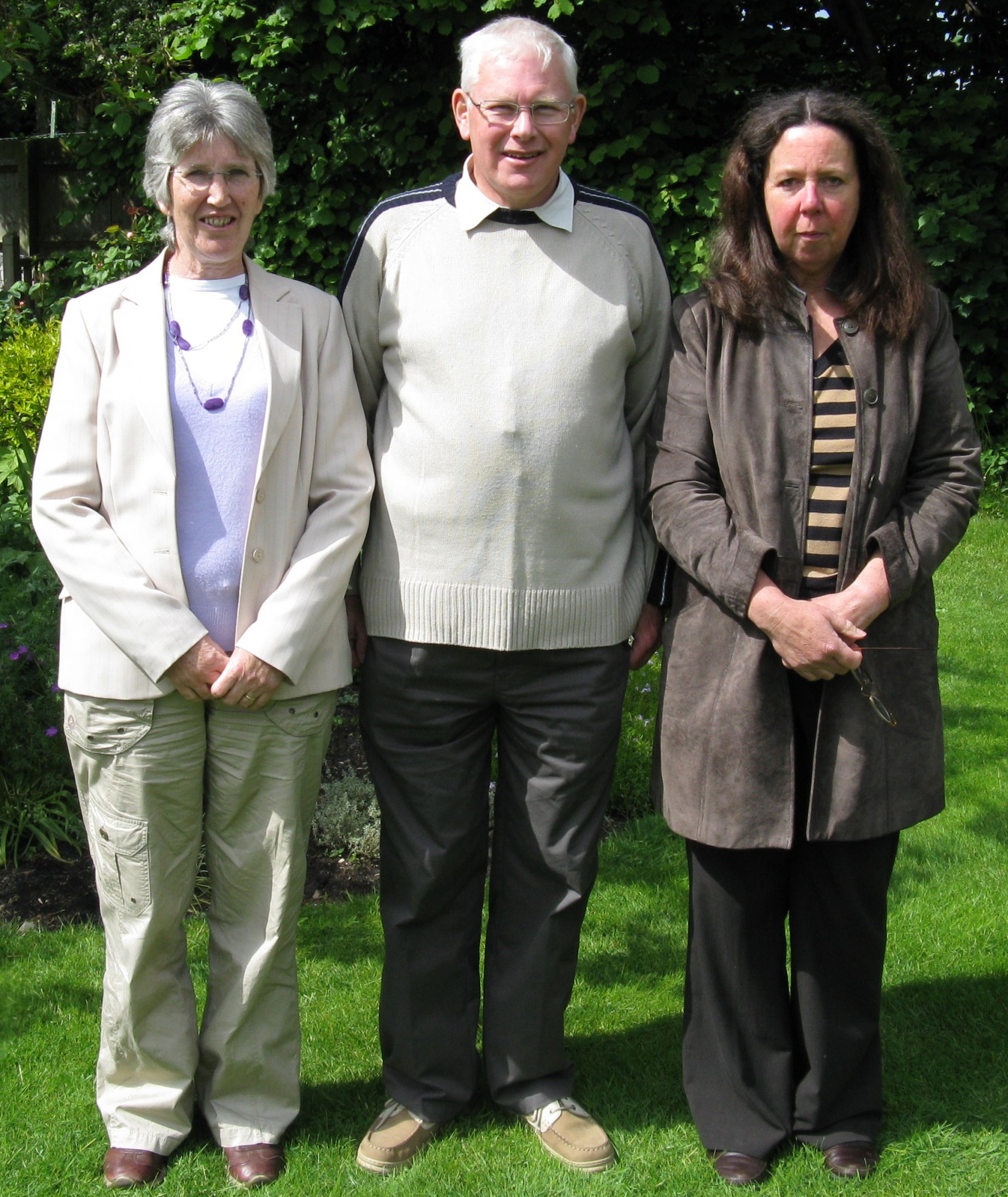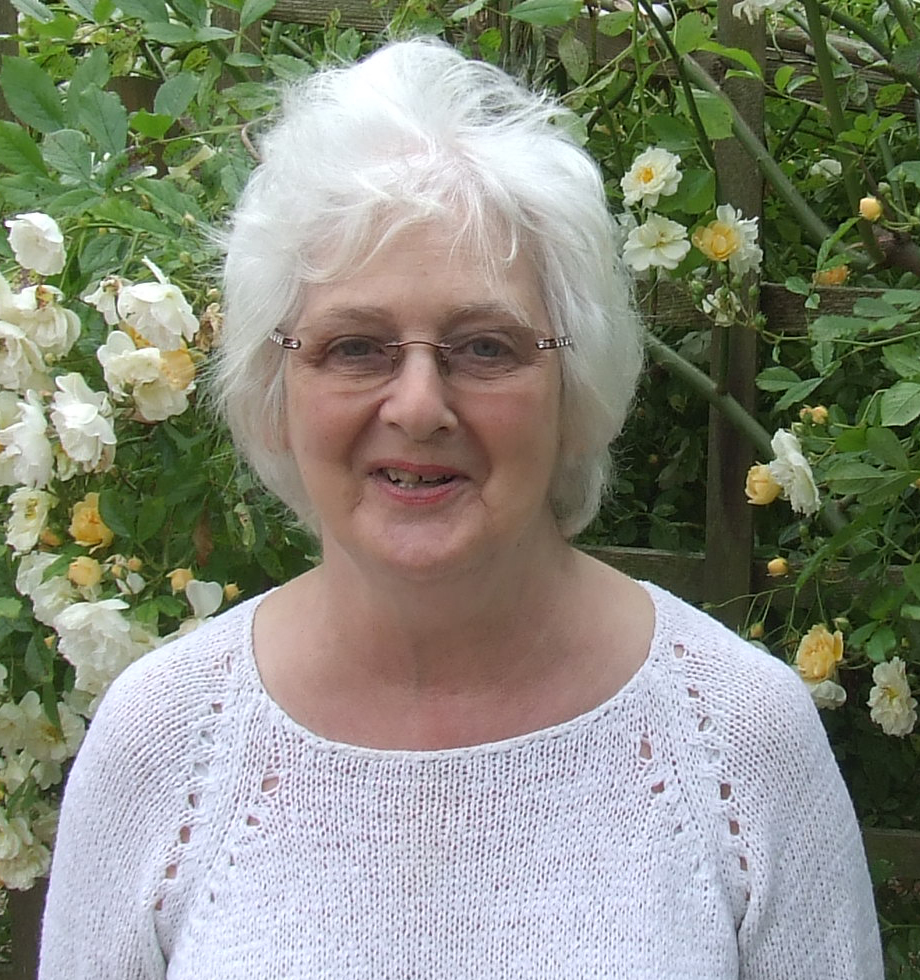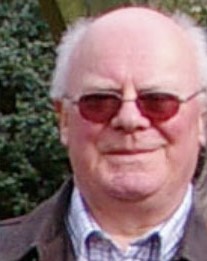 In November 2008, a large group of people attended an event at Badsey First School at which eight of the photographers gave a slide presentation of the photo survey.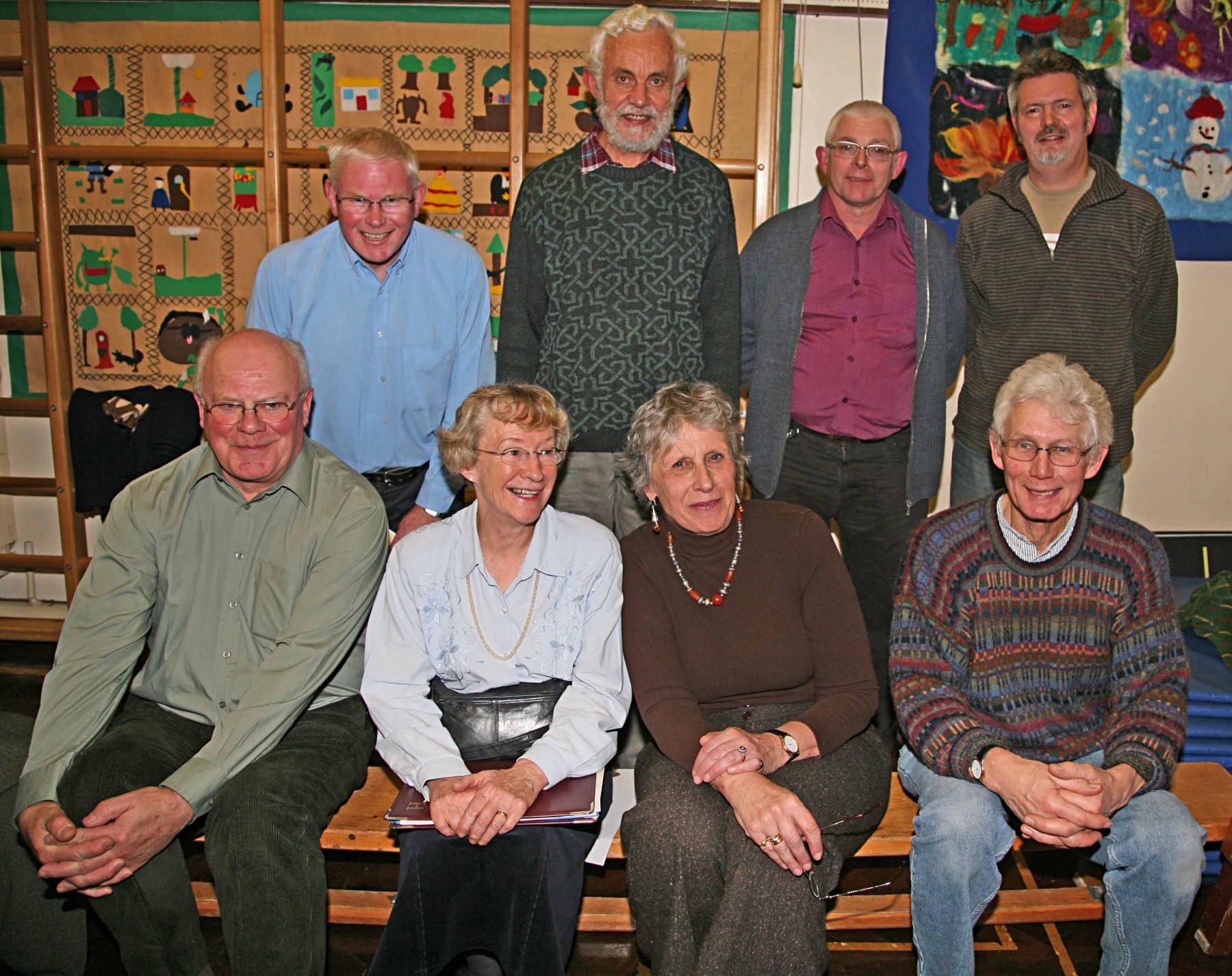 After the photos were taken, Peter Stewart extracted the images; these may be viewed below in road order.