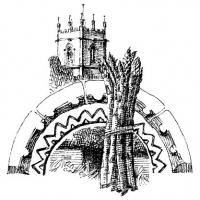 An informal evening when members can get together for a chat (and drink) and bring photographs and other items of interest.
Venue - Pub in a Club, High Street.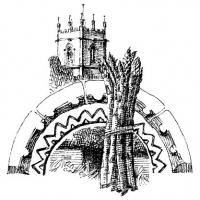 This annual lecture will be given by Lizzie Noyes.
The Manor House and its history.
Badsey Community Sports and Social Club.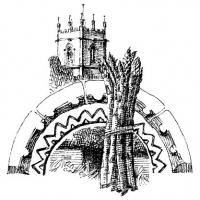 Come and see the Badsey Society stand at this year's Flower Show at the Recreation Ground.