George Henry Robbins was the son of George and Annie Robbins of 16 Pitchers Hill (now 46 Pitchers Hill) and he volunteered for service at the start of the War.  His father was a market gardener.  Sapper Robbins was evacuated from Boulogne after the fall of France in 1940, and the following year he married Gertrude E. Smith.  He went on to see action in N. Africa, Sicily and Italy, before returning home to see, for the first time, his daughter, Jennifer, who was born in 1943.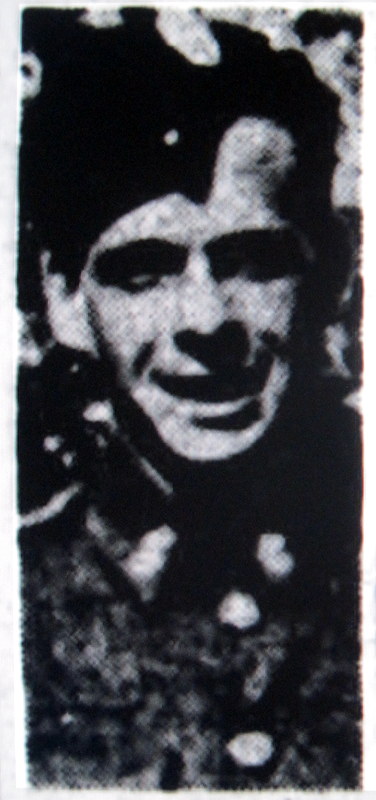 The following footnote to an article about the Smith brothers of Evesham appeared in "The Evesham Standard & West Midland Observer" of 25th November 1944:
….. Their brother-in-law, Sapper George Robbins, the only son of Mr & Mrs G Robbins, Wickhamford, volunteered at the beginning of the war and was in the evacuation of France from Boulogne.  After a while in England he was again posted abroad and went to North Africa, Sicily and Italy.  He has sent home a handbag for his wife, and a coat and hat and other articles of clothing for his little girl, whom he has never seen.