Samuel James Byrd was a son of John Byrd, a butcher with a shop at 27 High Street, Evesham at the time of the 1911 census. This same census shows that Sam was then in the Army at Ampala, in India, as a gunner with 'L' Battery, Royal Horse Artillery. His name is with a few others at the end of long alphabetical list of soldiers in the unit. The census list was probably copied from an Army muster roll and the fact that he was at the end probably indicates that he had only recently joined the battery.
During his time in India it appears that he changed regiment to join the 4th Battalion, of the Worcestershire Regiment. He was later to serve with them throughout most of the Great War, before finally being discharged, due to ill health, on 4th March 1918.
Amongst his possessions, when he died in 1972, were a stereoscope viewer and some stereoview cards mounted with photographs of events in the Far East. There were two pictures of Sam Byrd amongst the collection and, possibly, one of his father.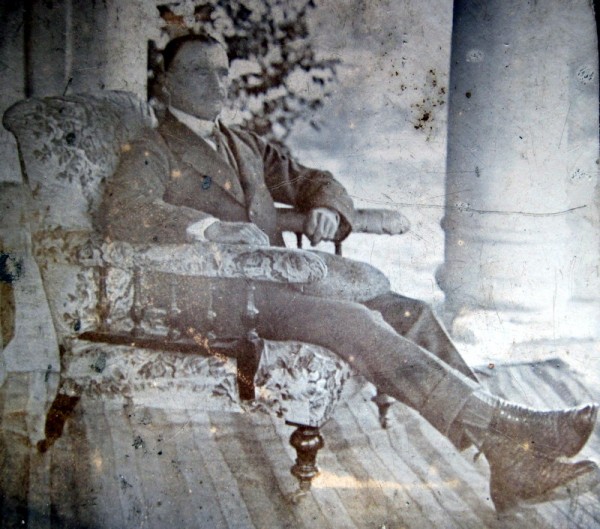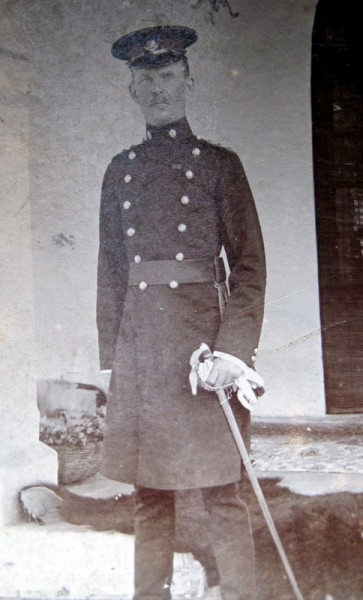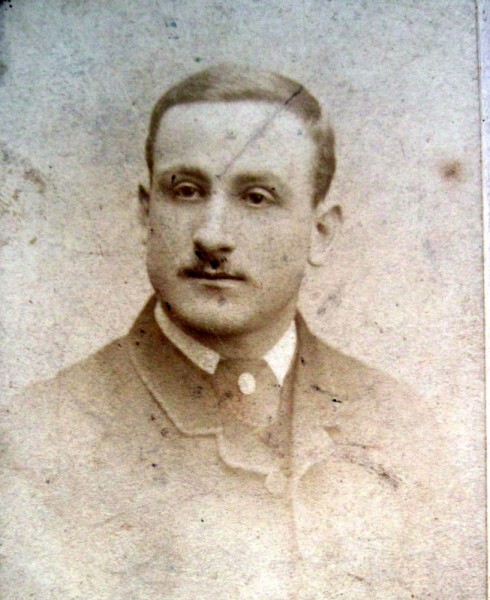 The oldest set of photographs was of scenes from the Russo-Japanese War of 1904-05, which took place in Manchuria. The Russians lost the War and in the process both their Pacific Fleet, in the Battle of the Yellow Sea in 1904 and their Baltic Fleet, which had sailed from Europe, in the Battle of Tsushima in 1905.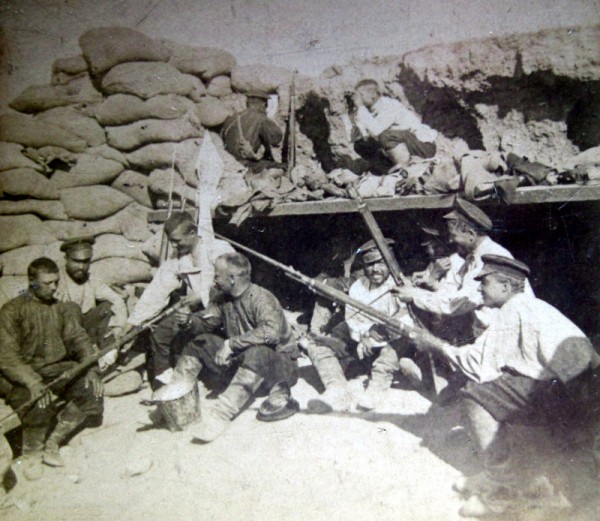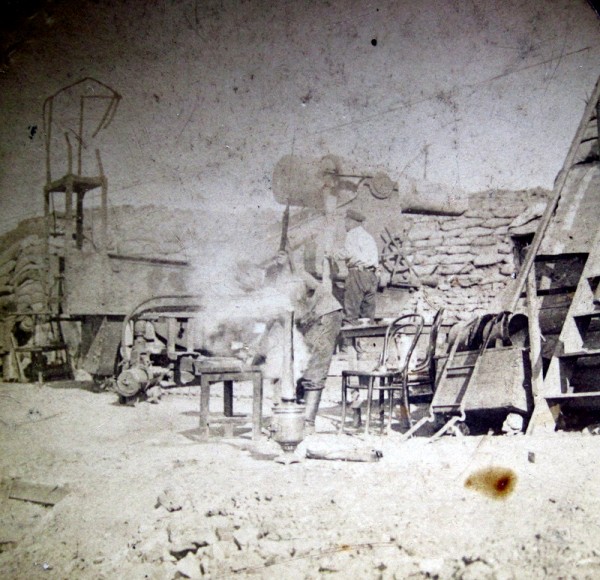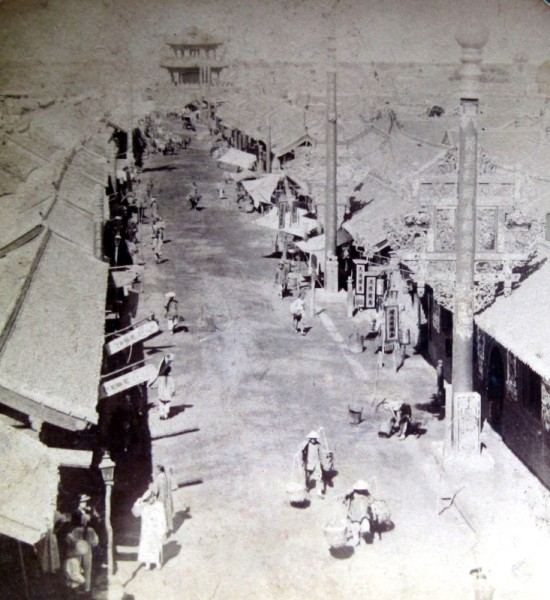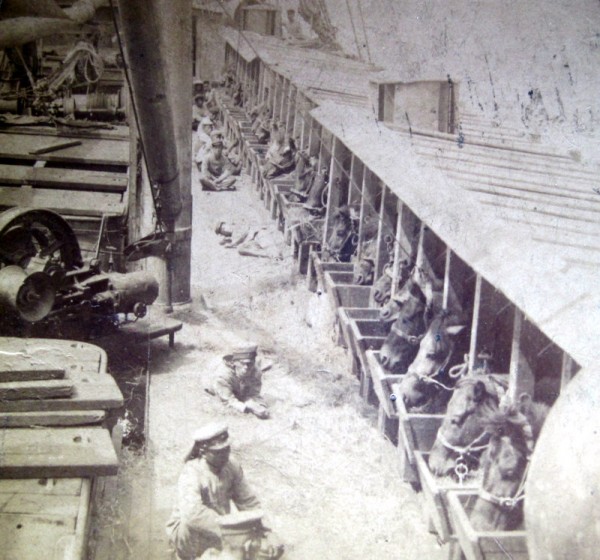 The next set of photographs was of the Delhi Durbar of 1911, when King George V and Queen Mary visited India for their coronation as Emperor and Empress of India. The 4th Worcestershire Regt took part in the proceedings. The more interesting of the photographs are shown below.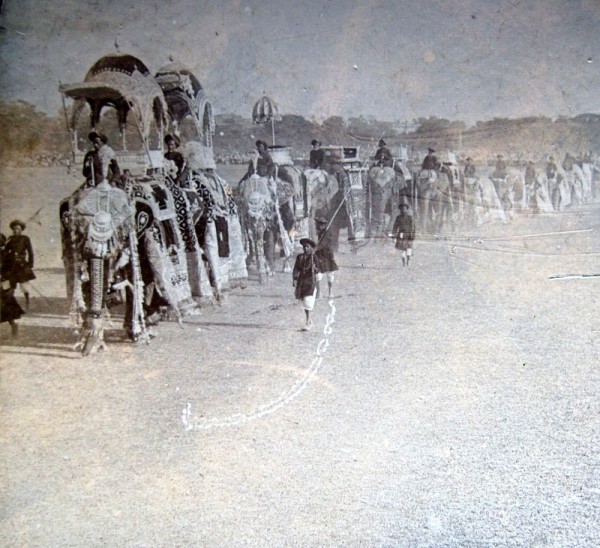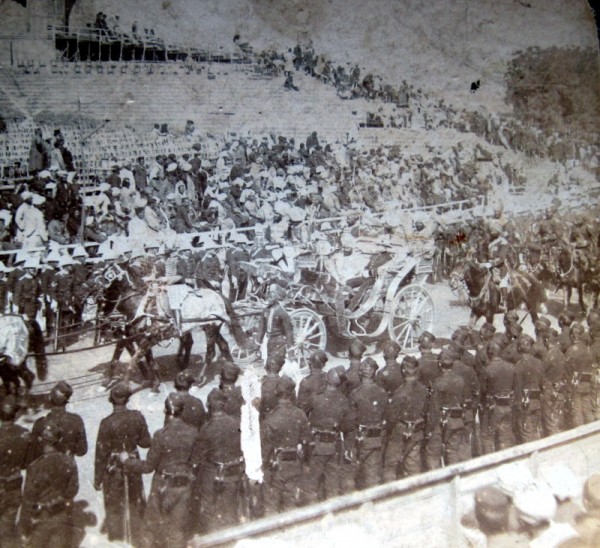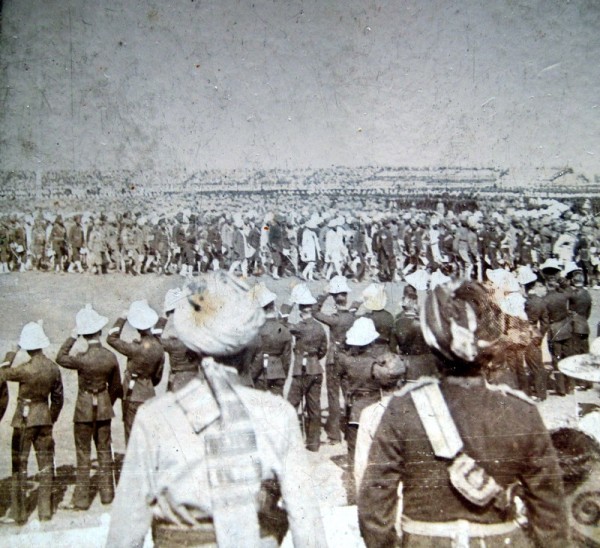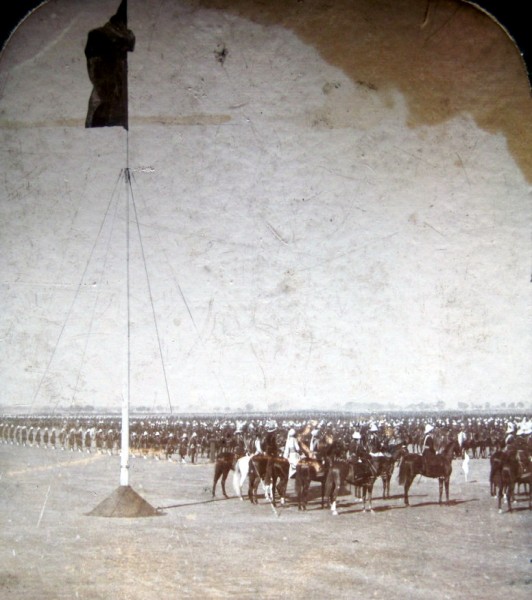 The remainder of the photographs were of the 4th Worcestershire Regt on parade or on manoeuvres. These were untitled and a selection is shown below.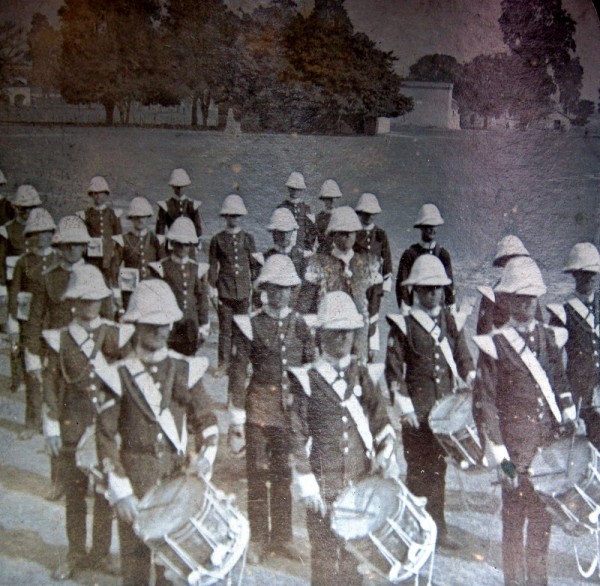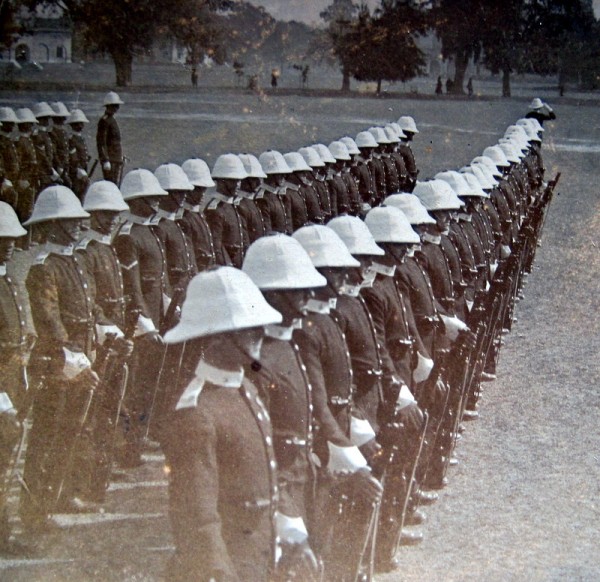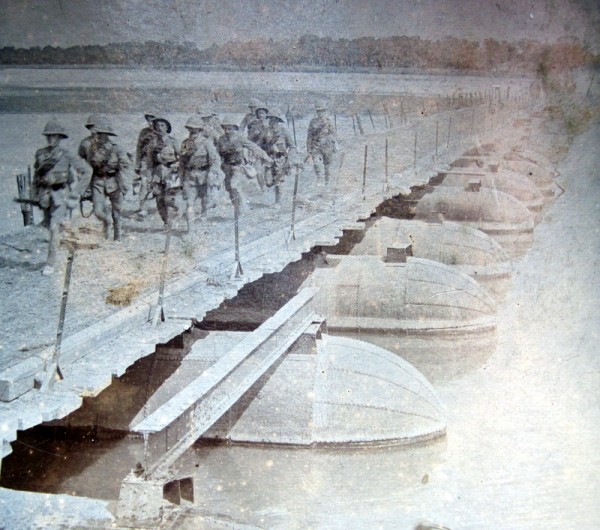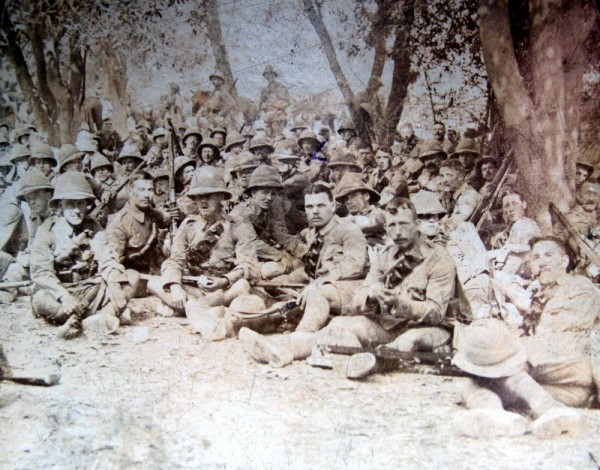 Samuel Byrd later became a fruit grower with land on Pitchers Hill, Wickhamford and living for a while, in the 1930s, in Manor Road.
Tom Locke – September 2014
Acknowledgement
With thanks to Peter Byrd for permission to reproduce these photographs.
See also: