Rosemary Beryl Loehnis (née Ryder) lived at Hodys Place, Wickhamford, for a period during the Second World War.
Rosemary Ryder was born in Essex on 8th August 1909.  She, and her twin brother, Geoffrey Dudley, were the children of Robert Nathaniel Dudley Ryder and his wife Dorothy Beryl Collins (née Angas), who had married the previous September.  He was an officer in the 8th (King's Royal Irish) Hussars and a son of the 4th Earl of Harrowby.  For the 1911 census, the family lived at Wood Norton Hall, Dereham, Norfolk, a 23-roomed property, and they employed nine servants, ranging from a Butler to a Hall boy. Robert Ryder had fought in the Boer War and was later killed in action in France, on 30th November 1917, after achieving the rank of Major.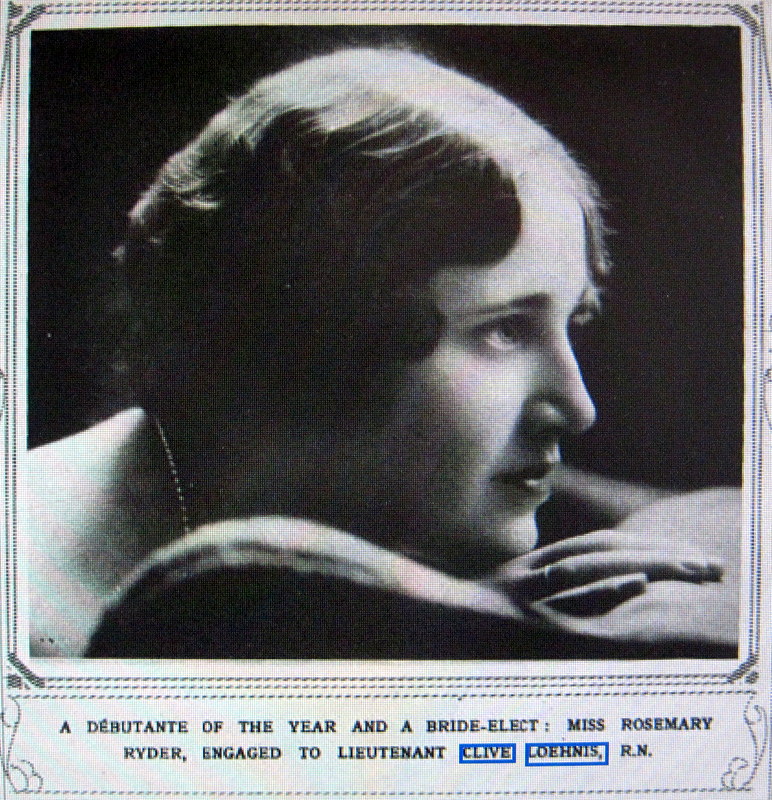 Dorothy Ryder was a London hostess in the 1920s and Rosemary became a debutante, to be presented at Court, in the 1928 season.  A number of photographs of her appeared in society publications that year and in subsequent years.
Rosemary married Clive Loehnis, R.N., at St Margaret's, Westminster, on 17th April 1929.  According to newspaper reports, Rosemary was given away by her widowed mother and there was a naval guard of honour as they left the church.  Twelve bridesmaids and page boys were in attendance. The Bishop of Rochester and Canon Homes Dudden, Master of Pembroke College, Oxford, officiated. The reception was held at Claridge's Hotel and the couple spent their honeymoon abroad.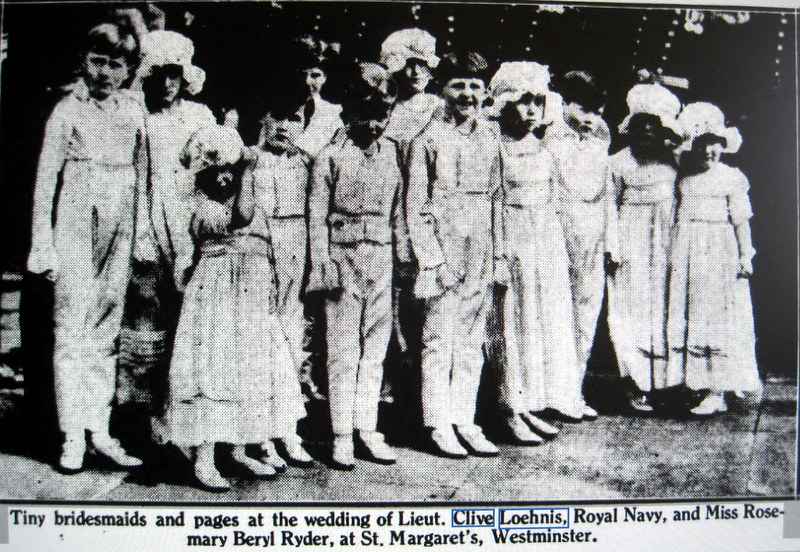 Clive and Rosemary Loehnis had a daughter in 1932 and two sons in 1936 and 1940.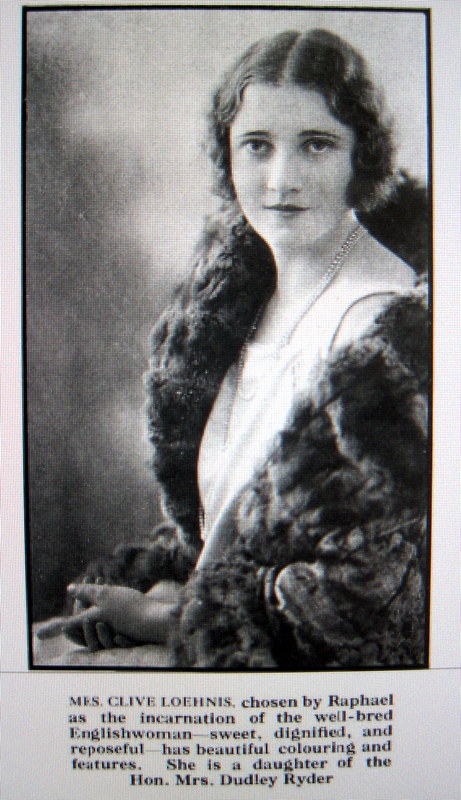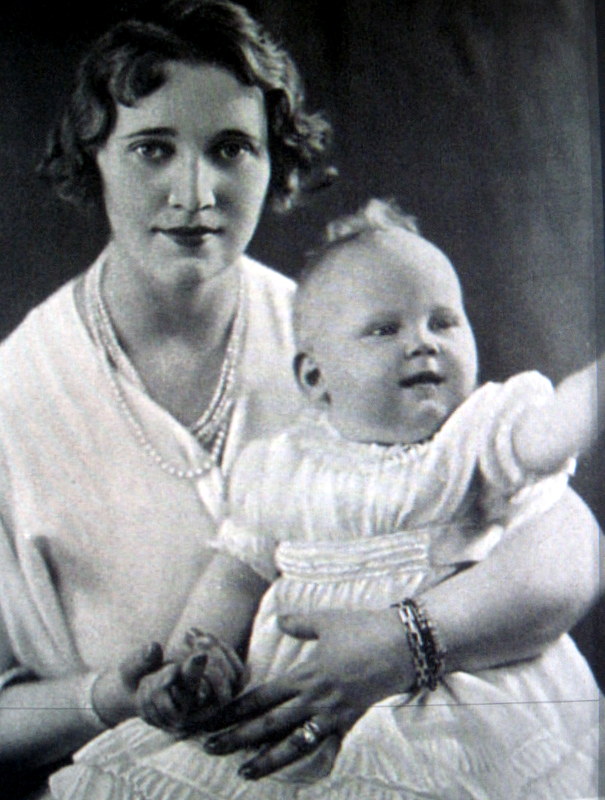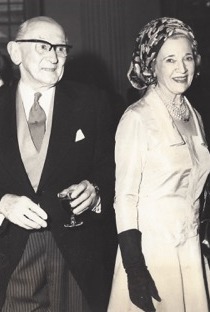 On the outbreak of the Second World War, the Loehnis family moved from London to Wickhamford.  Rosemary's mother, the Hon. Dorothy Ryder, moved into the adjacent "Robin Cottage" at about the same time.  Other war-time arrivals from South-East England who came to Wickhamford included Ernest Gascoigne's family, who lived in "Corner Cottage" and the families of Max Joseph and Harold Samuel who moved into "The Ridge", on Knowle Hill.
The Loehnis family later returned to London.
Clive Loehnis was knighted for his outstanding services to the country (C.M.G., 1962) and he died in 1992.  Rosemary Beryl Loehnis died in late 2006, aged 97 years.
Tom Locke – September 2020
 
Acknowledgement: Thanks are due to Clive and Rosemary's son, Anthony Loehnis for supplying the photograph of his parents in later life.