Early Life
George Percy Watson Osler was born in Brockenhurst, Hampshire in mid-1883, the son of Frank Watson Osler and his wife, Bessie. According to the 1891 census, Frank Osler was living on his own means and ten years later his son was a pupil at a boarding school at Steep, near Petersfield. In the 1901 census he was recorded at the school as 'Percy Osler'.
When he married Winifred May Siddons at St Peter's Church, Bayswater, on 24th October 1907, he gave his home address as 'Wickhamford, Evesham' and his occupation as fruit grower. At the 1911 census, he and Winifred and their two sons, Geoffrey Frank, age 2, and Kenneth Siddons, aged one month, were living in Richmond Park Avenue, Bournemouth. The family may have been living there whilst Winifred had her baby and for a short period afterwards.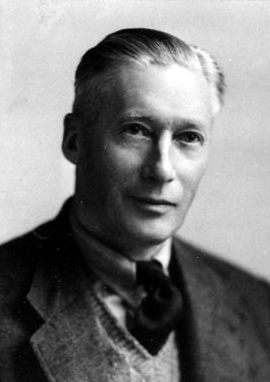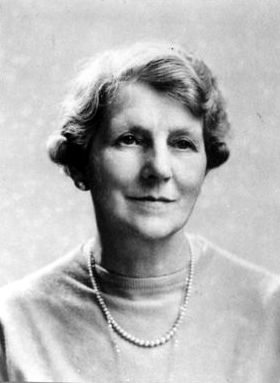 Wickhamford
The Land Valuation Survey of 1912-1913 listed George Percy Osler as living at 1 Longdon Hill, Wickhamford. This was one of a pair of brick and tile cottages 'in good repair', with three bedrooms (one over the back kitchen), a living room, a pantry, a wash-house and tap water. He rented the cottage from local farmer Benjamin Carter. In addition, George Osler rented the 14 acres of agricultural land behind his cottage from the Trustees of the Estate of the late John Pickup Lord. The survey described this field as market garden land and one pasture field, which was 'flat and wet'. It had seven timber and iron sheds on it and was planted with plums. The varieties mentioned were Pershore, Choice, Prolific, Victoria and Damascene. There was also timber valued at £5 and one oak tree and two elms in the pasture field. A public footpath crossed the land. The rent payable on the cottage was £8 per quarter and £28 5s on the land.
Canada
On 4th November 1912 the Osler family sailed, from Liverpool, on the Canadian Pacific Railway Atlantic Steamship Line vessel 'Lake Manitoba' for Montreal, Canada. He gave his occupation on the ship's passenger list as fruit grower. Attestation Papers exist for George Percy Osler joining the Canadian Army in Victoria, British Columbia.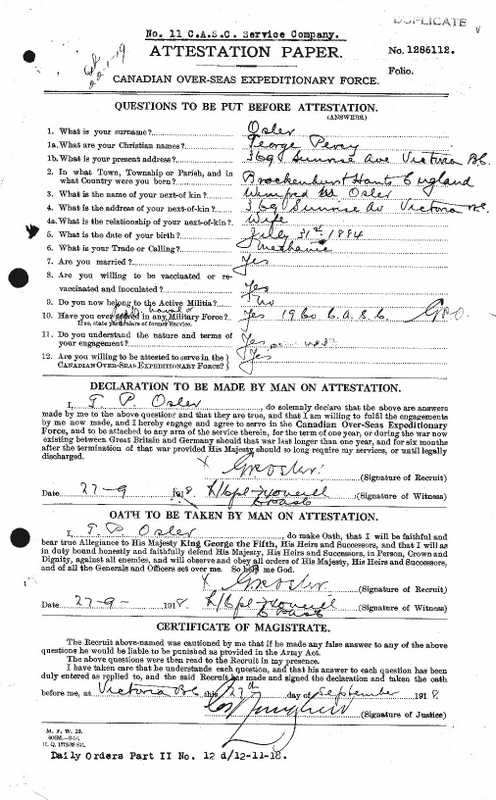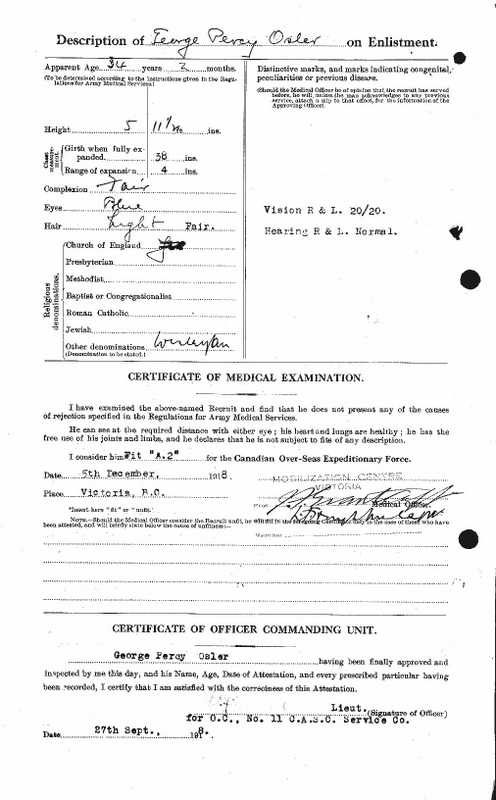 He was living at 369 Sunrise Avenue, Victoria and his next of kin was his wife, Winifred, of the same address. He was recorded as a 5ft 111/2 in tall mechanic who enlisted in the No 11 Company of the Canadian Army Service Corps on 27th September 1918. The form also mentioned that he has previously seen service with the 19th Company of the C.A.S.C. After a medical examination, on 5th December, he was declared fit for service with the Canadian Over-Seas Expeditionary Force. By this time the Armistice had been signed and there is no record of his going to Europe with the Army.
The next record of the Osler family is of them sailing again to Canada from the U.K., this time from Southampton, on 9th December 1921. They were aboard the Canadian Pacific ship 'Scandinavian', bound for St Johns, New Brunswick. By this time George and Winifred were accompanied by four sons – Geoffrey, Kenneth, Philip, aged 4, and Thomas, aged 1.
Family Life in Canada
A friend of the Oslers, Sydney Burnaby Wood D'Esterre (known as Dusty) had bought the Elk Hotel, on the sea shore at Comox, on Vancouver Island in 1922. George Osler, always known as 'Jock' by this time, ran the hotel with Winifred.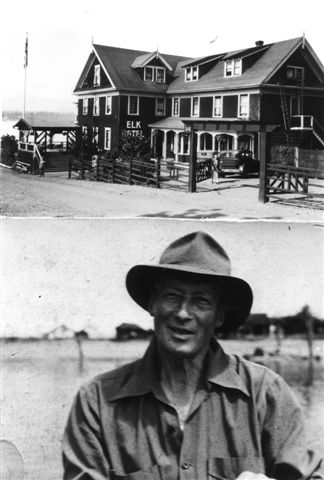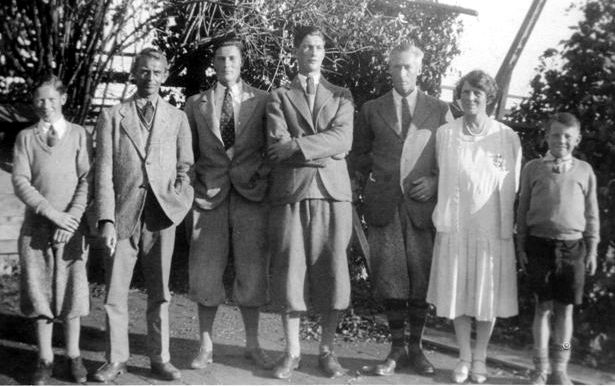 Kenneth, who became a schoolmaster, was killed in Normandy on 12th June 1944 (D-Day+6) and is buried in Beny-sur-Mer. Geoffrey became a psychiatrist in New York and Thomas became a surgeon in Vancouver. Philip died in a car accident when in his early twenties. Winifred Osler, who had been an accomplished singer (see below) before her marriage, died on 26th November 1954. George Percy Watson Osler died, aged 83, on 21st February 1968 and both he and his wife are buried in Comox.
Appendix

Miss Winifred Siddons, soprano.
There are a number of reports in local newspapers in various parts of England, in the period from 1905 until 1909, of Winifred's concert appearances. She continued to perform under her maiden name after her marriage. In 1905 she was described as the 'Principle Artiste' in the cantata 'St Cecilia's Day' at the Corn Exchange, Rochford, Essex. During 1906 she performed at Portsmouth Town Hall and in North Devon. In 1907 she sang with the Southend Athenaeum Society and at a concert reported in the Coventry Herald as singing a duet, giving a humorous monologue and performing character sketches from Dickens. In 1909 she was at a concert in Lyndhurst at St Michael's Church.
In Wickhamford, at a garden party held at Field Farm to raise funds for the building of the new Wesleyan Church in Evesham, in June 1907, she was described in a public notice for the event as Mrs G. P. Osler, as a well-known Artist (see article 'Edwardian Wickhamford').
Acknowledgements
Many thanks are due to Rosanne Richards and Heather Catchpole for supplying the photographs of the Osler family and details of their life in Canada.
Tom Locke – April 2014 (Revised November 2014)