The following material was kindly supplied by June Lambourn, the grand-daughter of George Robbins.
George Lees-Milne considerably altered the house now known as 'Robin Cottage' in the late 1930s. In the Valuation Survey in 1913 it was described as being of brick and half-timbered construction with a tiled roof. At that time it was rented to Charles Halford and had no individual name. At some point after this, it was let to George and Mary Robbins, nee Hodgkins, who moved to No 1 Council Houses on Pitchers Hill before the Lees-Milne alterations were undertaken. The name 'Robin Cottage' was adopted as a result of the Robbins family tenancy over a number of years.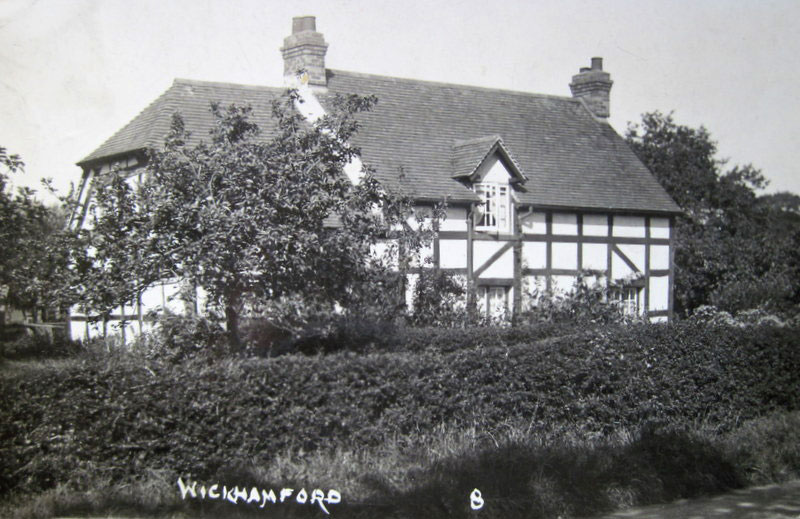 George Robbins (b. ca 1861) worked on the land as a farm labourer and he and Mary (b. ca 1872) had eight children - Joseph (the son of an earlier marriage of Mary and Joseph Perks), George (b. ca 1900), Lizzie (b. ca 1903), Mary (known as Polly; b. ca 1903), Kate (b. Badsey 1909) , Elsie (who died soon after birth, 1912), Tom (b. 1913) and Fred (b. 1914). They family lived in Badsey at the time of the 1911 census and had moved to the Vale from Dudley, where George was recorded in the 1901 census as a bone manure maker.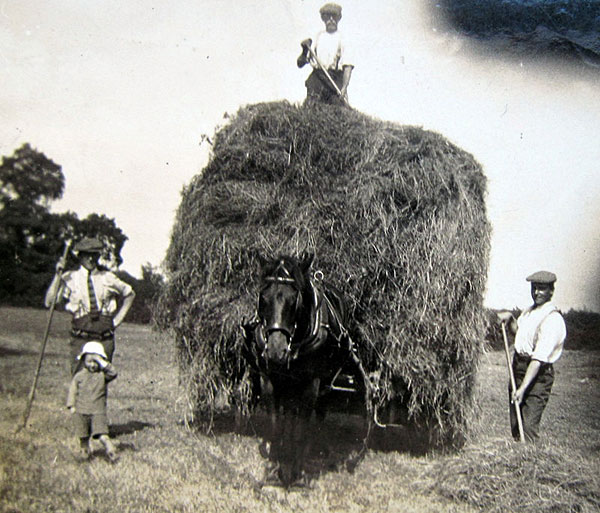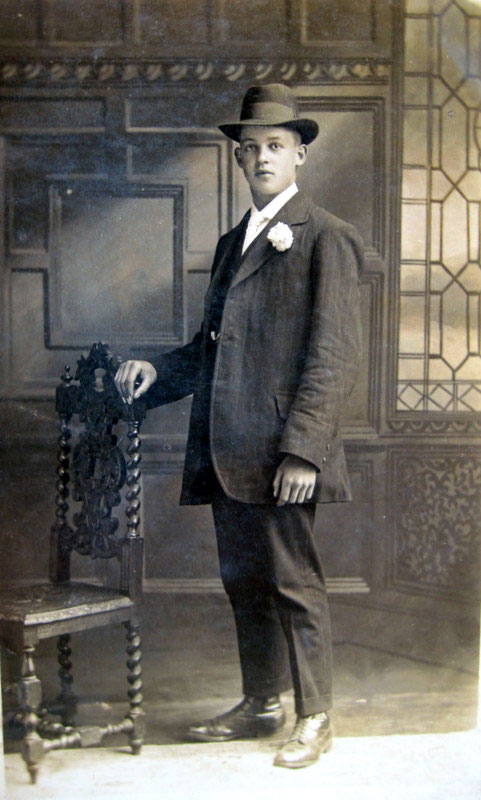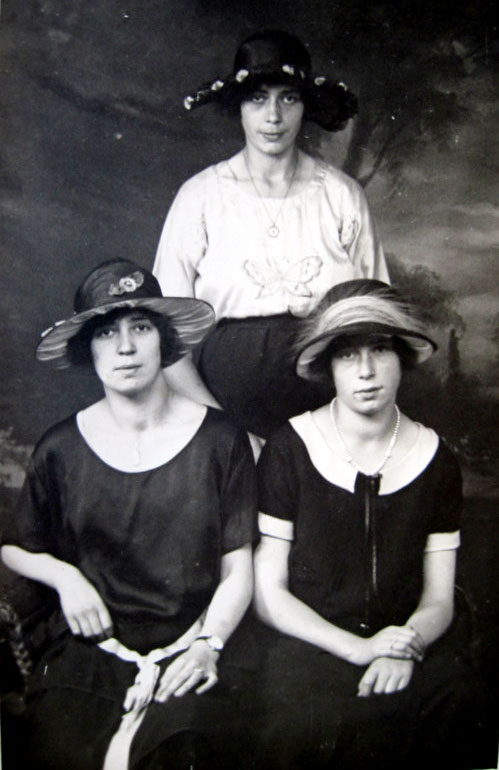 Lizzie and Kate had the first double wedding to be held in Wickhamford Church, in the early Summer of 1931.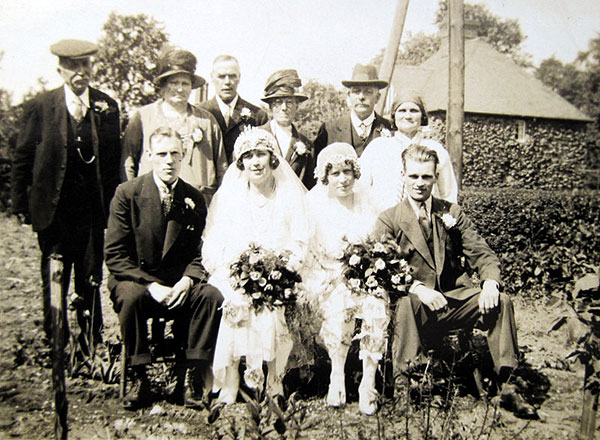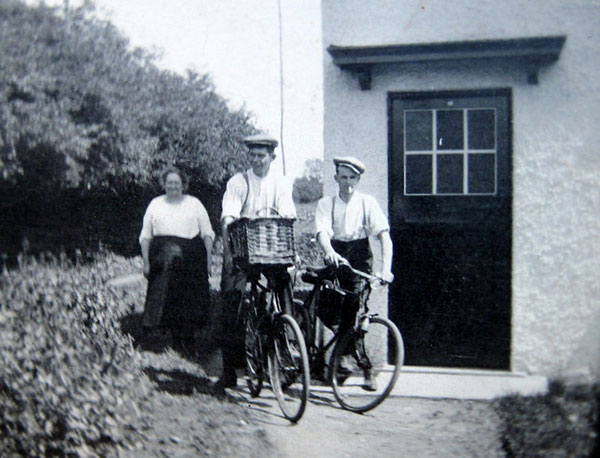 The Lambourns left the area but Lizzie and Fred's daughter, June, remembers being evacuated to Wickhamford during the War. She stayed at the then No 22 Pitchers Hill (now No 46) with her Aunt Nance and Uncle George and recalled seeing the reddening of the sky from the direction of Birmingham and Coventry when these were bombed.
Updated 17 October 2012.