George Sutton was born on 29th December 1882 in Bengeworth, Evesham, the son of David Sutton, a market gardener, and his wife Louisa. In 1906, George married an Evesham girl, Annie Marie Cook, at St Peters Church, Bengeworth and sometime between his marriage and the 1911 census George moved to what is now 95 Pitchers Hill.  This detached house that was part of the Wickhamford Estate, owned by the Trustees of J.P.L Lord, and is now occupied by the Cats Protection League. 
On the 1911 census, George is described as a market gardener on his own account and adjoining the house was just over 9 acres of land being a portion of a larger area of land named "Hither Coombe Way". George worked the land surrounding the house and the remainder of the land that ran down to "Whitfurrows" was worked by George's brother-in-law, John Cook.  George also worked another two plots of garden land belonging to the Wickhamford Estate at "Cames Acre", where he grew asparagus.  At some point he also purchased an area of land directly opposite his house.  It was from this plot that George ran a roadside stall selling his produce and which was later ran by his son, John, and daughter-in-law, Brenda.  John and his younger brother, Peter, ran a transport business taking fruit and vegetables to the mining valleys of South Wales from this plot.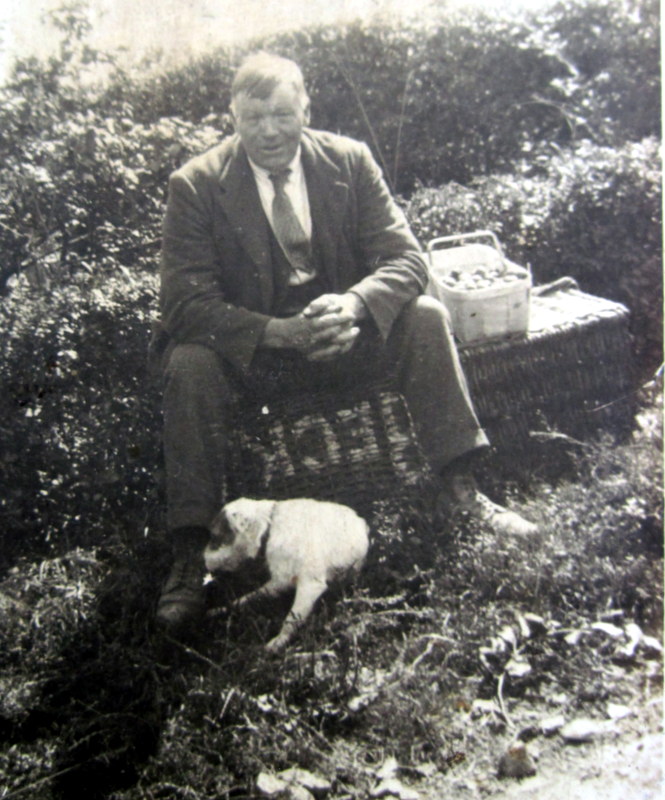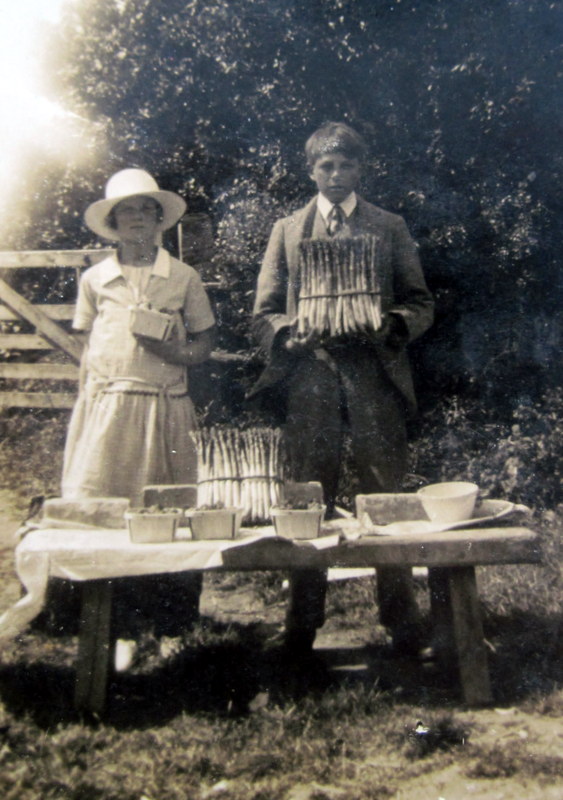 George and Annie had nine children. Annie Eliza born 1906 (a twin, Louisa, died at birth), George Lewis born 1908, Joseph Frank born 1910 and died in 1914, Albert (known as 'Dick') born 1913, Edith May born 1916, Ethel born 1918, John born 1923 and Peter born 1925.  He served in the Royal Navy and then the Airborne Division of the Army.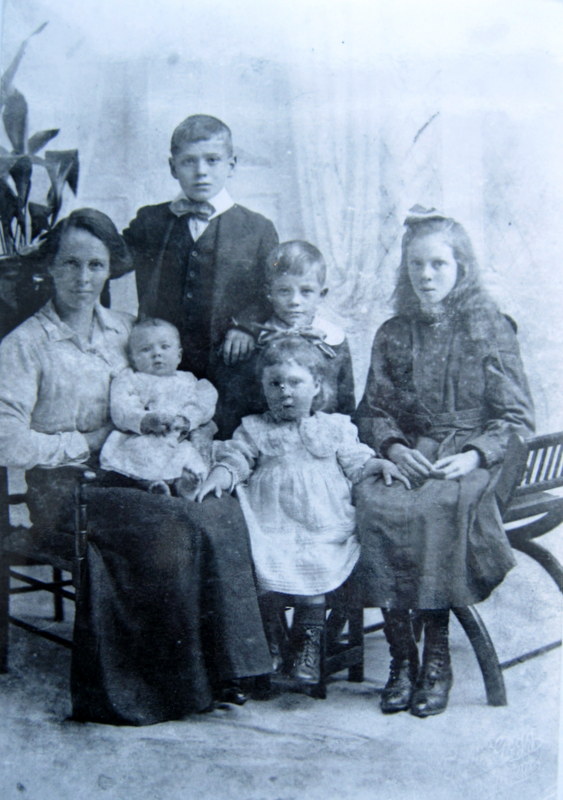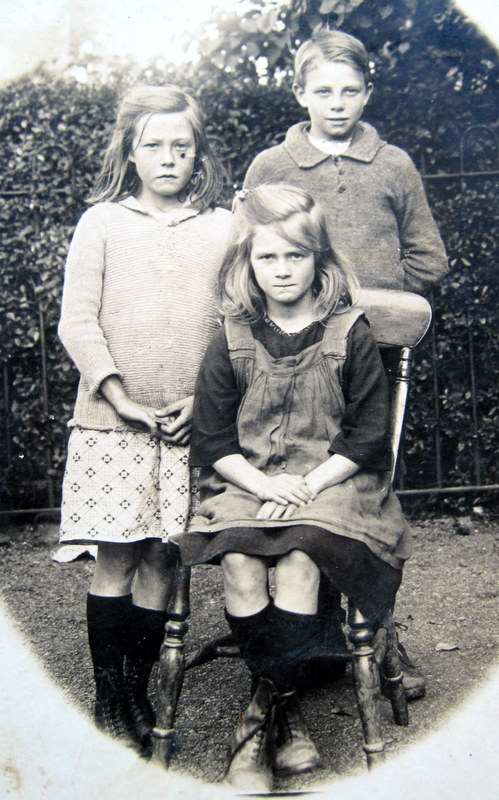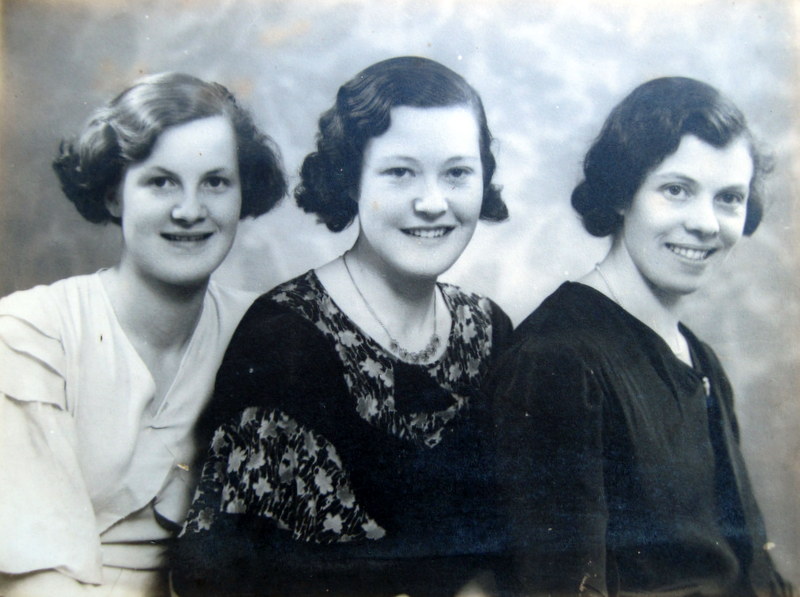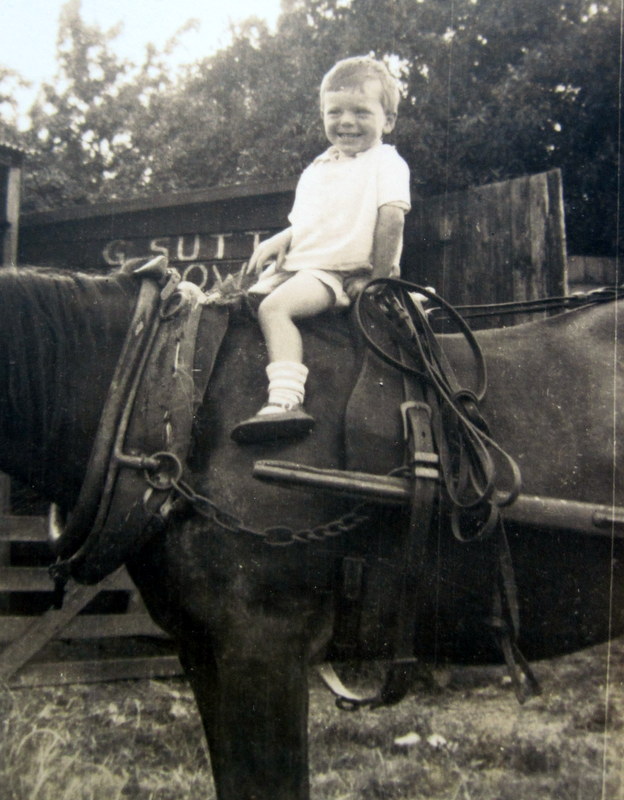 George died 29th August 1964 and Annie Maria died in 1968. Their children, George, Albert, Ethel and Peter, lived all their lives in Wickhamford and John still lives in the village.  After marrying, Annie Eliza and Edith May moved from the village, but not far away:  Annie to Childswickham and Edith to Cleeve Prior.
Acknowledgement:   The photographs used in this article were kindly supplied by Anne Braithwaite.
Val Harman – January 2020