For those of you who are familiar with house names in Badsey, you may have wondered how Auburn House on Willersey Road got its name.  It's nothing to do with the colour auburn but is in fact named after the small town of Auburn in America.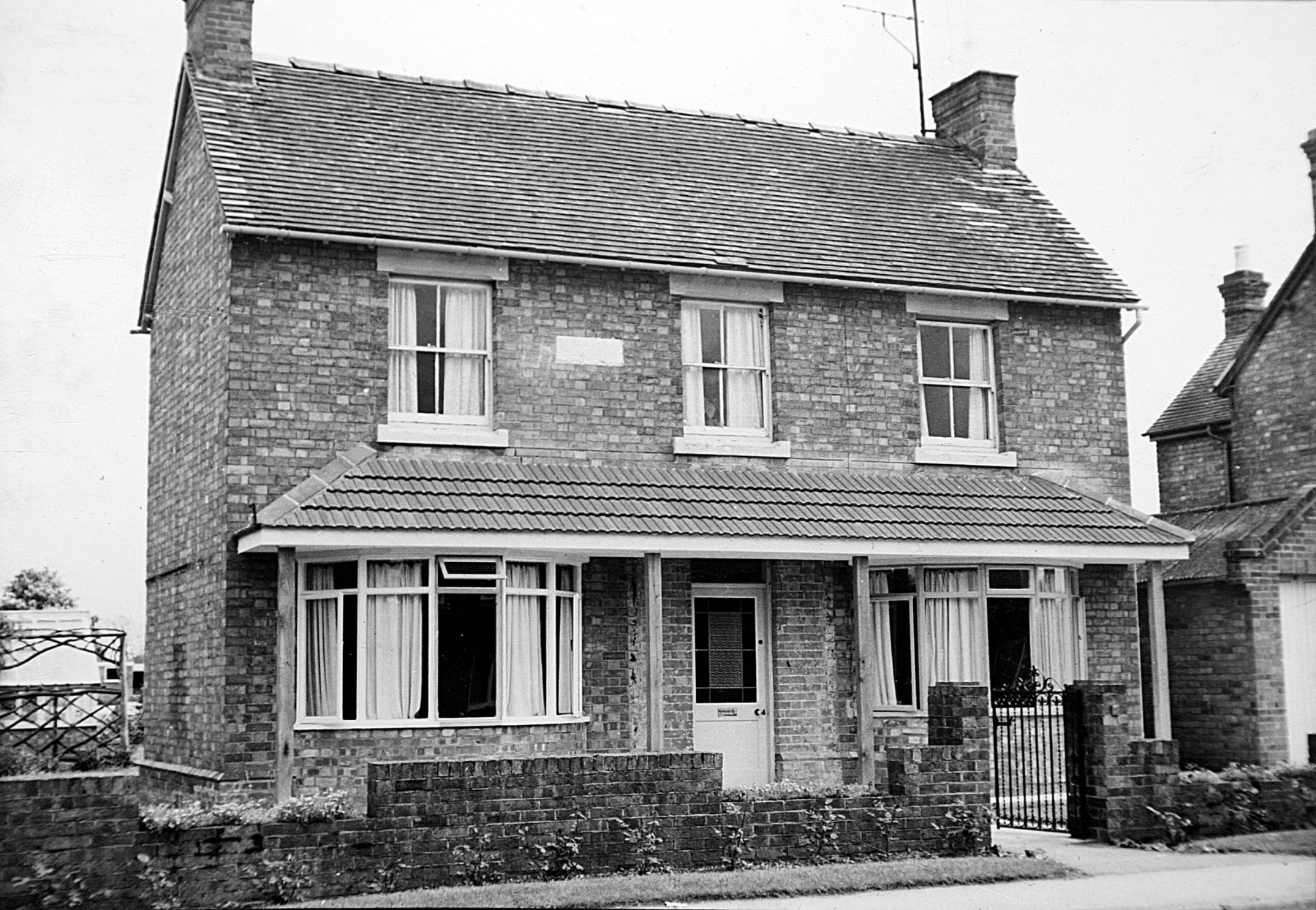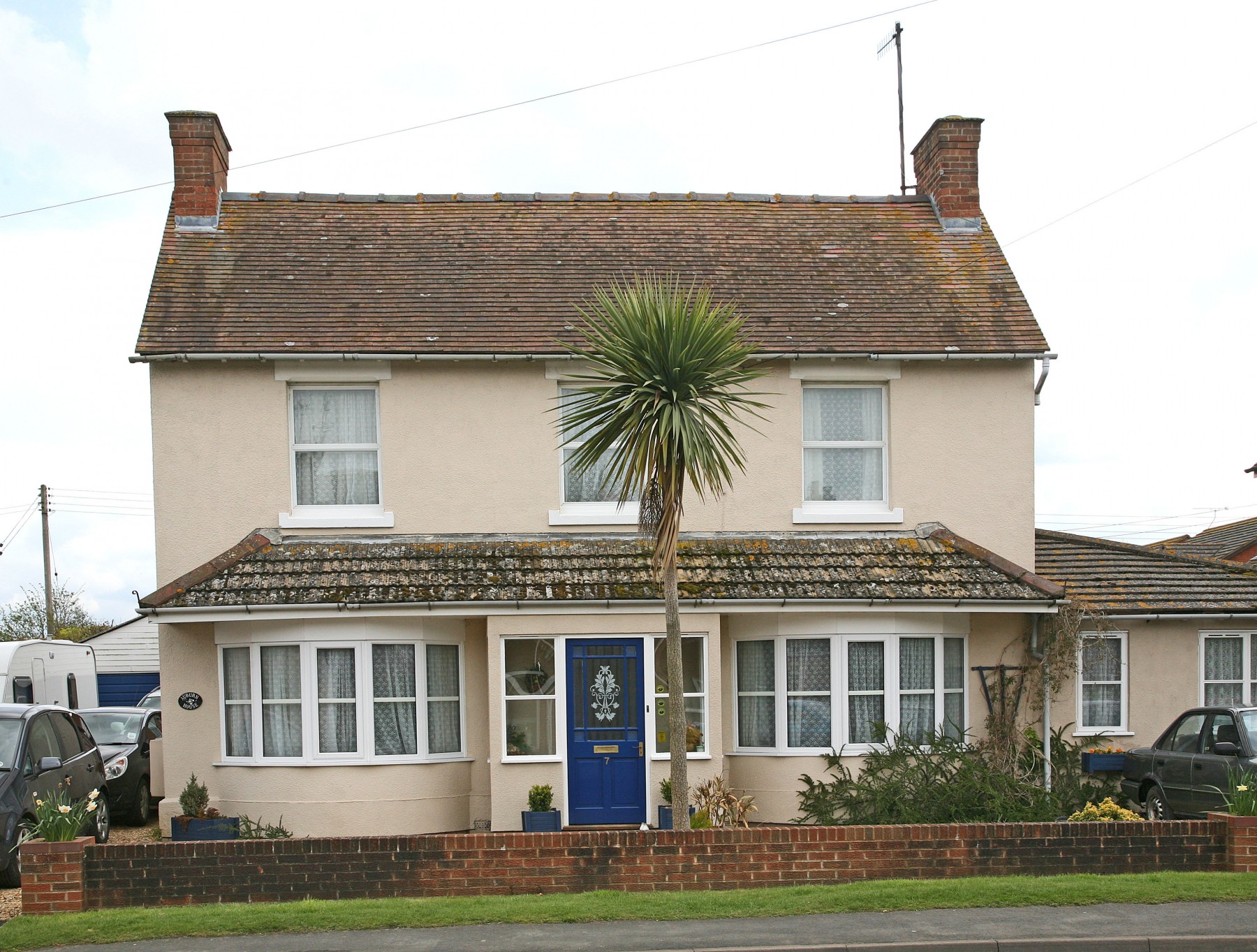 Auburn Township is one of the 16 townships of Geauga County, Ohio.  It is a semi-rural community in the south-west of the county.  The first house to be built in Auburn was in 1814.  As at the 2010 census, the township had 6,443 residents.
In 1852, 24-year-old Edwin Knight and his 19-year-old fiancée, Mary Marshall, left Badsey for a new life in America and settled in Ohio; by 1860 they were living in Auburn.  William Knight (a distant relative) emigrated in 1868 and was living in Auburn by 1870.  The 1870s saw a sharp increase in emigration to America; several families from Badsey, Aldington and Wickhamford settled in Auburn, or in the neighbouring township of Troy.
The reasons for leaving these villages in the Vale of Evesham were understandable.  The agricultural depression in England led to many agricultural workers leaving the countryside, either for the cities or for a new life overseas.  The market gardening boom which the area was to witness just a few decades later was only in its infancy.  Thus, the opportunity for these agricultural workers to take up farming on their own account was an attractive one.  But the reasons for choosing Ohio and specifically Auburn are unknown.
In the 1870s, amongst the first to leave Badsey for Auburn was 22-year-old Owen Joseph Hall, who arrived in America in April 1872 with his friend from Badsey, John Knight.  But, whereas John remained in America for the rest of his life, Owen returned home to Badsey, the only emigrant known to have made the return journey.  He married in Badsey in 1879 and, within ten years, had accumulated enough money to buy a plot of land on which he was able to build a handsome villa for his growing family.  This he named Auburn House.
For the rest of the families who emigrated, they were able to carve out a new life for themselves in Ohio and now lay resting in American soil.  The two cemeteries in Auburn, Shadyside and Maple Shade, have several former residents of the village.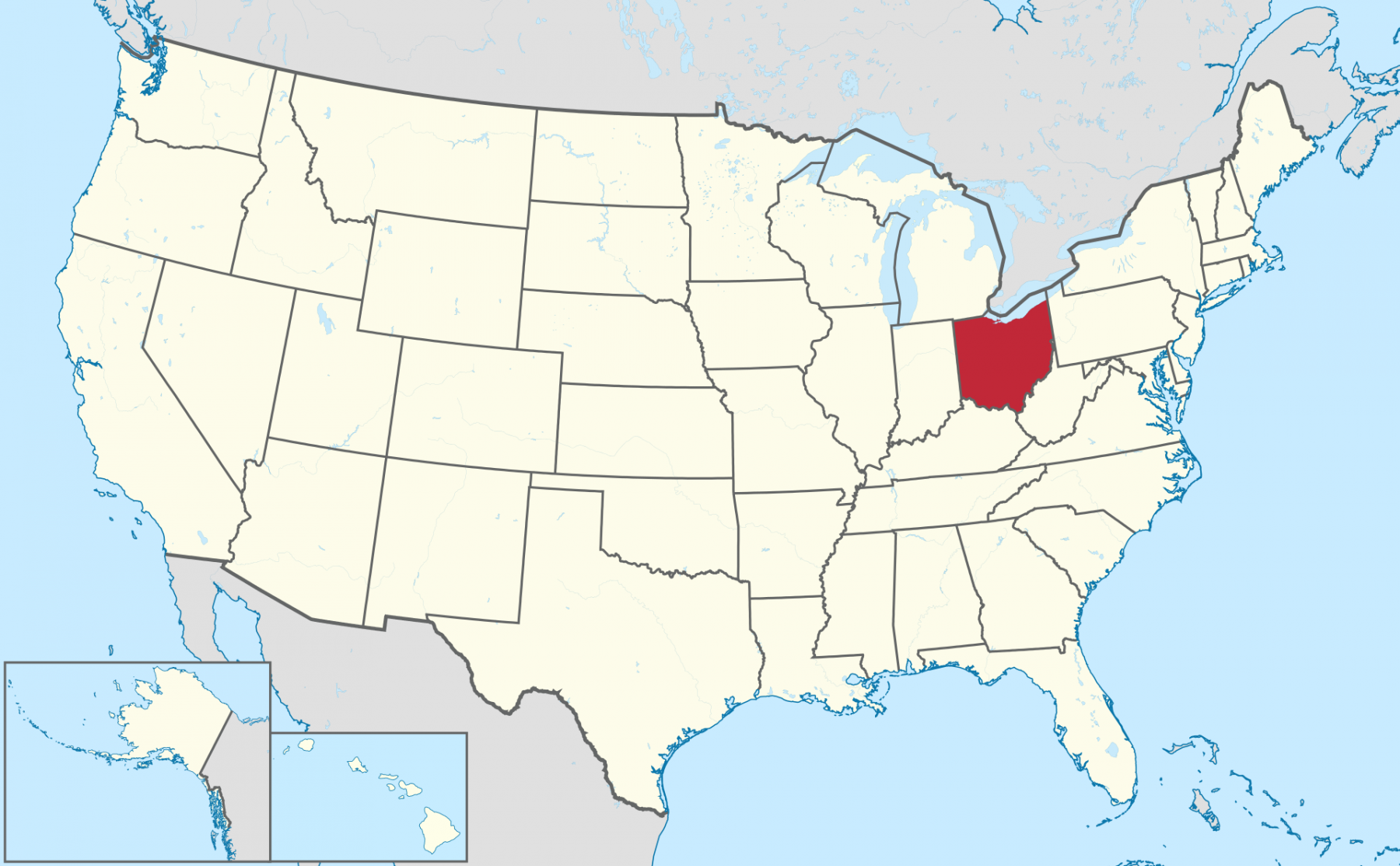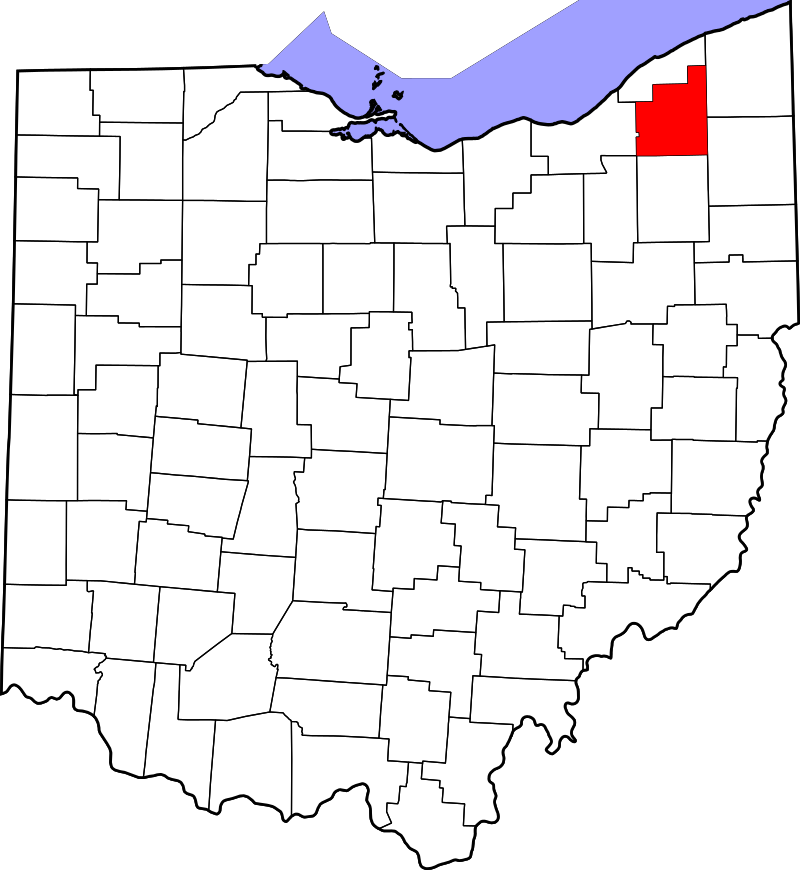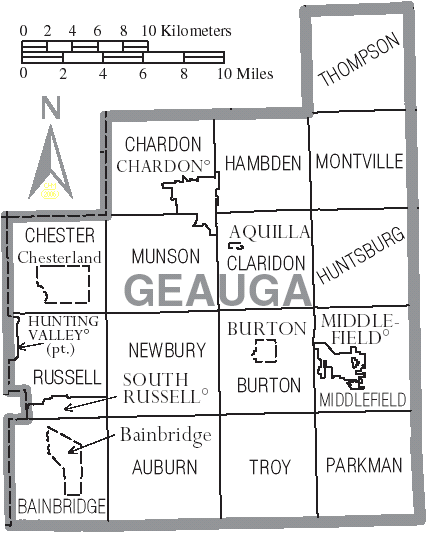 Maureen Spinks, October 2019
Postscript
Barbara Kienzle, who is descended from the Wright family who emigrated from Badsey to Auburn in 1883, writes as follows in November 2019:
Many, many thanks for your email! How exciting to read all the info on emigration to Auburn!!!  One of my questions has always been, "Why Auburn?" Obviously, the way had been paved for the Wrights to emigrate by other Badsey residents, & Adolphus must have had news that Auburn was a desirable destination. I wonder how & why the first immigrants from Badsey happened to find Auburn.  It's a small place even today. 
I've never actually been to Auburn, but I have been to Bainbridge, where my mother was born. Most of Geauga County is now more or less an outer suburb of Cleveland, but it was originally settled by folks from Massachusetts & Connecticut & NY state. That part of NE Ohio was even once known as "Little Connecticut."
One rather confusing fact about Ohio is that it has 88 counties, but the actual boundaries of the counties have been redrawn over the years. Geauga & Lake counties were once one large county, bordering Cuyahoga Co., which includes Cleveland. And so, a town may not be in the same county today as it was in the 19th century. 
Each county has its own seat of government, where its records are kept, and each county is divided up into townships. I've noticed that on genealogical websites places of birth are sometimes listed by county — or by township or by the name of a town or city or village. And, if that's not confusing enough . . . .   If a town or city has become incorporated as a municipality, it is no longer considered part of a township for governmental purposes.  If someone was born on a farm, the place of birth is often the name of the township the farm was located in, but then it might be the listed by the name of the nearest village or town.  I hope this clarifies some of the place names.