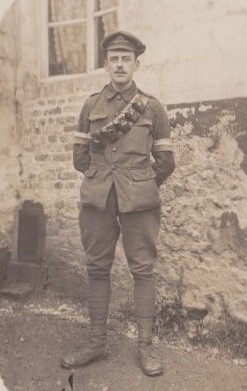 Sapper William Herbert Taylor (1888-1959) was a descendant of the Taylor family that had farmed in Wickhamford for many years.  He was born in Wickhamford and attended Badsey School from 1894.  He was the elder son of Robert and Sarah Kate Taylor (née Wood), who lived at The Elms, Manor Road, Wickhamford, at the 1891 census.  After a move to Childswickham (1901 census), William's parents and younger brother, John, lived at Rosebank, Pitchers Hill, Wickhamford, in 1911; John Taylor also served in the war.  The brothers were second cousins of Frederick Taylor, who also served in the war.
He was a Post Office Sorting Clerk and Telegraphist, working in Neath at the 1911 census and enlisted in the Royal Engineers (No 73556) on 24th September 1915, whilst living in Malvern.  William had married Eleanor Irene Phillips in Neath on 15th January 1914 and a daughter, Kathleen Winifred, was born on 26th December that year.  She was baptised in Wickhamford on 14th February 1915.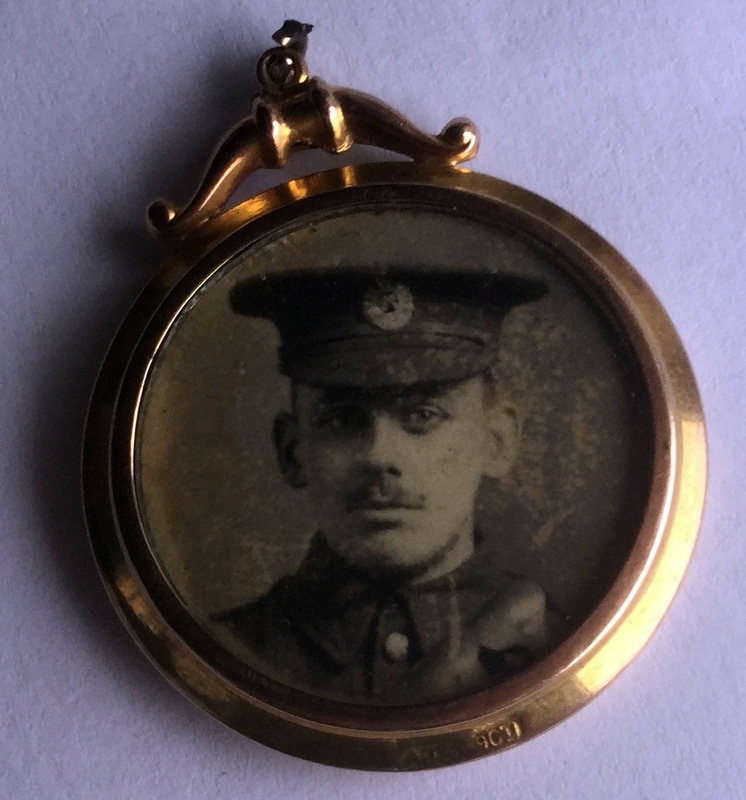 William went to France on 12th January 1916, was demobilised on 6th March 1919 and awarded the British War and Victory medals.  Whilst in France, William wrote a postcard to his father, Robert, at Rosebank, Wickhamford , dated 4th August 1916.  It pictures a badly damaged Arras Town Hall and says:  "Dear Dad, Just send this picture of a mess that will have to be cleared up later on. Love to all, Will."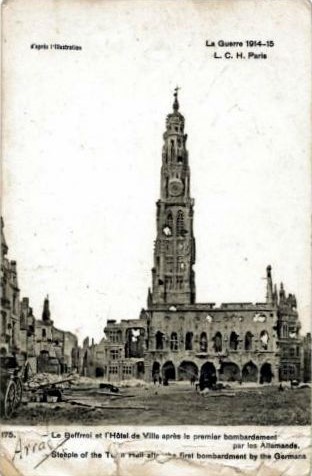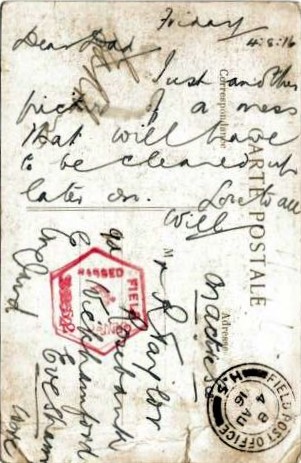 A further postcard was sent by William on 12th March 1918, addressed to his wife, Mrs W H Taylor, c/o Rosebank, Wickhamford:  "Tuesday, Dear N, Many thanks for pcl which arrd yesterday quite safely.  Have no news today.  Love to all, Will."  The postcard was of Le Marché aux légumes (vegetable market).  The censor had deleted the location, as was usual, but 'Doulons' was written in at some point.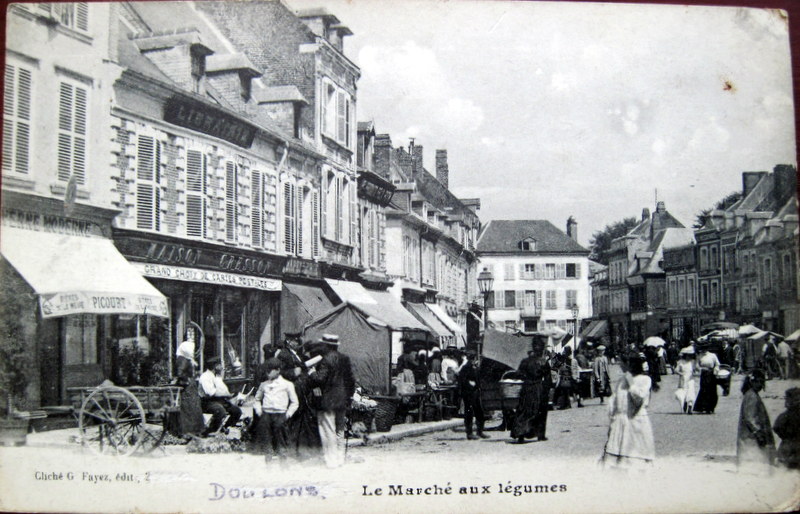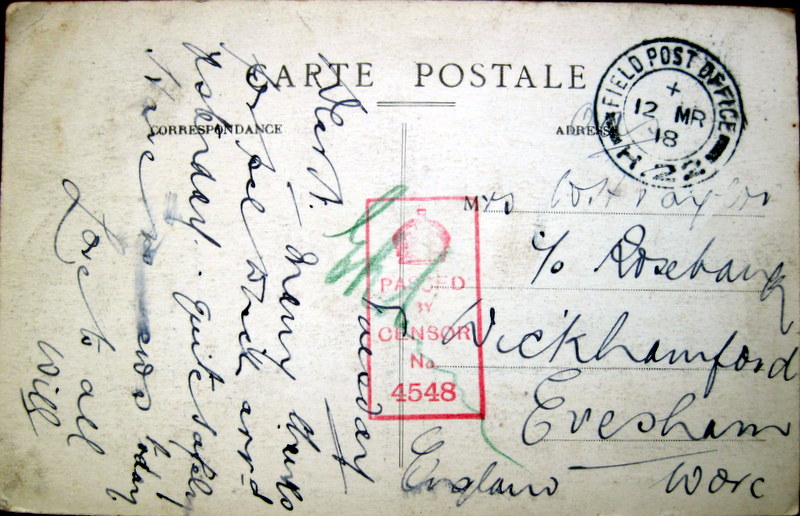 William Taylor rejoined the Post Office in Neath in November 1919, which was about the time that his wife sadly died.
Acknowledgements:  With thanks to Angela Rimell for supplying photographs of William Taylor.