Keen Family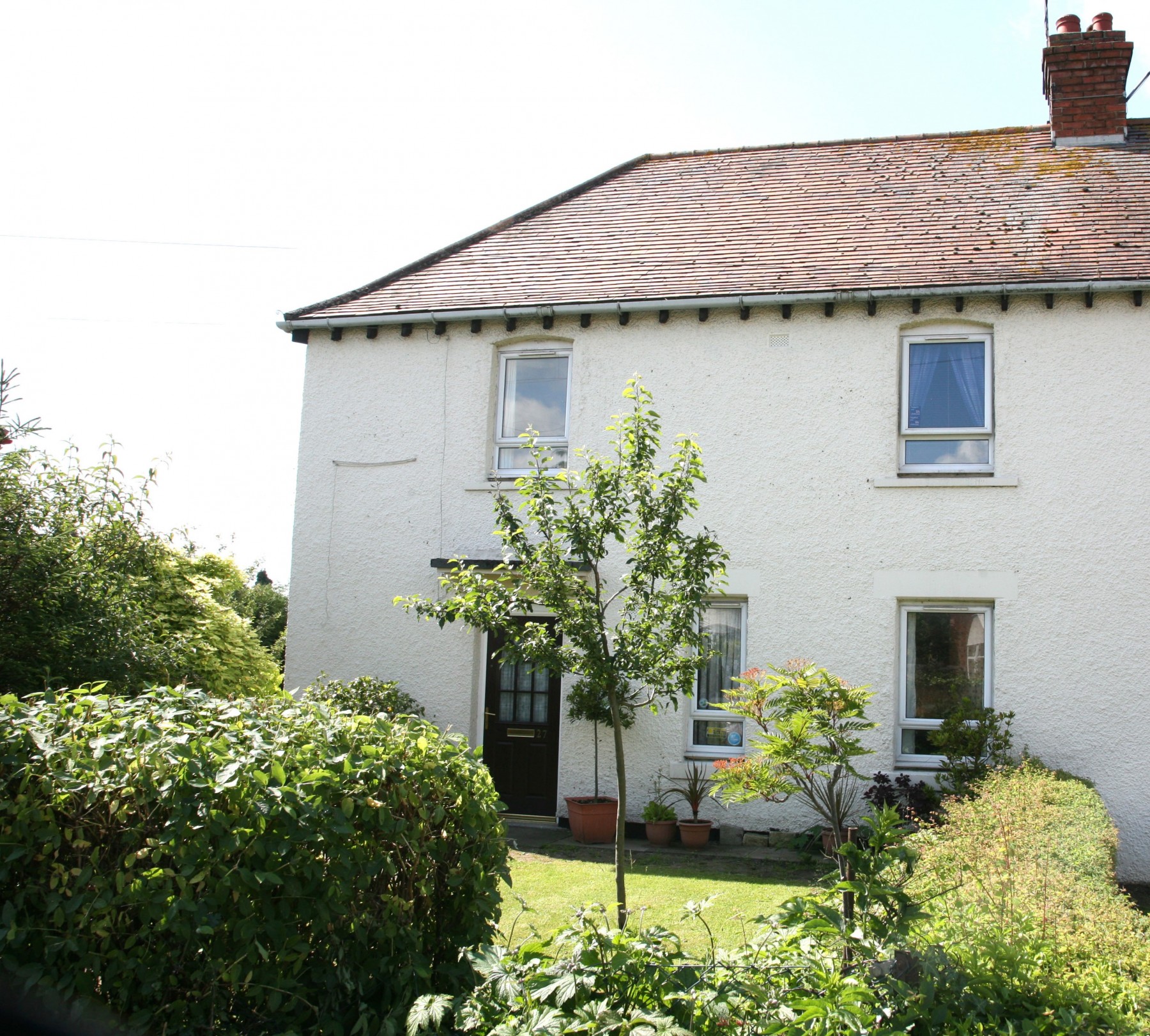 The first occupants were Cecil and Alice Keen.  They lived there until their deaths in 1963 and 1975 respectively.
Alfred Cecil Keen (1894-1963), known as Cecil, was born at Badsey, the ninth of ten children of John Keen, a market gardener, and his wife, Eliza (née Clevely).  In 1901 and 1911 he was living with his family at The Green (Brewers Lane).  He was described as a "gardener's son working on the market gardens" in the 1911 census.
Cecil married Alice Louisa Davis in 1918 in the Aston district.  Their first-born child, Alice (1919-1919) had died in 1919, aged just 12 hours.  Their second child, Florence Millicent (1920-2015), known as Peggy, was born 11 months later.  Soon after this, Cecil and Alice moved into a new council house at 13 Synehurst where they remained for the rest of their lives.  Cecil's younger brother, Thomas, also had a new Council house, firstly at No 23 and then at No 2.  In 1923, older brother, John Edward Keen, moved in to No 7.
In January 1922 a son, Cecil John (1922-2001), was born.  In 1933, when a pupil at Badsey Council School, Cecil (or John as he signed himself), wrote a letter about life in a market gardening community.
At the time of the 1939 register, Cecil and Alice lived at No 13 with their two children and a lodger.  Cecil's occupation was described as a market gardener and Alice's as caretaker at the Council School.  In fact, Cecil had been employed at Badsey Council School since 1929.  For 30 years, he was the caretaker at Badsey School, retiring in March 1959; for many years it was a joint post shared with his wife.
Cecil died in 1963 at 27 Synehurst (the houses had been renumbered by this time).  The following year, Alice married widower Thomas Ernest Major, whose wife had died the previous year.  Thomas died in 1975 but was not buried at Badsey.  Alice died on 30th November 1975; she was living at 27 Synehurst at the time of her death and was buried with her first husband.  There is a headstone in Badsey Churchyard in their memory.