Jones Family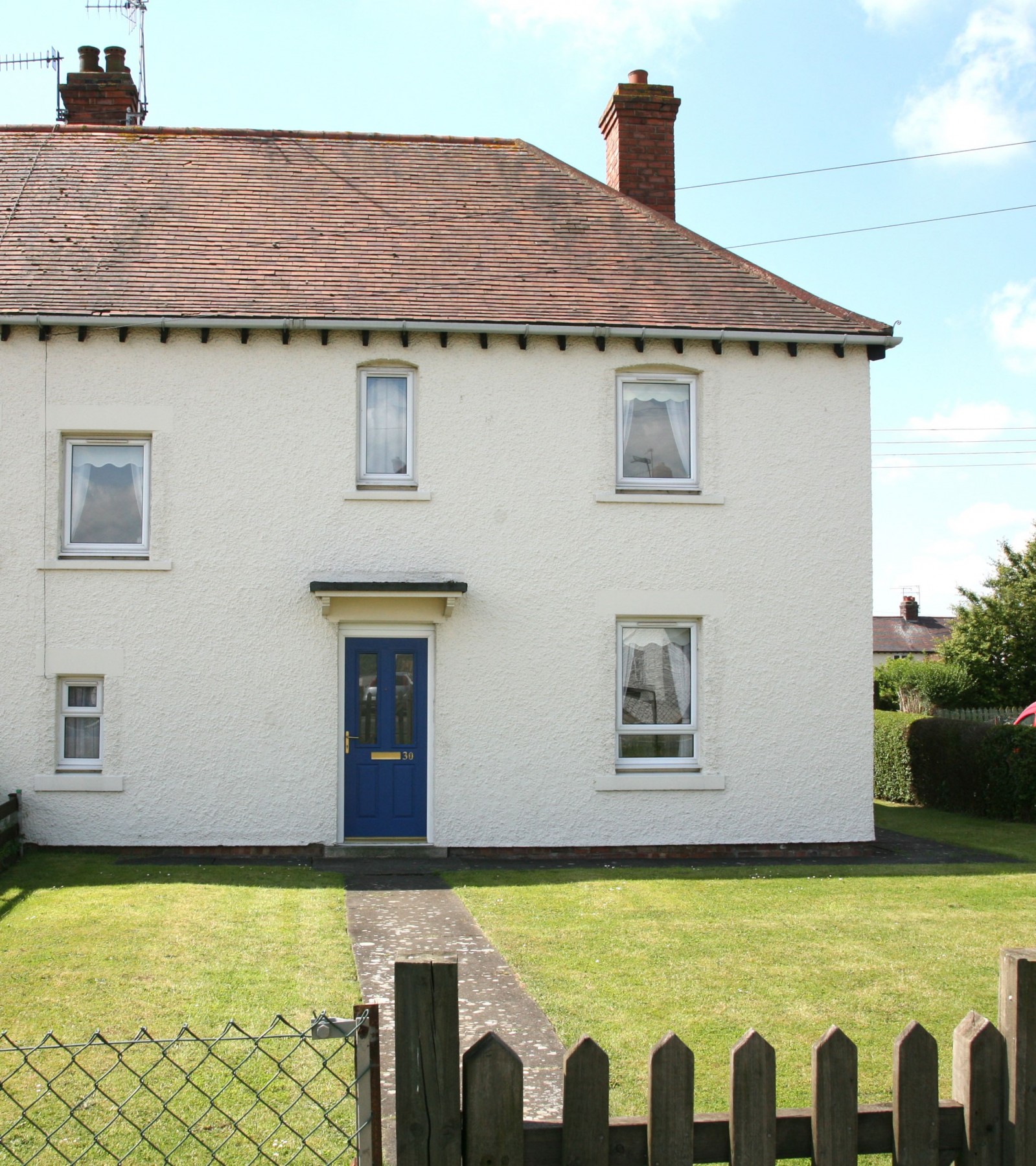 The first occupants were Frederick and Lilian Jones who lived there with three children.  The Jones family remained associated with the house until 1959.
Frederick Charles Jones (1894-1967), known as Fred, was born at Badsey on 22nd June 1894, the elder of two children of George Edwin Jones, a market gardener, and his wife, Louisa Jane (née Perkins).  Fred grew up at Cotswold Terrace, Sands Lane.  
Fred married Lilian Hughes in 1914.  During the First World War, he served with the Royal Artillery.  
Fred and Lilian had three children by the time they moved to the new Council house at Synehurst:  Frederick George (1915-1966), Grace Lilian (1918-2009) and Ronald Victor (1919-2003).  Cecil John (1921-2016) was born at 16 Synehurst.
At the time of the 1939 register, Frederick and Lilian lived at 16 Synehurst with their two youngest children, Ronald and Cecil.  Frederick was a fruit and vegetable merchant, Ronald was an agricultural lorry driver and Cecil was a radio salesman.  Frederick Junior had married Ida Lilian Tomkins in 1936 and Grace had married John Caddick in 1938, so had moved out of the family home.  In 1940, Ronald married Winifred Harker and in 1944, Cecil married Joan Horton.
Fred's father, George Edwin Jones, died in March 1943 at his home, Cambria, on Badsey Fields Lane (present-day No 25); he and Louisa had moved to that house in about 1921.  Louisa died two years later.  Following his father's death, Fred and Lilian moved to Cambria.  The Jones family was mentioned in a newspaper report of October 1944, outlining the war-time record of Fred Senior during the First World War and that of his three sons during the Second World War.  Lilian died in January 1967 and Fred in March 1967; they are buried in Badsey churchyard, together with their daughter, Grace.    
Meanwhile, Fred and Louisa's son, Fred, and his wife, Ida, who, at the time of the 1939 register had been living on Brewers Lane, took on the tenancy of 16 Synehurst.  They then moved to Cambria on Badsey Fields Lane.  Cecil, the youngest son, took on the tenancy (by now renumbered as 30) with his growing family before they, too, moved to Badsey Fields Lane.