Marshall Family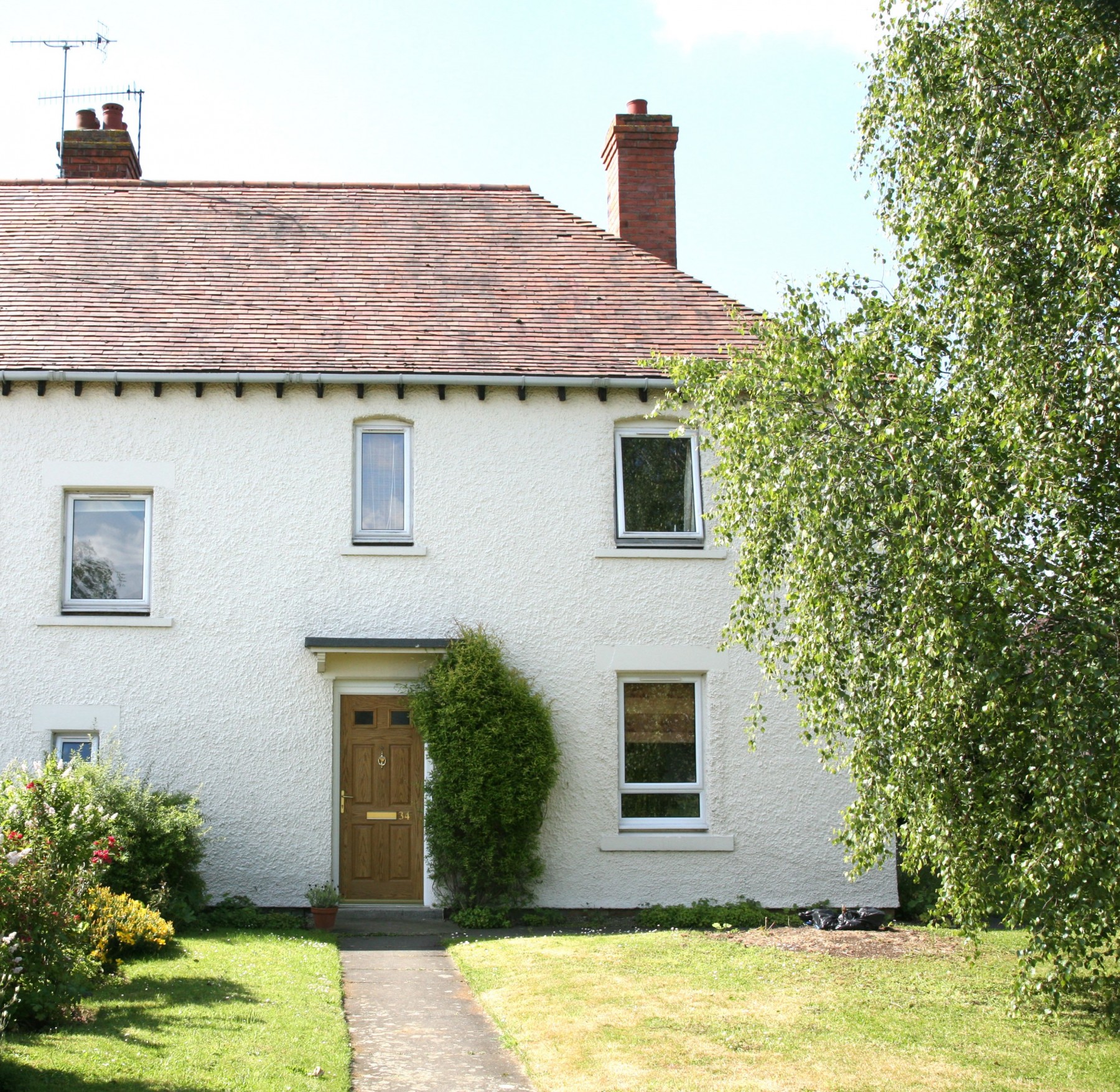 The first occupants were a young newly-married couple, Thomas and Edith Marshall.
Thomas Henry Marshall (1898-1979) was born at The Wheatsheaf Inn, Badsey, the fifth of six children of Thomas Marshall, the licensee of the inn, and his wife, Fanny (née Addis).
During the Great War, Thomas served with the Royal Garrison Artillery.  On returning home, he married Edith Harris at the end of 1920 or early 1921.  Thomas is recorded as H Marshall in Smith's Household Almanack for the years 1922-1927 and as Thomas Marshall in the 1924 Electoral Register.  The Marshalls remained at Synehurst until 1927 when they moved to Bretforton and Thomas took over as licensee of The Victoria Arms.
Hutchings Family
The new occupants were Richard and Edith Hutchings and their young daughter.  The Hutchings remained associated with the house for over 50 years until Edith's death in 1981.
Richard William Hutchings (1892-1973), known as Dick, was born in London, the third of five children of George Nations Hutchings, a police constable and his wife, Sarah (née Knight).  His father died when Dick was only three years old.  Dick's mother came from an old Badsey family and returned with her five young children to live in her home village following her husband's death.
Dick served in the Navy during the First World War.  In 1923, he married Edith Sanford at Wickhamford.  Later that year, they had a daughter, Edith Pansy (1923-1948), known as Pansy.  In 1927 they were able to move into the Council house at No 20.
Two more daughters were born when they lived at 20 Synehurst – Betty Enid (1928-1928) and Rosemary Jane (1932-1932) – but both girls lived for a very short time.  
At the time of the 1939 register, the household comprised Dick and Edith and daughter, Pansy.  Dick was a market gardener and Pansy was described as seeking work.  She later gained employment at Messrs J & R Fleming Ltd at Blackminster.
Pansy Hutchings died in December 1948, aged just 25, having suffered ill-health for 16 months.  A report of her death and funeral appeared in The Evesham Standard.
Dick and Edith Hutchings carried on living at 20 Synehurst for the rest of their lives, Richard dying there in May 1973 and Edith in October 1981.