Nightingale Family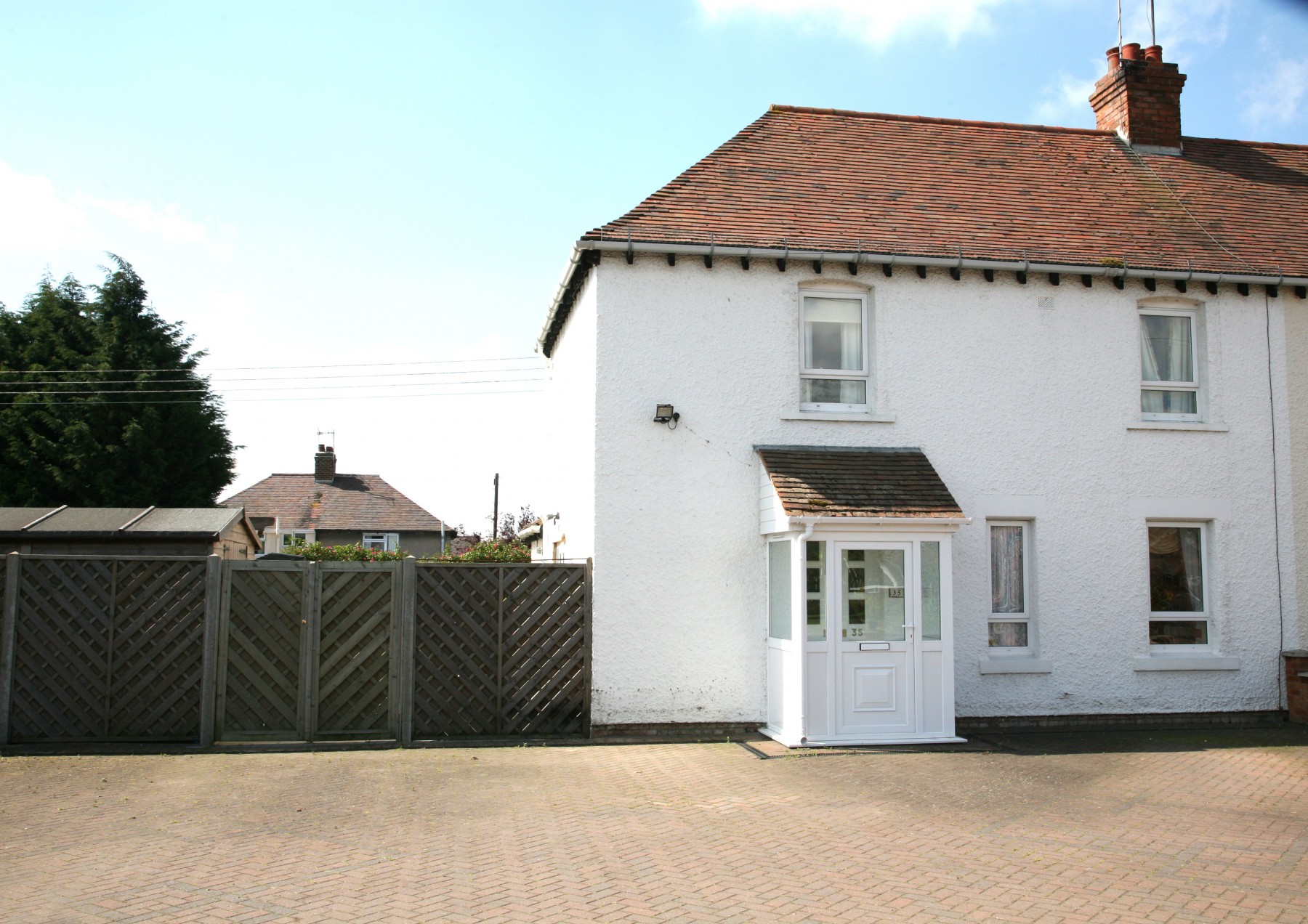 The first occupants of No 21 Synehurst were a young, recently-married couple, William and Laura Nightingale.  They remained living there for the rest of their lives.
William Francis Nightingale (1895-1948) as born at Badsey on 13th December 1895, the eldest of five children of Francis Edward Nightingale and his wife, Louisa (née Harrison).  He grew up in a cottage in what is today known as Orchard Way, High Street.  During the Great War, he served with the Worcestershire 7th Regiment.  He was taken prisoner in April 1918.
William married Laura Agnes Mary Myers in 1920 in the Kings Norton district.  Later that year, or probably early in 1921, they were able to move into a new Council house at Synehurst.  They had no children but, according to William's obituary, they had an adopted daughter, Miss A Miller.
At the time of the 1939 register, just William and Laura lived at 21 Synehurst.  William died there in May 1948.  His obituary appeared in The Evesham Standard of 5th June 1948.  Fellow prisoners of war were the coffin bearers.  Laura died at Synehurst in December 1964; a brief report of her death appeared in the parish magazine.