From time to time, we get emails to the website from people all over the world whose ancestors once lived in Badsey or Wickhamford.  Back in 2000 when the original  Badsey website was launched, we were very excited when the first email was from a person in Australia who was a descendant of the Reverend Charles Bloxham, a 19th century Curate of Badsey – no fewer than five of Reverend Bloxham's children made the long journey to Australia in the 1840s and 1850s.  They are the earliest people from Badsey we know of to have emigrated to Australia.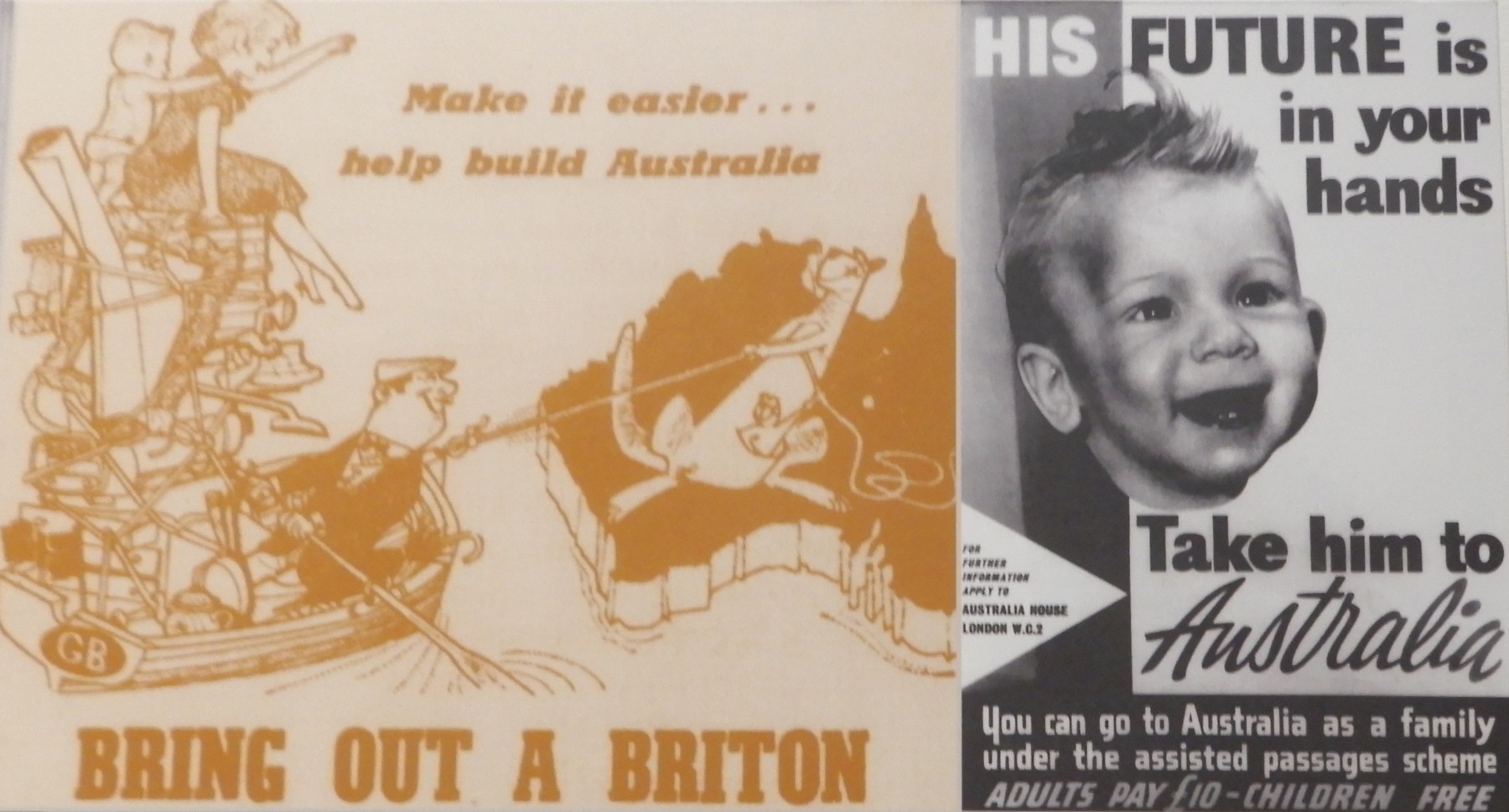 Many immigration schemes were introduced in the 19th century, mainly targeted at British immigrants.  Some provided incentives such as assisted passages and guarantees of work and accommodation.  Others provided financial rewards.  Bounty schemes paid shipping companies for each immigrant who arrived.  In the 20th century, some families were attracted in the post-WWII period by the assisted passage scheme ("Ten Pound Poms").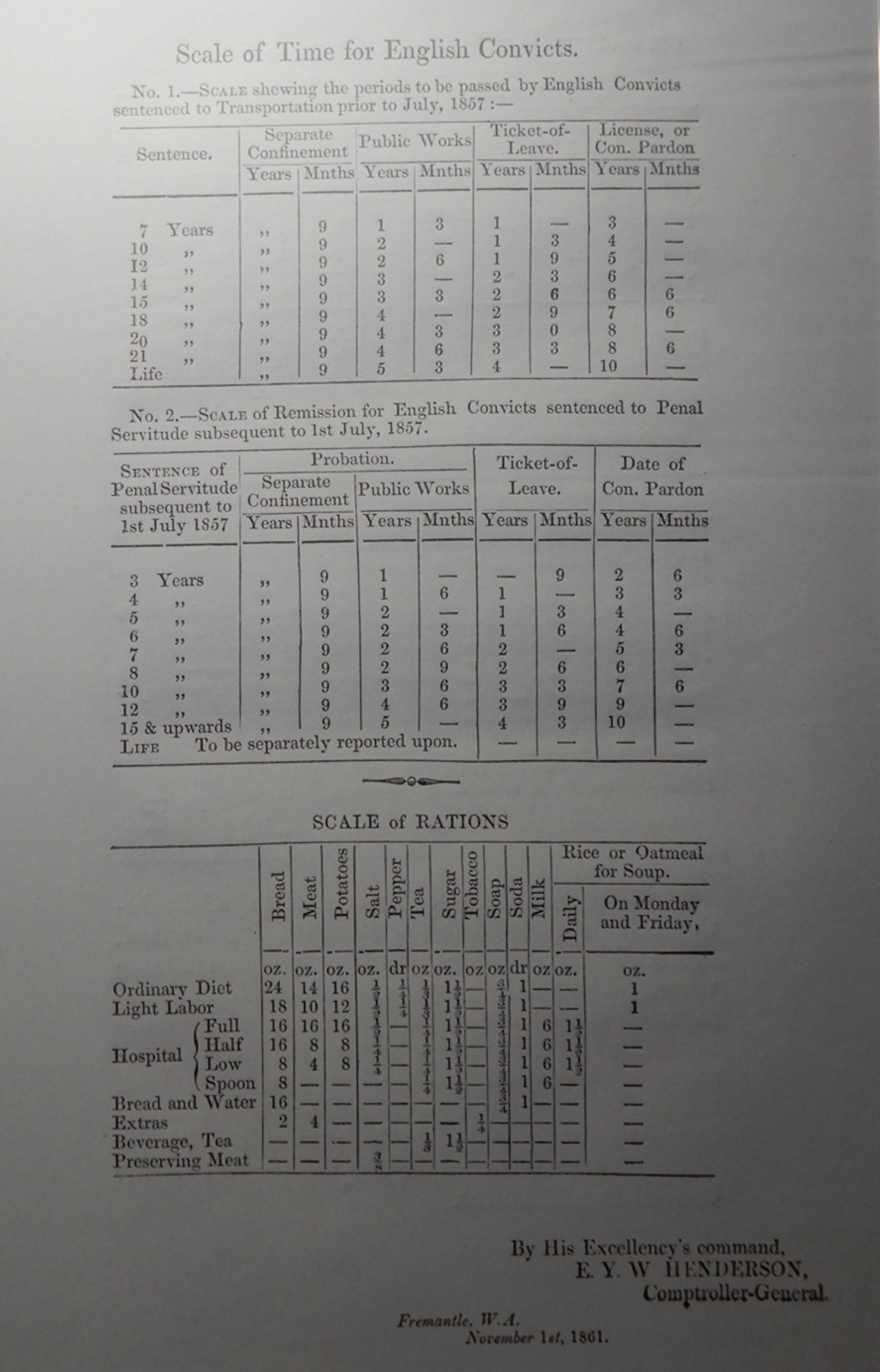 Then, of course, there were those who did not go of their own free will.  Between 1788 and 1868, about 162,000 convicts were transported by the British government to various penal colonies in Australia.  Penal transportation to Australia peaked in the 1830s and dropped off significantly the following decade.  Many convicts were transported for petty crimes.  Whilst it may have seemed like the end of the world for a convict transported to the colonies, there was hope of a future in the country to which they had been sent.  The stages of freedom were as follows:
Ticket of Leave – issued before the completion of a convict's sentence; this was a form of monitored parole which allowed convicts to work for their own money but only in allocated districts.
Certificate of Freedom – Issued at the completion of a convict's sentence as proof that they were now a free person, allowing him/her to travel within the colony and overseas.
Conditional Pardon – Granted to those convicts under life sentences, allowing them freedom of movement within the colony, but not to return to Britain.
Absolute Pardon – A complete absolution given to convicts under a life sentence.  These convicts had the freedom to return to Britain.
Here are some details about former residents of Badsey, Aldington and Wickhamford who made a new life for themselves on the other side of the world: