Cockerton/New/Shooter families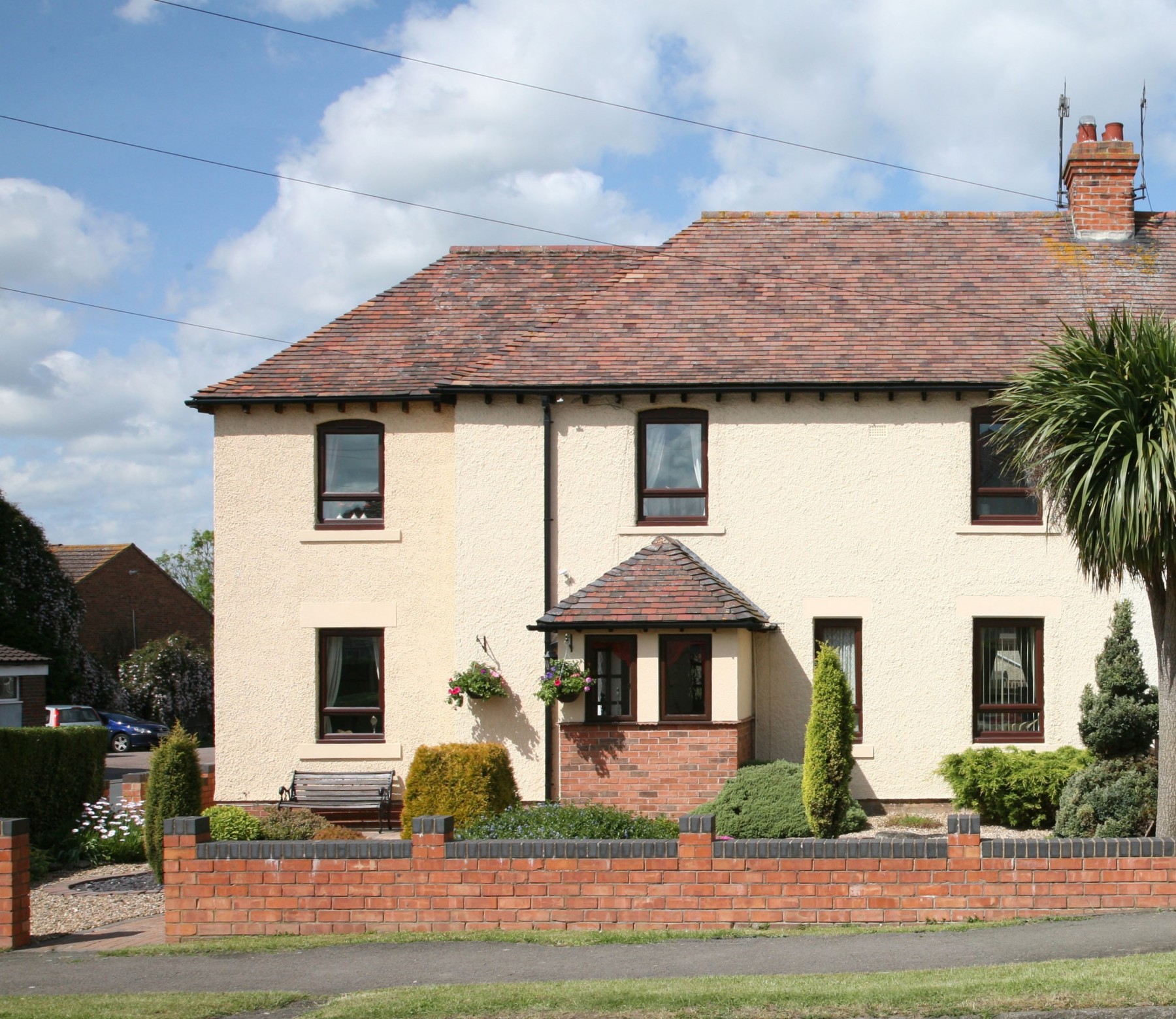 The first people to live at No 1 Synehurst were Bertram and Rose Cockerton and their six-year-old daughter, Evelyn.  The Cockerton family had an association with the house for the next 90 years, with the house being occupied until recent times by their great-grandchildren.
Bertram Stewart Cockerton (1884-1962) had been born at Barningham, Suffolk, on 12th April 1884, the sixth of eight children of Frederick and Mary Cockerton.  Following the death of his father in 1890, Bertram's mother, who hailed from Bretforton, sent two of her older children to live with her parents who were by then living in Badsey.  Bertram and his other siblings moved to Badsey in the mid 1890s when Mary decided to relocate the whole family to Badsey.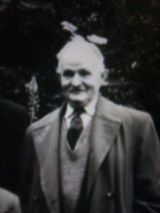 On 8th April 1912 in St James' Church, Badsey, Bertram married Badsey-born Rose Ellen Hardiman (1884-1949).  They had one daughter, Evelyn Mary, born on 21st May 1914.
As a member of Evesham Territorials, Bertram served with the Worcestershire Regiment at the start of the Great War, later transferring to the Machine Gun Corps.  An item in the Parish Magazine of July 1918 reveals that he was awarded the Meritorious Service Medal.  Before the war, Bertram had worked as a market gardener but, after the war, he was a painter and decorator and then a builder.
The Cockertons' daughter, Evelyn, married Richard Lot New in 1932 and had three daughters:  Joyce Emily (1932-1997), Doreen Elizabeth (1934-2020) and Gillian Christine (1936).  Evelyn and her daughters remained living with her parents at 1 Synehurst, where they were all living at the time of the 1939 Register.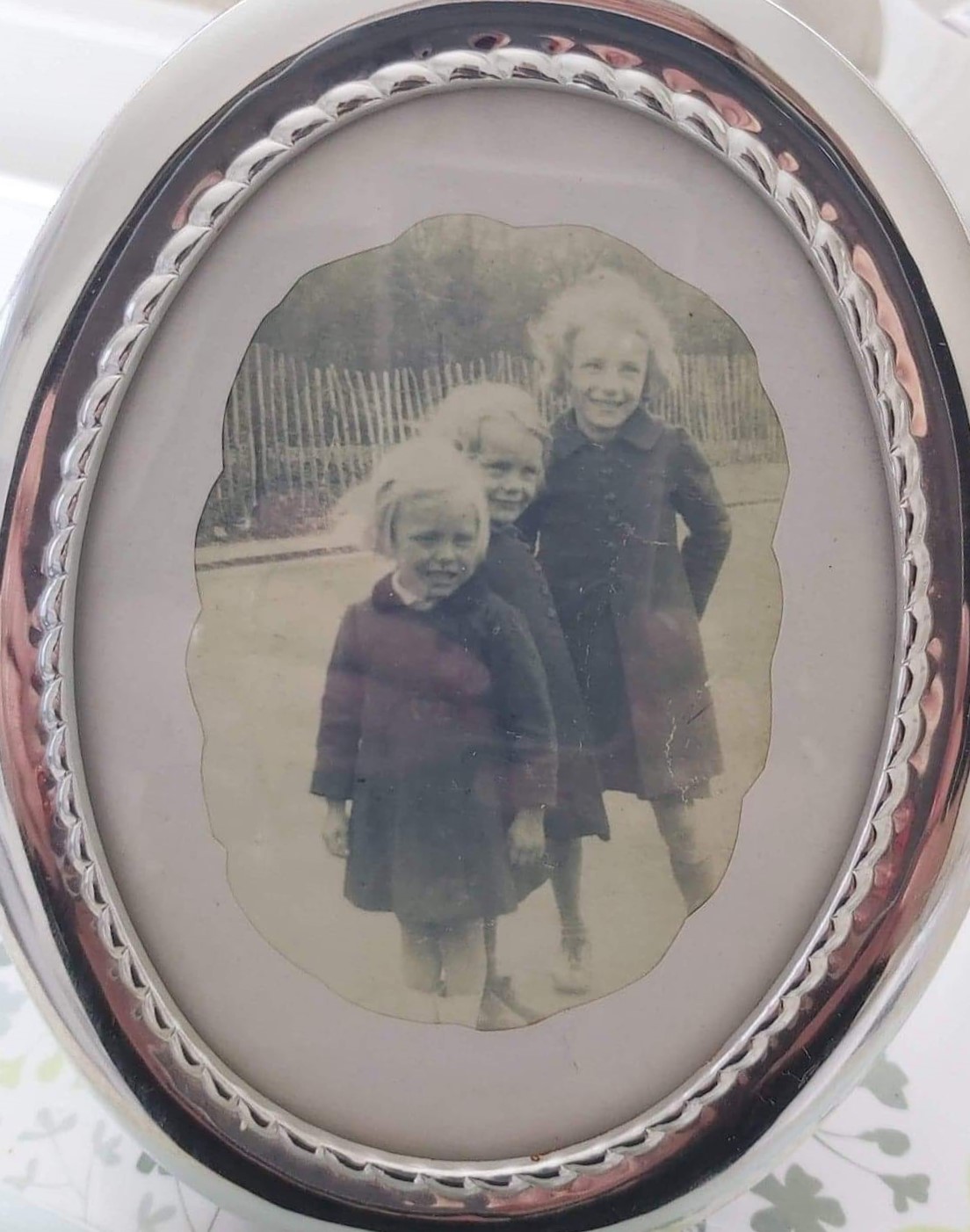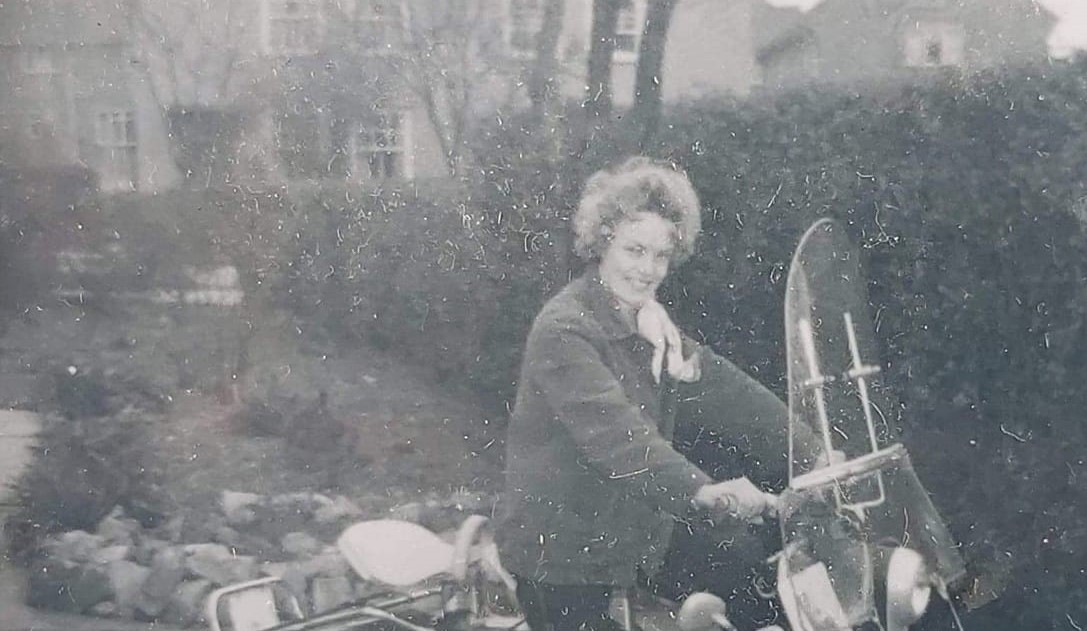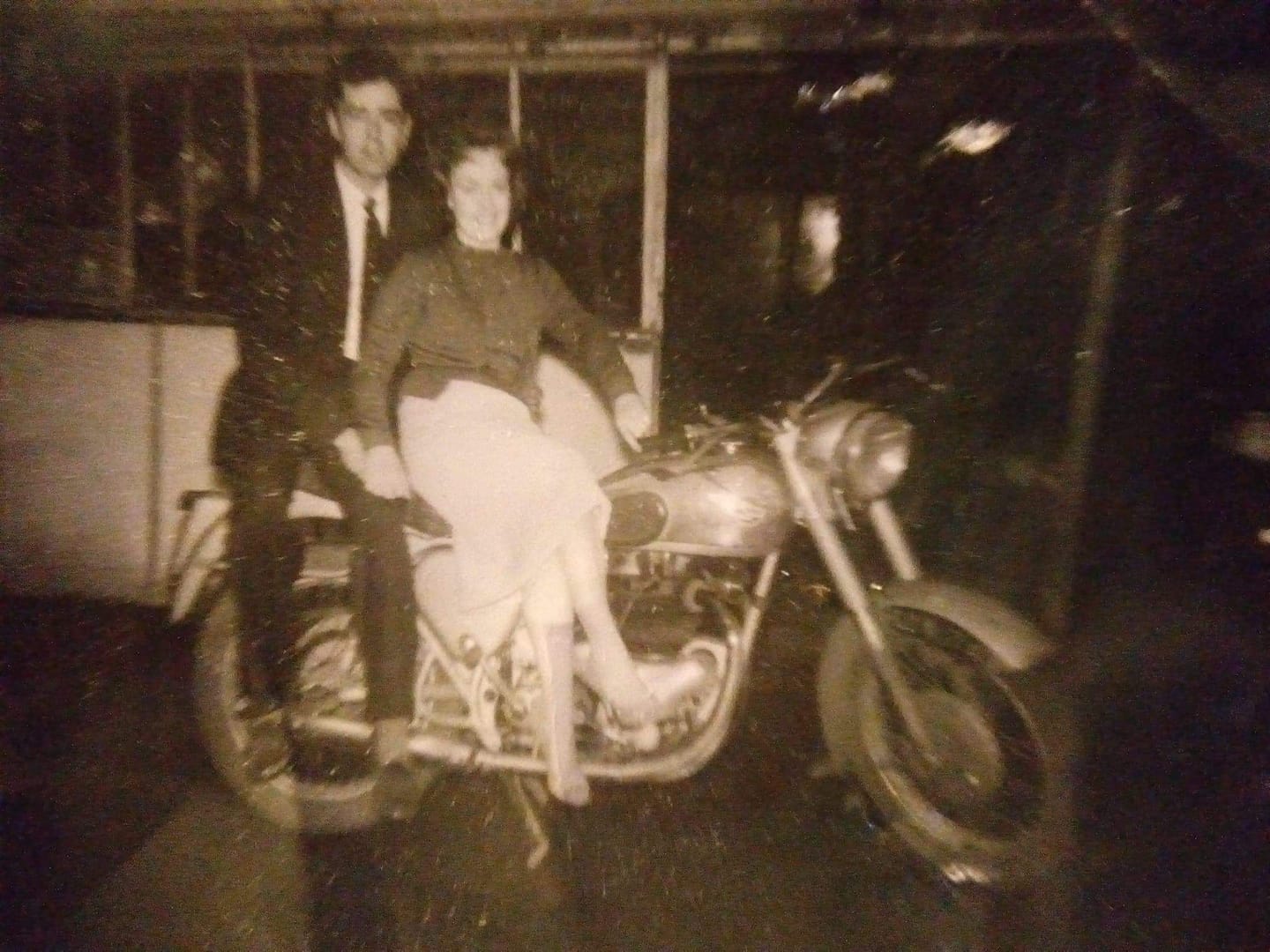 Evelyn married again in 1949 to Arthur Howard Shooter and continued to live at 1 Synehurst.  Joyce married Charles Sullivan in 1949 and Doreen married Laurence Anthony Dean (Tony) Collins at Badsey in 1957; a report of the wedding appeared in The Evesham Standard.  Doreen and Tony made their temporary home at 1 Synehurst.
Rose Cockerton died at Tamworth, Staffordshire, on 25th November 1949, but was buried at Badsey; her obituary was printed in The Evesham Standard.  Bertram Cockerton died at 1 Synehurst in February 1962.
Following the death of her father, Evelyn continued to live at 1 Synehurst.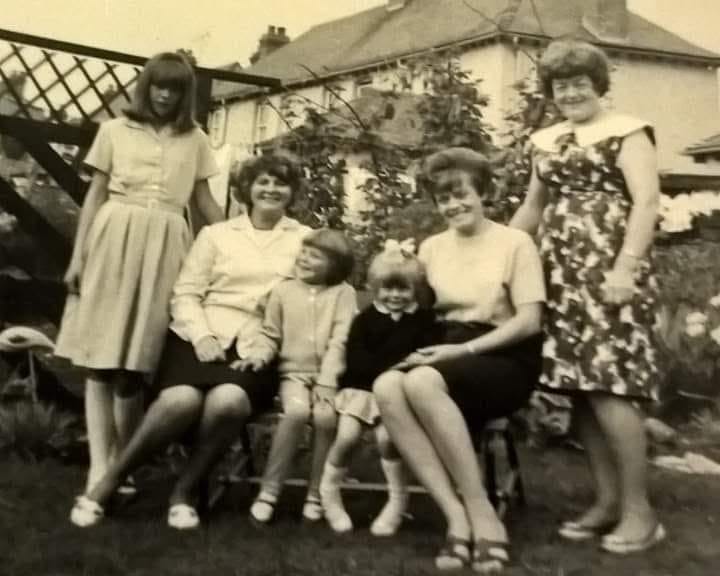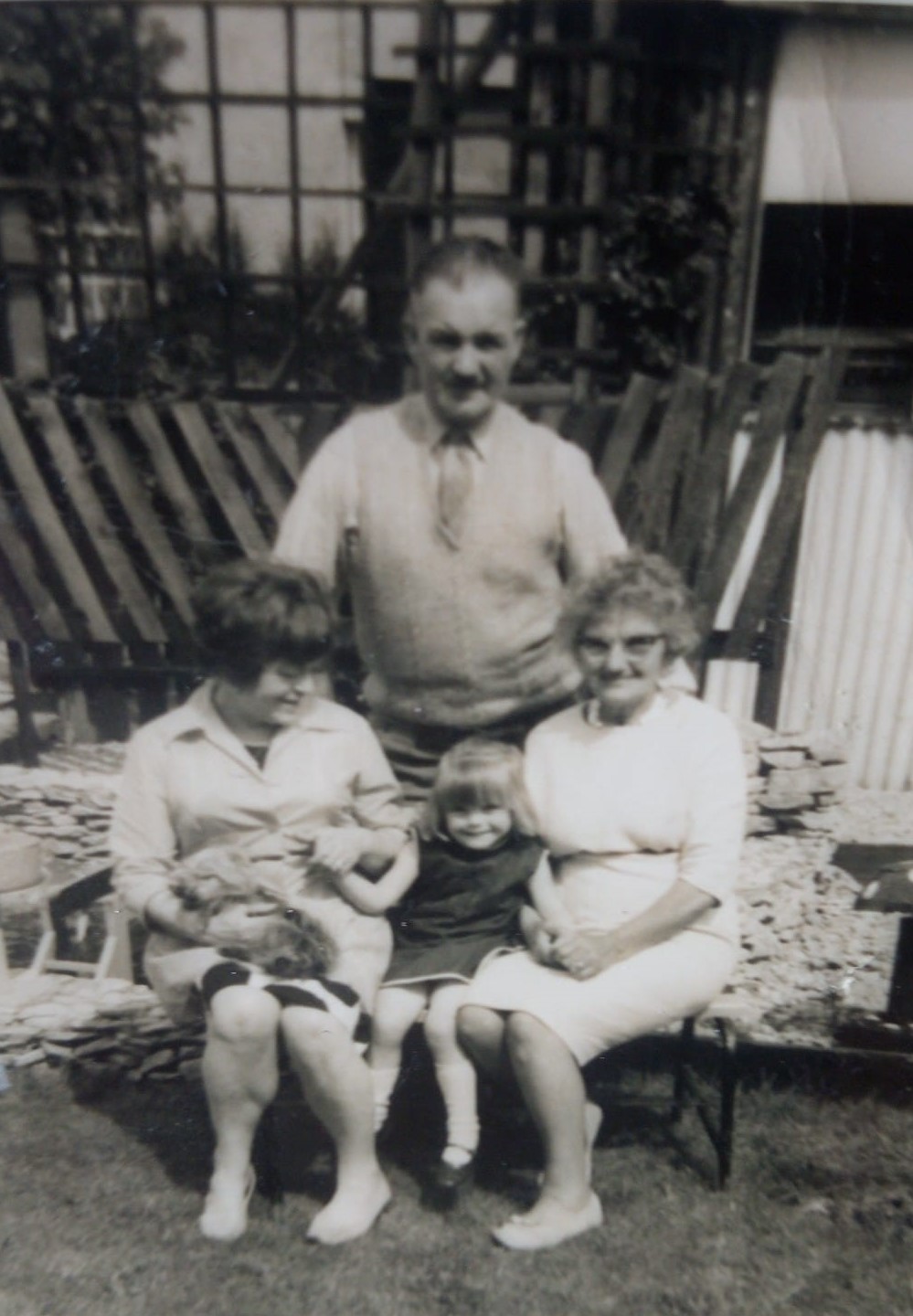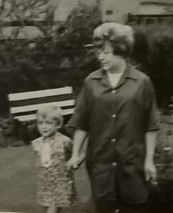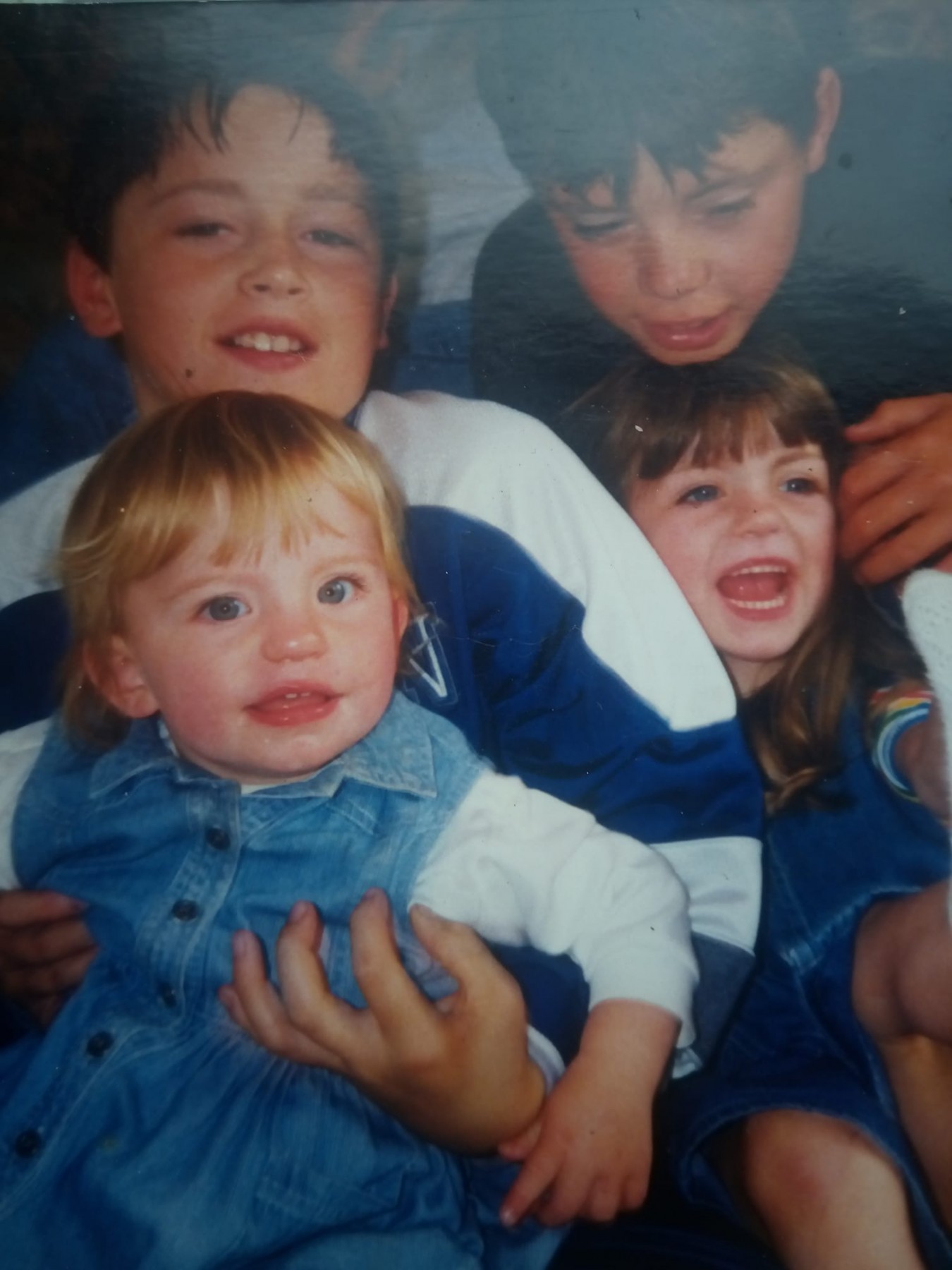 Arthur died in 1976 and Evelyn died in December 1984.  The house remained in the occupancy of the family until first decade of the 21st century, with firstly, the Cockertons' great-grandson, John, living there, and then their great-granddaughter, Marcelle (Evelyn's grandchildren).  The house was sold in 2010 after 90 years' occupancy by the members of one family.
Acknowledgements
We are grateful to Deborah Neale (née Collins), great-granddaughter of Bertram and Rose Cockerton, for providing us with copies of these family photos.