Welch Family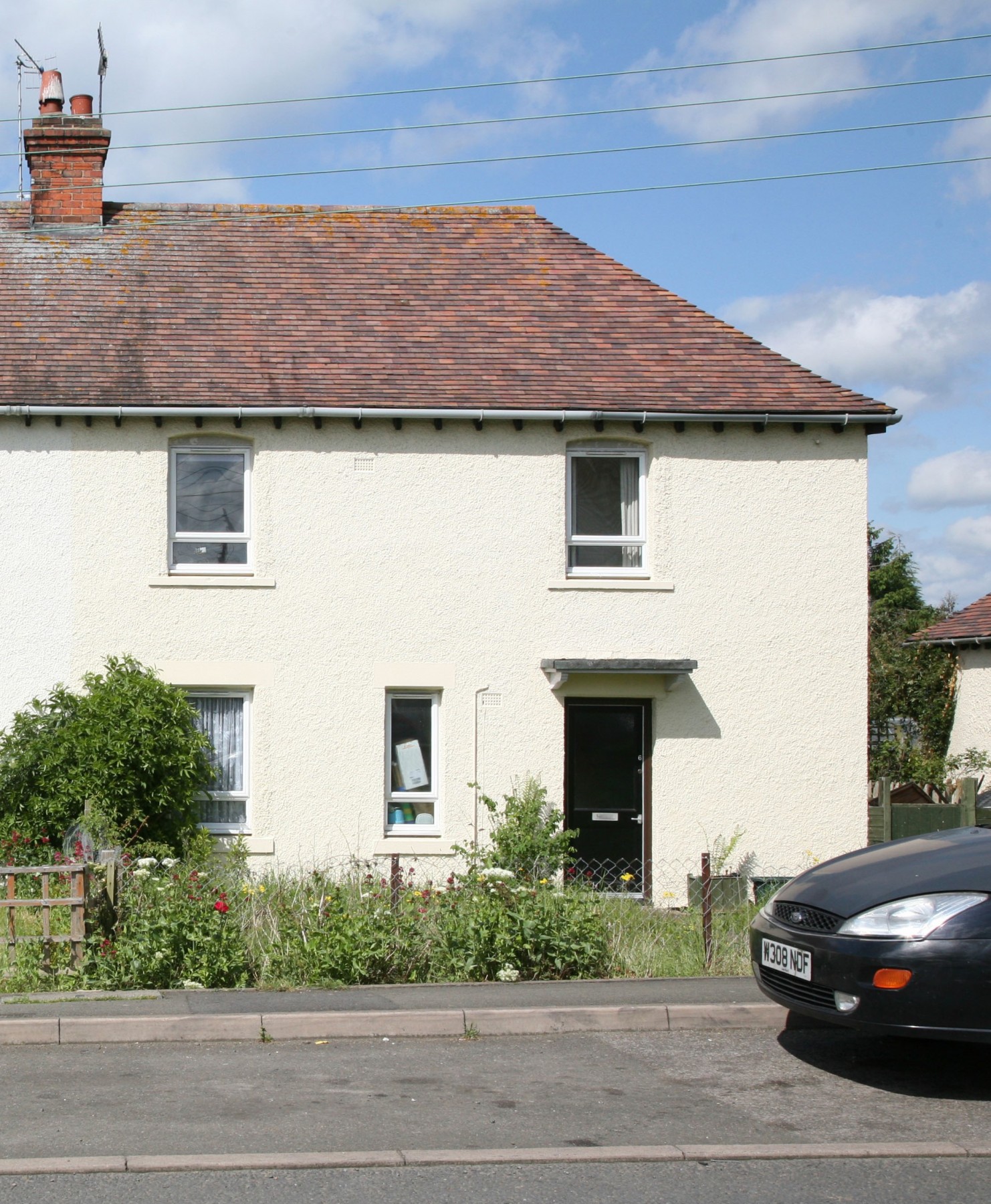 The first occupants were John and Elsie Welch and their growing family.  The Welch family's association with the house lasted until the early years of the 20th century.
John Henry Welch (1874-1955) was born in Birmingham on 4th May 1874, the younger of two children of John Welch and his wife, Elizabeth Maria (née Manning).  John's father died when John was an infant and his mother remarried in 1878 to John Edward Howells.  John's mother died in 1886 when he was 12 years old.
According to his obituary in The Evesham Standard many years later, John was employed in shoe factories at Northampton and Worcester after leaving school, and later moved to Evesham.  By 1911, he was working as a bootmaker and lodging at 10 Avondale Terrace, Boat Lane, Evesham.
On 15th May 1913, John married Elsie Bennett at Badsey.  Twins were born in 1914:  John Manning (1914-1999), Elsie (1914-2016) and then George Henry (1916-2009), Lilian May (1918-1960), and Reginald (1920-2002).  Shortly after Reginald's birth, John and Elsie and their five children were able to move into the new Council house.
Three more children followed, all born at 6 Synehurst:  Lewis William (1922-2004), Harold (1926-1996) and Raymond (1928-1998).  John carried on working as a bootmaker, but also performed the role of auxiliary postman.  
Elsie Welch died in September 1935, aged 45, when her youngest child was seven years old.  Her obituary appeared in The Evesham Standard.
At the time of the 1939 register, the household at 6 Synehurst comprised widower John and his five youngest sons.  John, the eldest son, had married Beatrice Groves in 1934 and was living at 13 Synehurst Crescent.  Newly-married, Lilian, who had married Cecil Wilks earlier that year, also lived at 13 Synehurst Crescent in a separate family unit.  Elsie was living in Evesham, working as a housekeeper for a company director.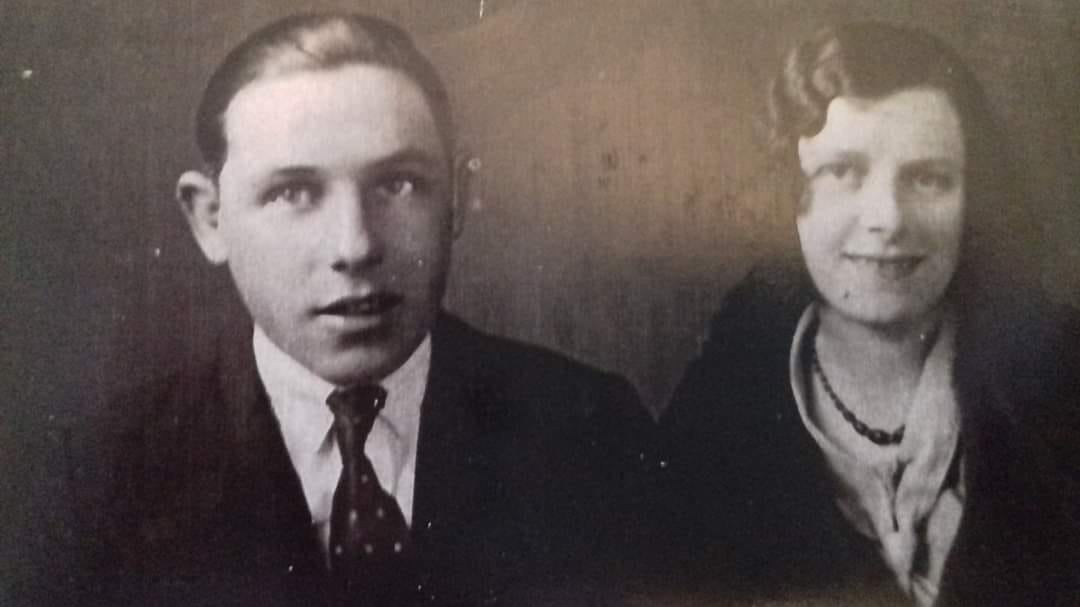 Elsie married in 1941, George in 1944, Reginald in 1953 and Raymond in 1957; Lewis and Harold both moved away from the Vale of Evesham.
John died on 13th August 1955, aged 81; his obituary appeared in The Evesham Standard.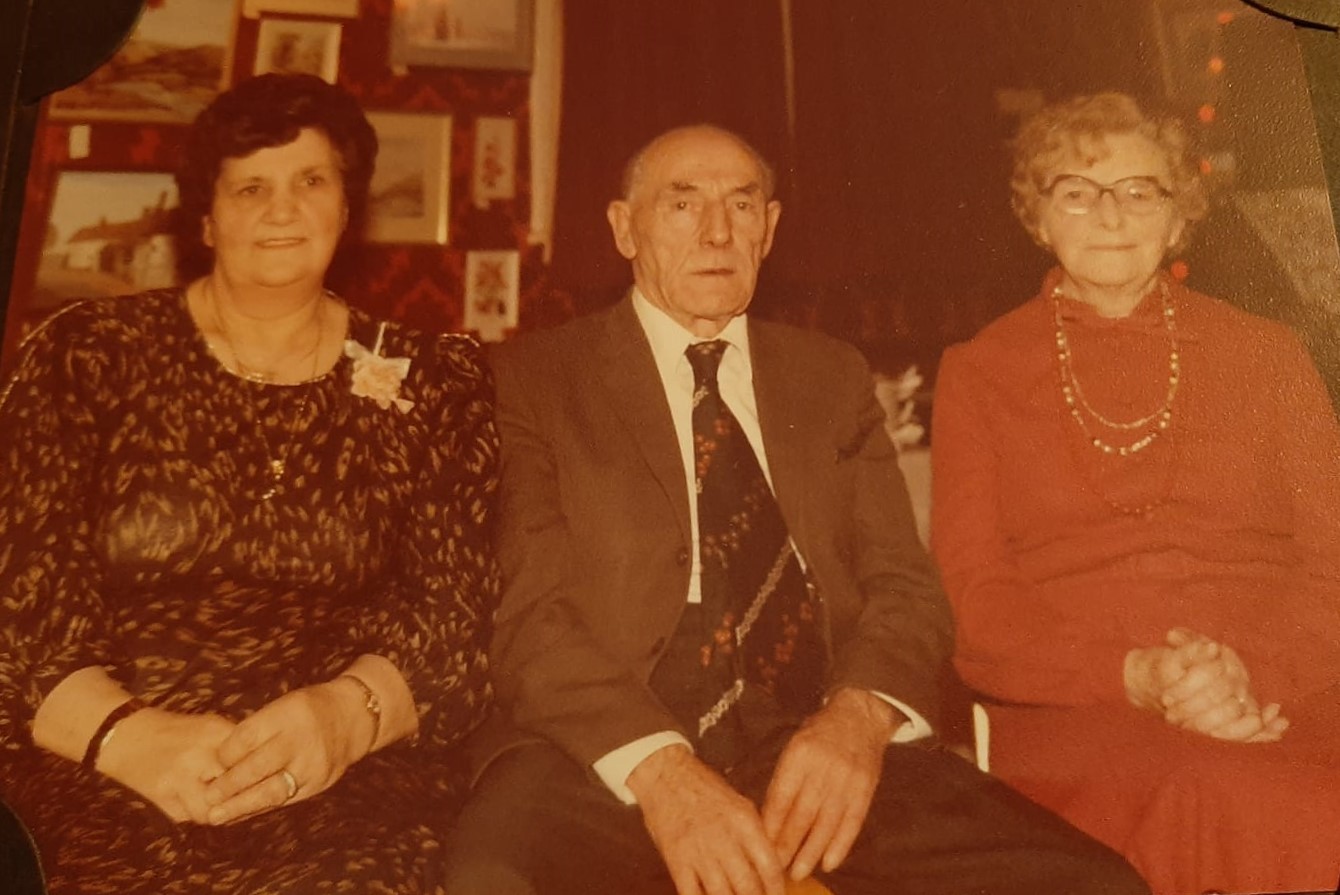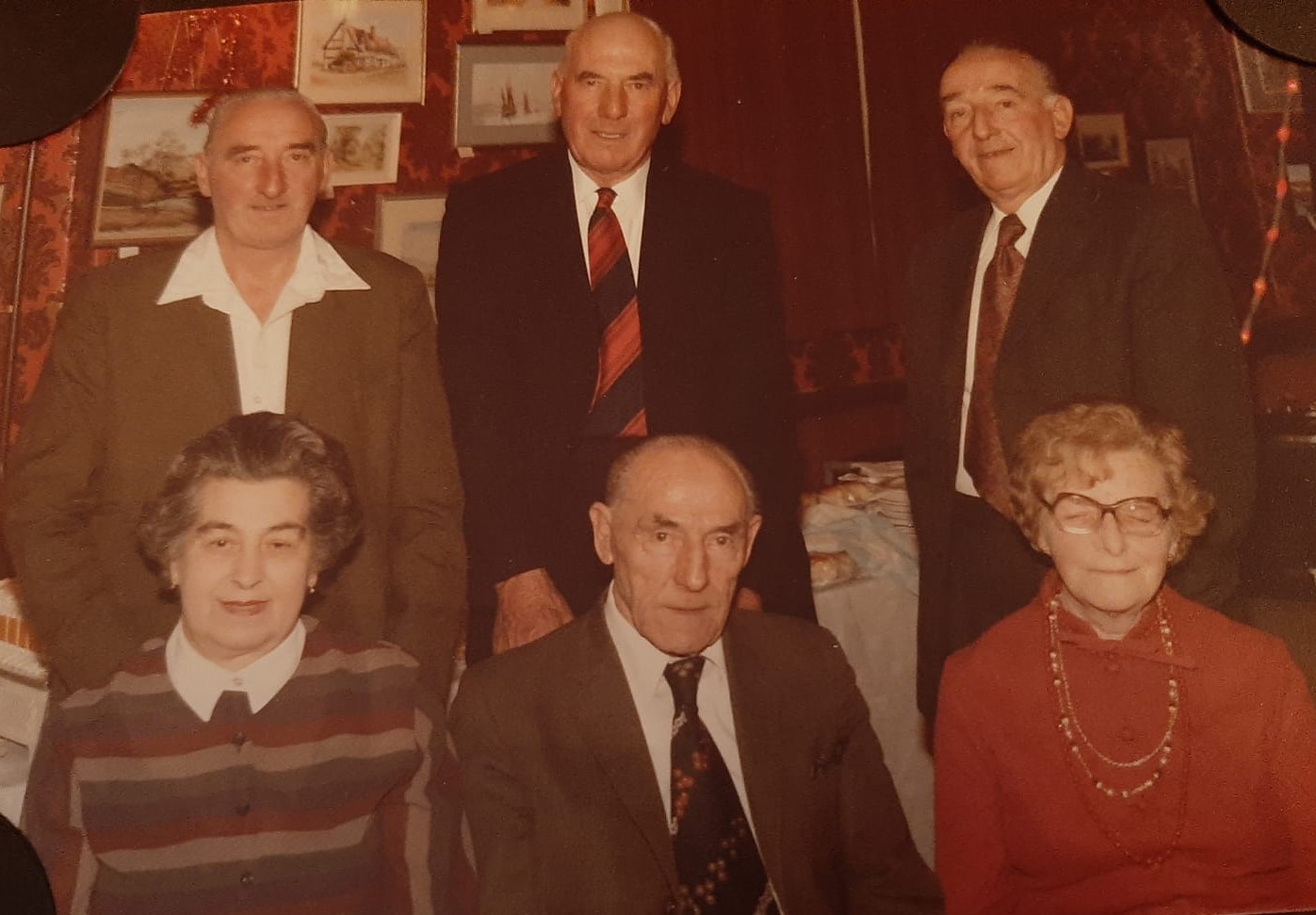 After John's death, Reginald Welch, the third son, retained the tenancy.  He had married Marion Helen Elgar at St Lawrence's Church, Evesham, in 1953.  Marion died at 6 Synehurst in February 1990 and Reginald in October 2002, thus bringing to an end an 82-year association with the house.
Acknowledgements
We are grateful to Phyl Philpot, daughter of Elsie Whatcott (née Welch) for allowing us to publish the family photos.