The Lees-Milne family lived at Wickhamford Manor during the early twentieth century. James Lees-Milne (1908 - 1997) was a writer with a special interest in historic houses. From 1936 to 1950 he worked for the National Trust and played a key role in the first large-scale transfer of country houses from private ownership to the National Trust.
This collection of pictures was kindly lent to us by Simon Lees-Milne and by June and Jeremy Ryan-Bell.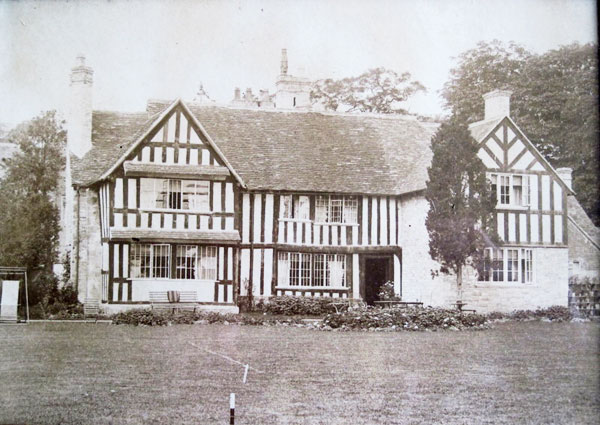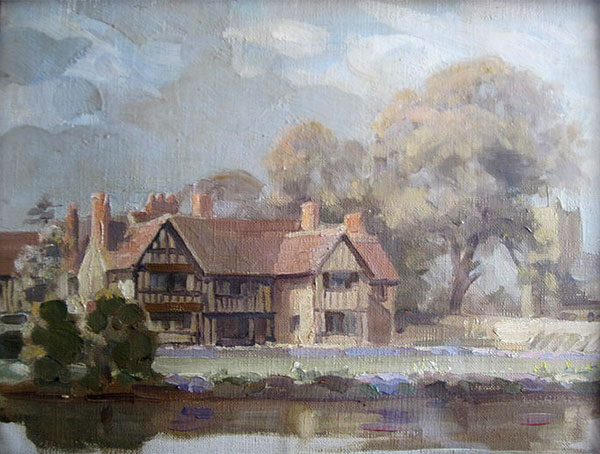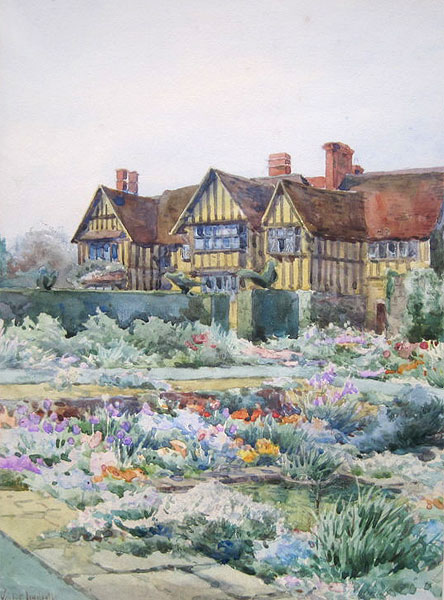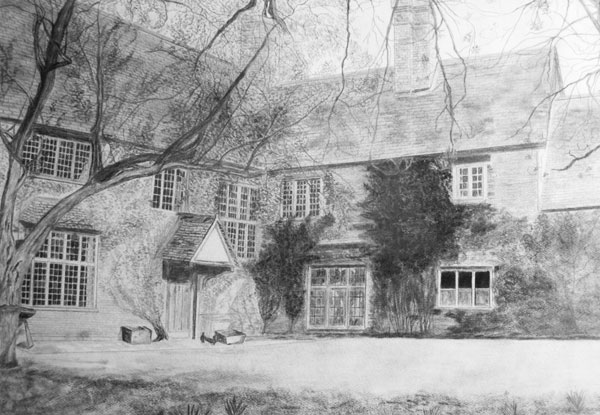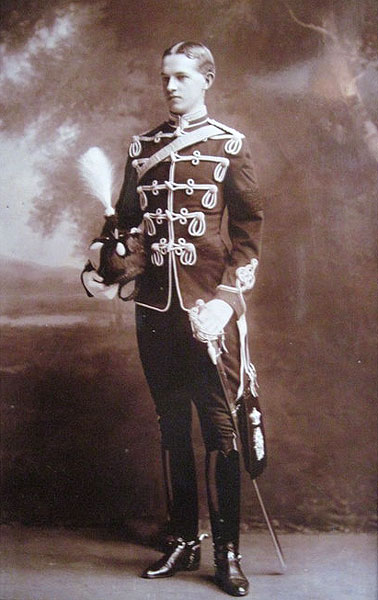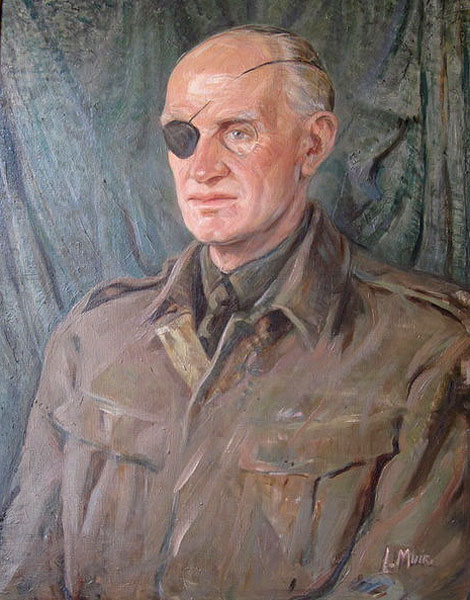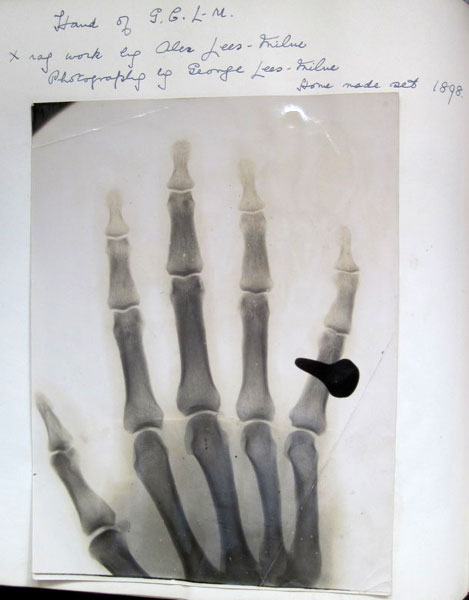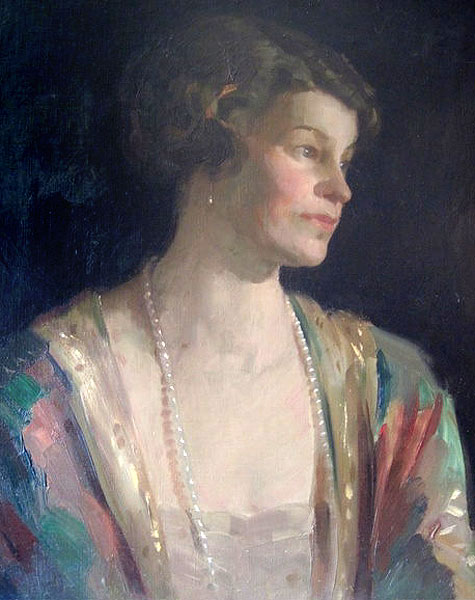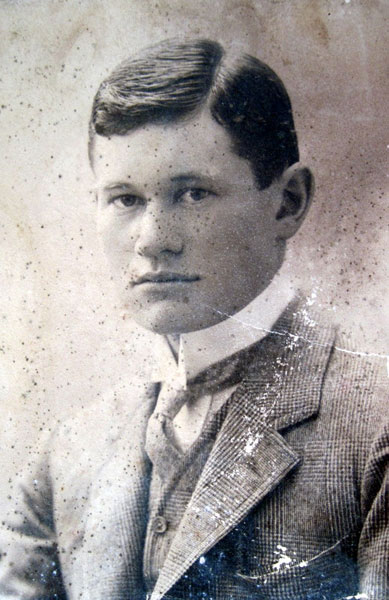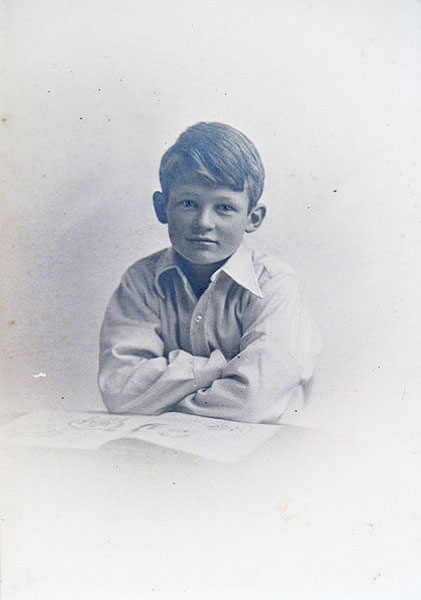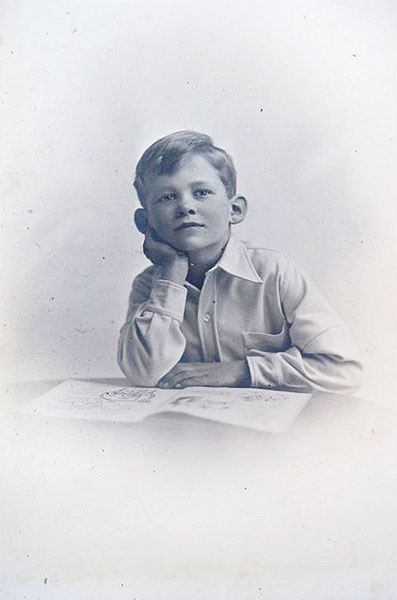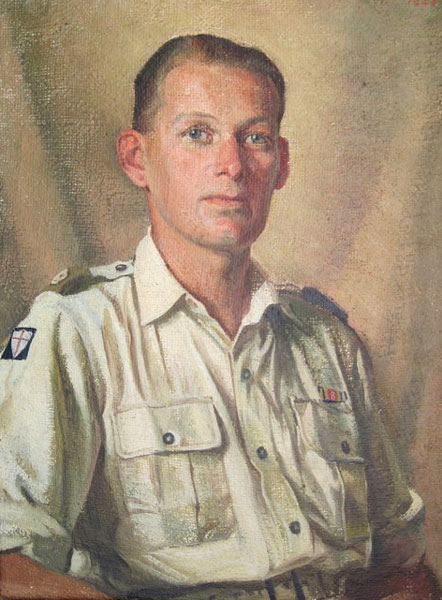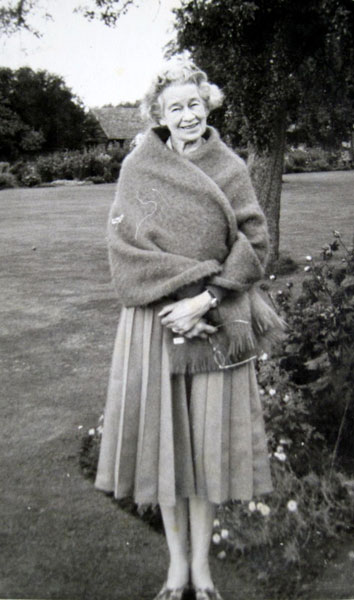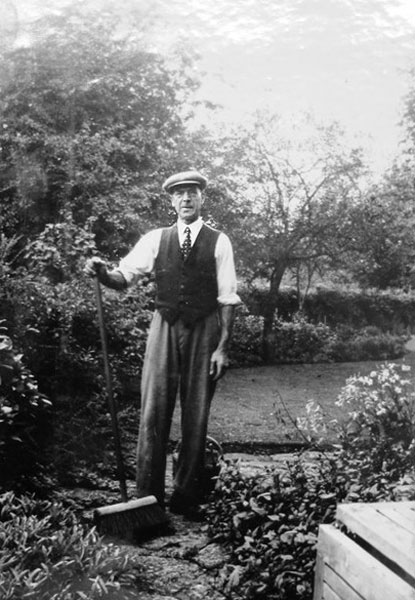 There is a document granting the Manor to Thomas Throckmorton by Elizabeth I. It is dated 1562. A detail shows the signature of Elizabeth I to the right of the bottom line.
---
These next three photographs were kindly lent to us by John Pethard, whose mother, Elizabeth Johnson, is identified in the staff photograph below.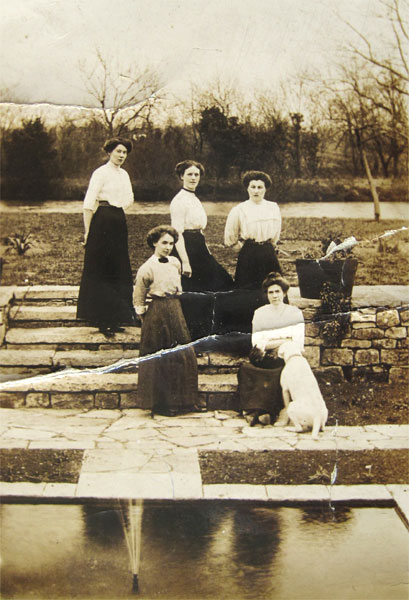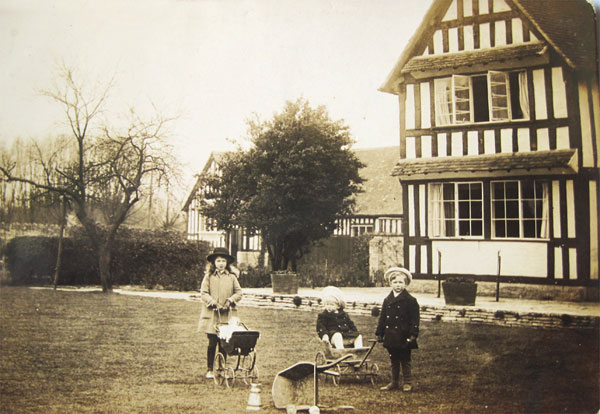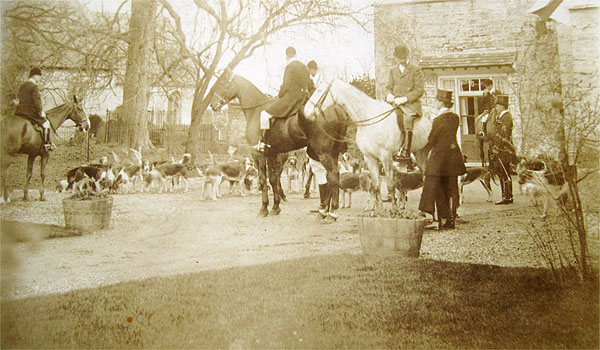 ---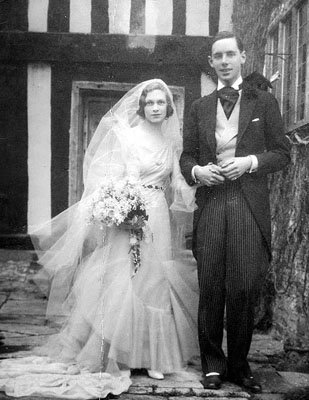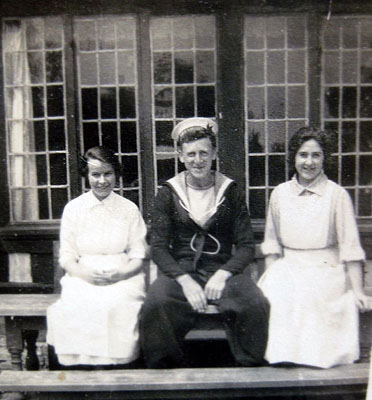 ---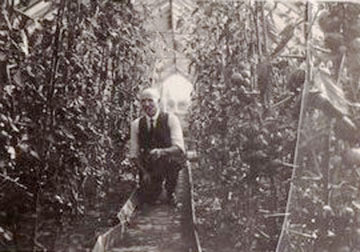 ---
The next photos date from the late 1920s and early 1930s. They were kindly lent to us by Ivor Martin who is the son of Vera Knight. Vera appears in the picture above and also in this one showing her paddling in the ornamental pond in the sunken garden.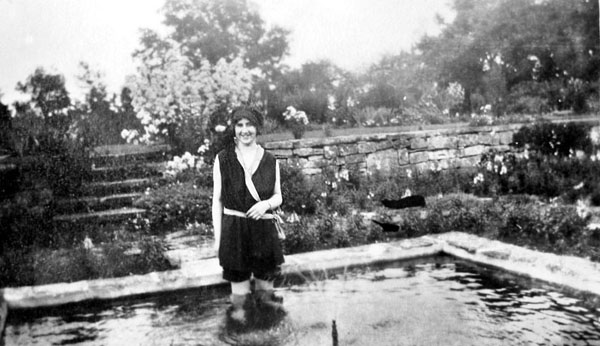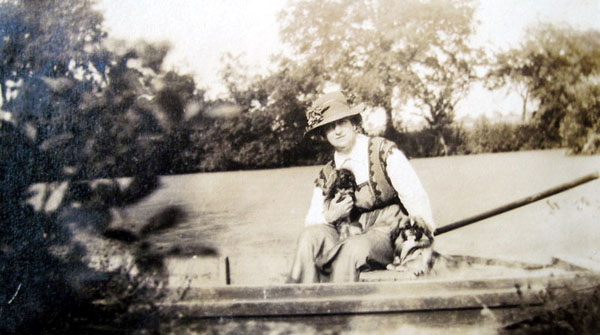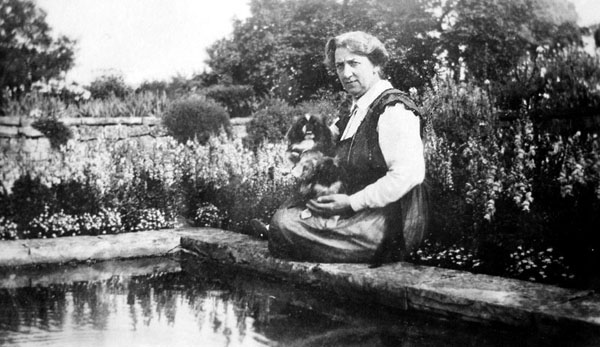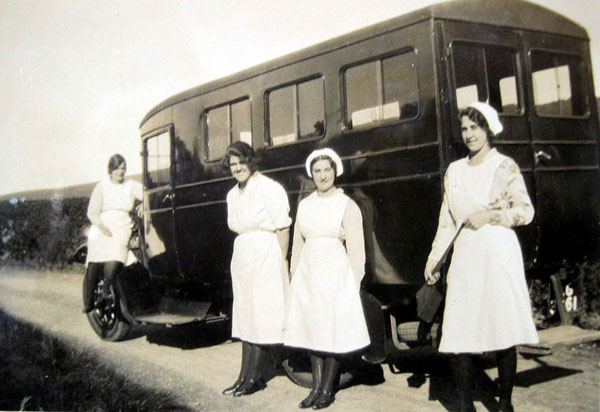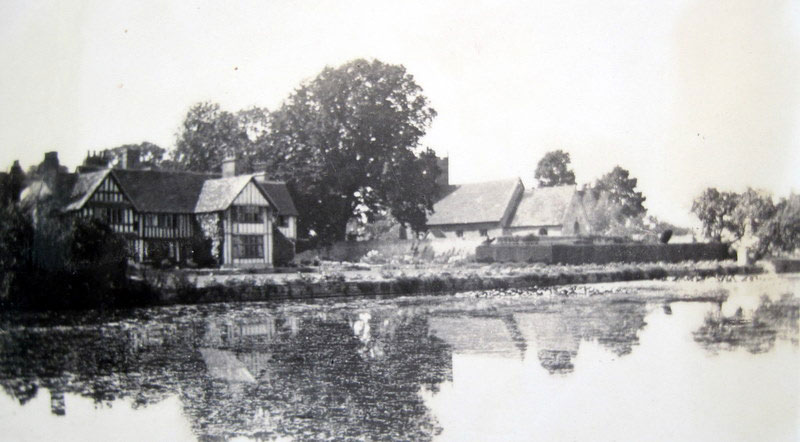 Three more views - click on the images to enlarge them.
---
A picture of the Manor, pre 1907, taken from a book with a history of the Sandys family- click on the images to enlarge them.
There is an official James Lees-Milne website, created by his literary executor, which gives some details of his life and books.
---
See also