Roger Gillespie Drysdale moved to Wickhamford with his mother and brother at the end of 1911.  Second Lieutenant Drysdale's name is recorded on the war memorial in St John the Baptist's Church, Wickhamford, and in Wickhamford Memorial Hall.
* * * * *
2nd Lieutenant Roger Gillespie Drysdale was gazetted on 1st January 1915 into the 4th Battalion, the Warwickshire Regiment. This was a Reserve Battalion based on the Isle of Wight from 1914-1917, which did not see overseas service, so he served mainly on the South coast of England.   He is absent from the 1911 census, but in 1901 lived in Garston, Lancashire and was then a Cambridge undergraduate, born in Cannes, France, but a British Subject.  He went to school at Malvern College and then attended Peterhouse College, University of Cambridge.  He went there in October 1908 and obtained a B.A. in History in 1911.  He appears to have been quite an athlete, being a member of the college football, hockey, cricket and athletics teams.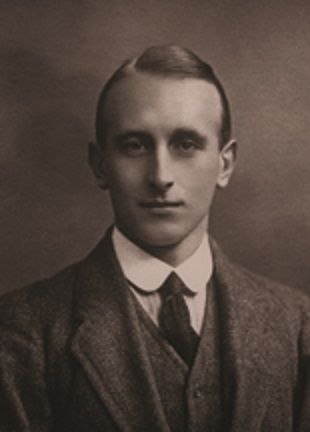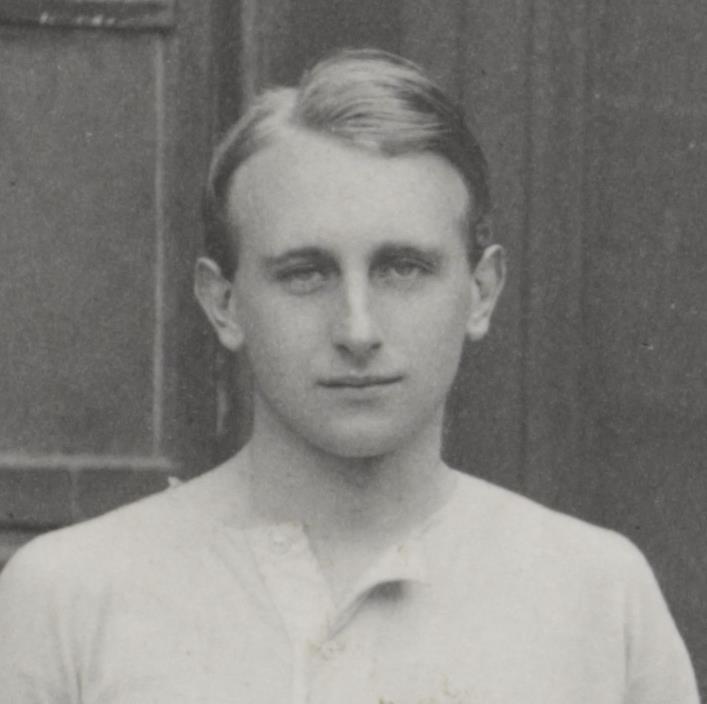 His mother was Bertha Drysdale, who is commemorated on a plaque in Wickhamford church for 40 years service to the parish.  She died in 1943 and is buried in the churchyard and Drysdale Close in the village is named in her honour. His father, Alfred Edgar Drysdale, died in Cannes when Roger was still very young.  R.G. Drysdale's name appears in the Valuation Survey in 1913, after that of Stanley Moss-Blundell, concerning agricultural land - 'part of Further Coombe Way' -, so he may have been renting this piece.  No other record of him in the village has been found, but when he enlisted in 1914, the 19th September edition of The Evesham Journal recorded that he joined up in Evesham but noted that he lived in Hinton.  He first joined the 8th Battalion, Worcestershire Regt as a private.   In the 8th August 1914 edition of that newspaper, "R G Drysdal" is mentioned as one of a number of motor-cyclists "offering their services" for the War effort.
The circumstances around the death of Lieutenant Drysdale are explained in the parish magazine of May 1915.
"On all sides there have been expressions of sympathy with Mrs Drysdale in the loss of her son, Lieut Drysdale, of the Royal Warwickshire Regiment. Had his devotion to duty been less his life would, in all human probability, have been longer. Undertaking new duties and responsibilities at a time when he was not even convalescent from influenza, and when he was altogether unequal to work of any description, he became depressed and despondent about ever being able to cope with them. As his academic record and the testimony of his Colonel showed, his natural gifts were such as go to make a capable and efficient officer. It was, in fact, in consequence of his qualifications and in the hope that his health might improve that he was urged by his Colonel to retain his commission when he asked to be relieved of it. Unhappily, he never recovered from the effects of the initial strain and the burden eventually proved more than he could bear."
He was buried with full military honours in Lymington (grave no 2466), in a service conducted by the Vicar of Wickhamford, Rev. Allesbrook.  There was a firing party from the Warwickshire Regt, with three volleys fired over the grave, and then a bugler sounded the last post.  There was a Memorial Service for Lieutenant Drysdale at Wickhamford on April 20th 1915.  He had died on 15th April.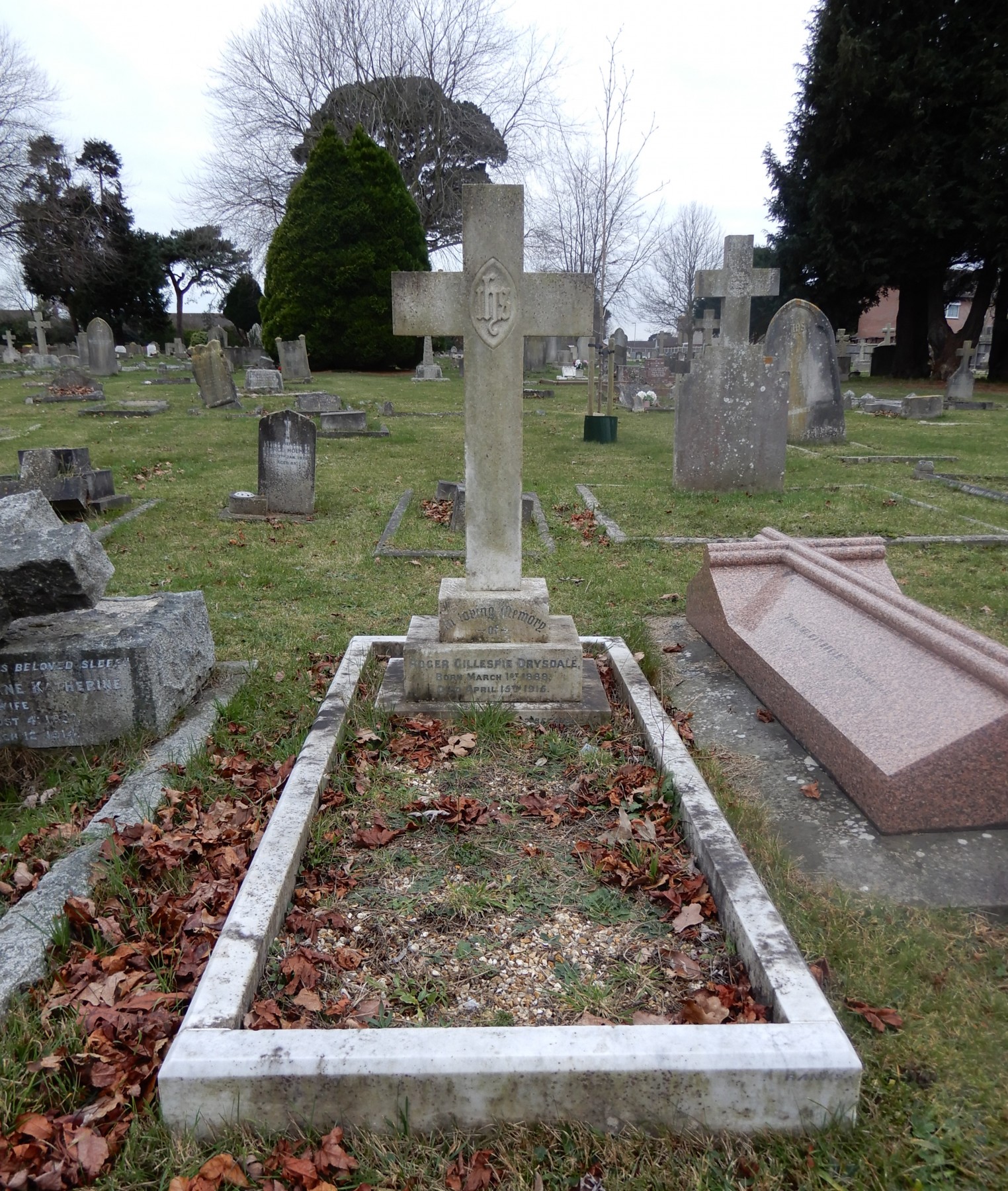 See also:  The Drysdale Family and details of the war service of his brother, John Mortimer Drysdale.
Further details may also be found on the Malvern College First World War Casualties website.